Meet A Villager: Re-Fired Up!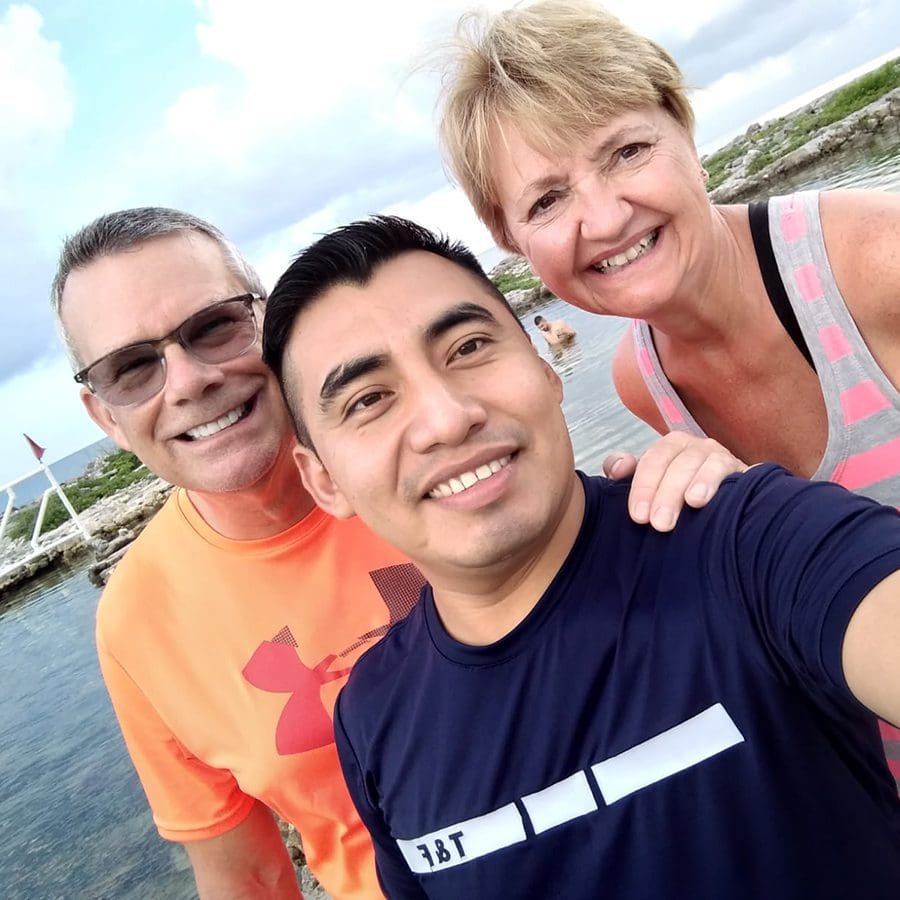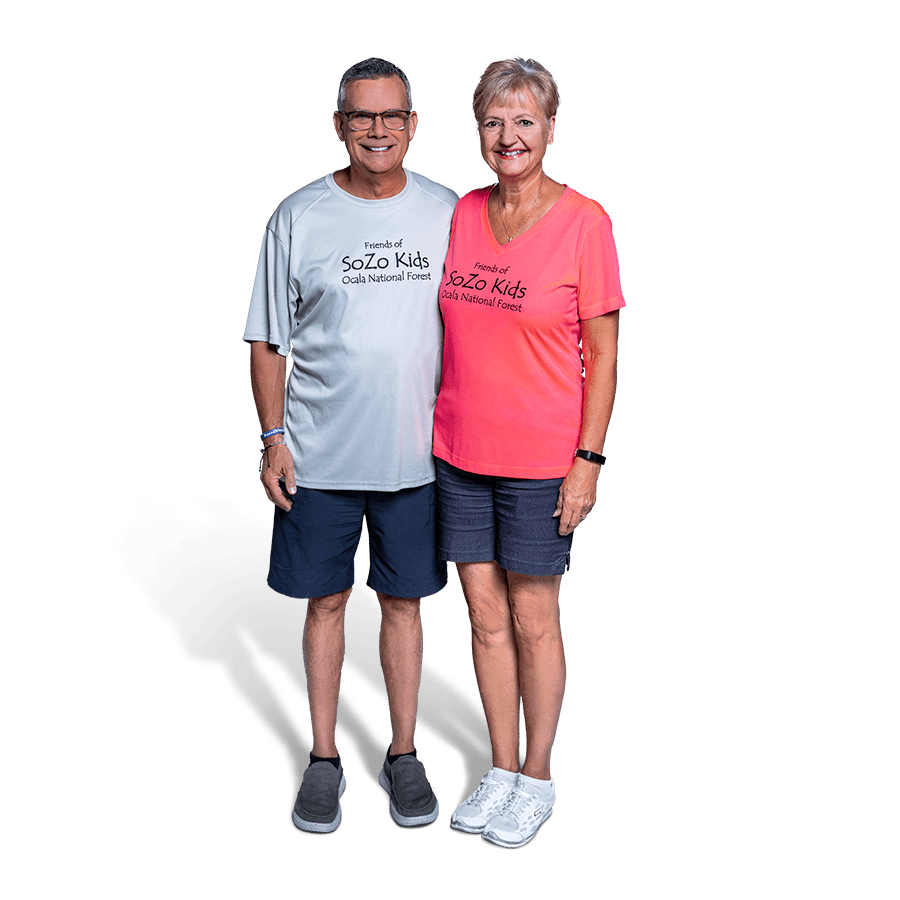 John and Karla McCarey devote retired life to serving others.
John and Karla McCarey have spent the majority of their lives ministering to others, so it's no surprise that they began looking for ways to volunteer when they retired to The Villages last year. 
"We came to The Villages to visit and within three days we bought a house," John says. "We were getting ready to retire, but we like to call it re-fire instead. We were really impressed with the active lifestyle here and thought we could do a lot of good work."  
Because the couple had been involved with children's ministry and youth programs, they began volunteering with Helping Hands, Habitat For Humanity, and Friends of SoZo Kids. 
"My neighbor invited me to the Friends of SoZo Kids club where we do different projects to help the program," Karla says. "We are still growing, and I was asked to help with volunteer management for the after-school programs and various projects we do."
One project was the club's annual Back to School Bash in the Ocala National Forest for more than 1,000 kids. Each kid was gifted with a new backpack, school supplies, toiletries, and a pair of shoes. Club members are also preparing for their annual Angel Tree event. 
"The focus is really to help kids out there," John says. "We have after-school programs that are educational, like a robotic club, teaching them how to do finances and other essentials to help them throughout life."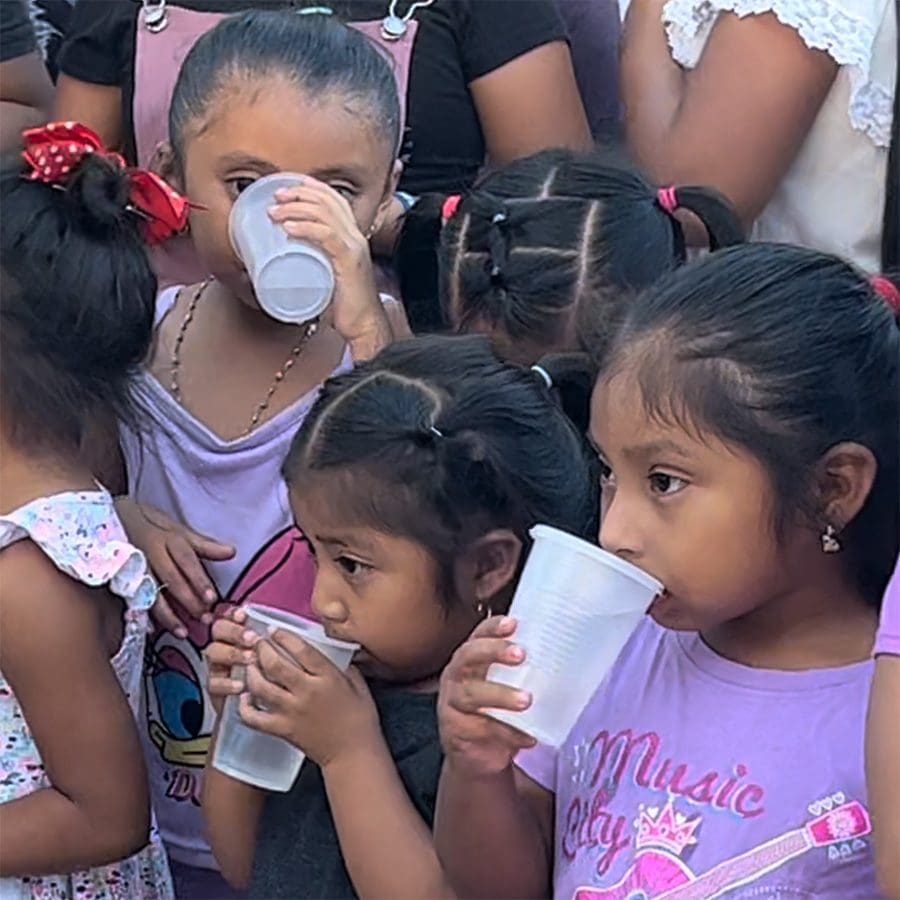 But their volunteer status doesn't end here. At least five times a year, John heads off to a small village in Mexico where he has been showing people how to improve hygiene and food,
and how to have better quality of life.  
"I was on vacation in Mexico about five years ago and met a man named Nehamias Tun Chuc and I started teaching him English," John says. "There are a lot more job opportunities for people in Mexico when they know how to speak English. He learned very quickly and invited me to his village to teach them too." 
Over time, John learned about Nehamias' Mayan village, Tabi.  
"It's deep in the jungle and not for the faint of heart," John says. "Nehamias was the first person in the village to learn English. But the people there were having a lot of health issues because of the quality of food and water, and with no medicine or means of living." 
John worked with other ministries to provide healthcare, cooking classes, clinics, and clean drinking water.
"All of this is being supported by people in The Villages," Karla says. "We are so grateful for their support."
John says his reward for being a supporter comes when he sees villagers lining up for checkups, and when he notices medical equipment purchased for the village is being used. 
John helped start a community garden to give people there a better variety of foods and nutrition, plus they purchased chickens to give them fresh eggs. In turn, the eggs generated business, since the villagers discovered they could sell them at markets. 
"It's been a wonderful life-changing experience," John says. "We aren't trying to change their culture, we just want to make their life a little better. Everything we do is for sustainability."
The couple is also involved with missions in Guatemala.  
"We've had great opportunities since retiring, and most of us have worked our tails off to get there," Karla says. "But we feel it is our responsibility to give back and help people around the world."
"If we can encourage people to just do one thing, we would live in a better world today," Karla concludes. 
Originally from the small town of Berryville, Arkansas, Cindy has become a multimedia specialist in journalism, photography, videography and video editing.
She has a B.S. in Communications from the University of Central Arkansas and is a correspondent for The Daily Commercial, LakeFront TV and Beacon College's PBS talk show, "A World of Difference," where she received an Anthem Award and Telly Award.
When she isn't working, Cindy spends time with her husband, Ryan, and son, David, traveling and taking photos of landscapes and wildlife.
Share This Story!