MEET A VILLAGER: Walter and Janice Martin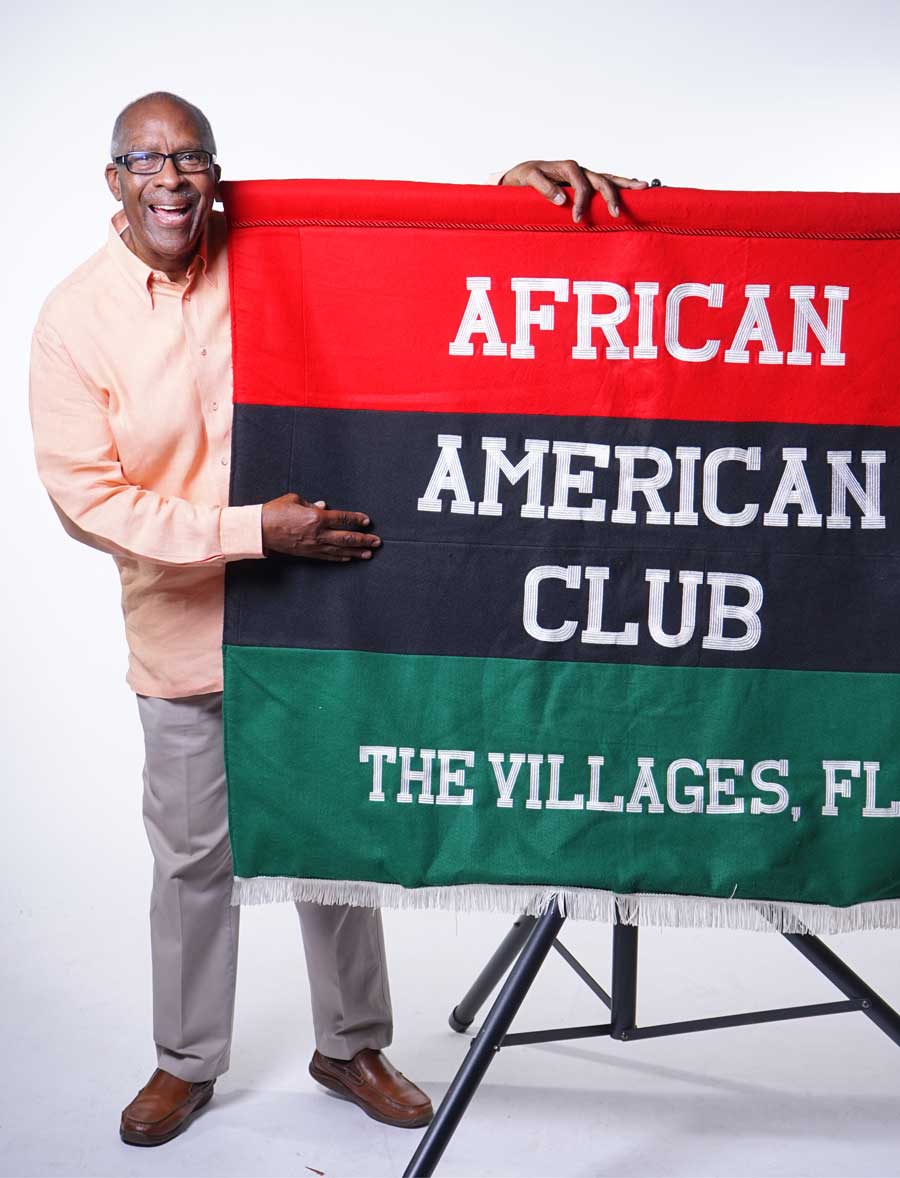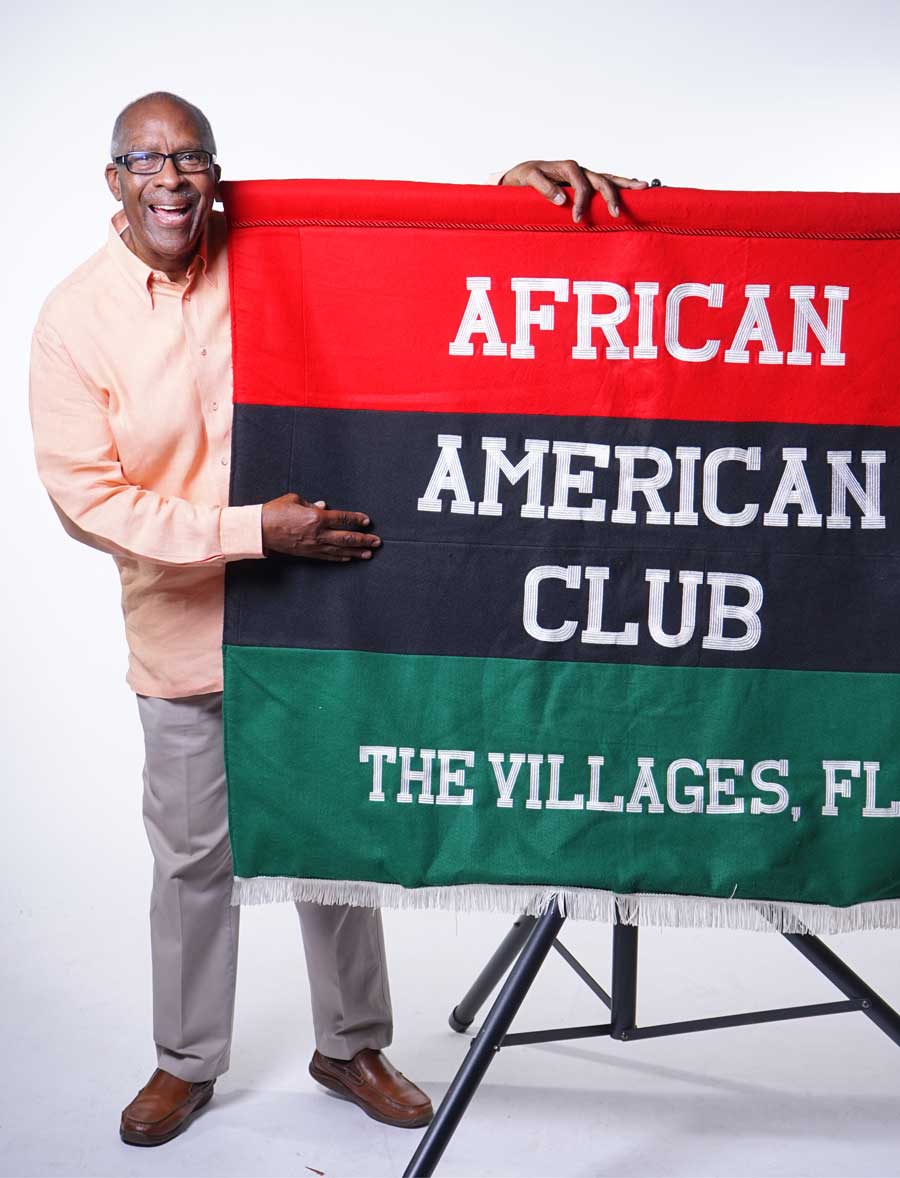 African-American residents appeared to be few and far between when Walter and Janice Martin moved to The Villages in 2004. Although comfortable in their new environment, discovery of the African-American Club enhanced the martin's ability to meet and develop solid friendships within the African-American community.
VSTYLE: Did it bother either of you that there weren't many African American residents living in The Villages?
JANICE: No. I was from the North — Littleton, Ohio. You knew everyone — rich and poor, black and white. My whole entire life we were integrated, so I think differently.
WALTER: I'm from the Midwest, and it was the same thing [as Janice's upbringing]. Then I worked in a variety of management positions at General Motor's Graduate Management Admission Council Division for 41 years. We moved every five to seven years and lived in suburban settings. For a number of years, I [often] was the only African American at all the [GMAC] meetings, parties and functions. We were accustomed to being around a group of just white people. But I can understand my counterparts who grew up in the city. They were skeptical of white people and wouldn't feel comfortable in a room full of white people, just like a white person wouldn't feel comfortable in a room full of blacks. There's no place to gravitate to. If you came from a big metropolitan city, that's where you had your black neighborhoods, your black schools.
VS: Walter, have you ever experienced prejudice in The Villages?
W: It's not very common, but every now and then, yes. I'd say by and large, most of the African American people here are well-received, but every once in a while you run into someone.
VS: You and Janice belong to the African American Club. How did you find out about it?
W: We happened to go to the recreation news and the first club listed there was the African American Club because the list of clubs was in alphabetical order. That's how we knew there was a club even though we rarely saw an African American when we went out.
VS: Can you share some information about the club?
W: The club was started in 1999 with 23 people. Since that time, we've grown continually and are now at 350 members. When we joined there were about 75 members.
VS: What's the mission of the club?
W: The mission of the club is to keep instilling cultural pride and friendship among all of us because the numbers are small, and you do seek out other African Americans. It gives us a chance to gather once a month and get to know each other. We know we're here, but we don't often get the chance to see one another because the place is so big. I mean there are 110,000 people who live here, and we have 350 members in the club.
VS: Does the club get involved in any community outreach initiatives?
W: Yes, we have a scholarship program for students in area high schools. We seek out qualified students, and they don't have to be African Americans to be eligible. The recipient is someone that needs the additional funds but must have the grades. We also support the Wildwood Soup Kitchen, and are active this year in the American Cancer Society's Relay for Life initiative.
---