Meet The New Face of United Way of Lake and Sumter Counties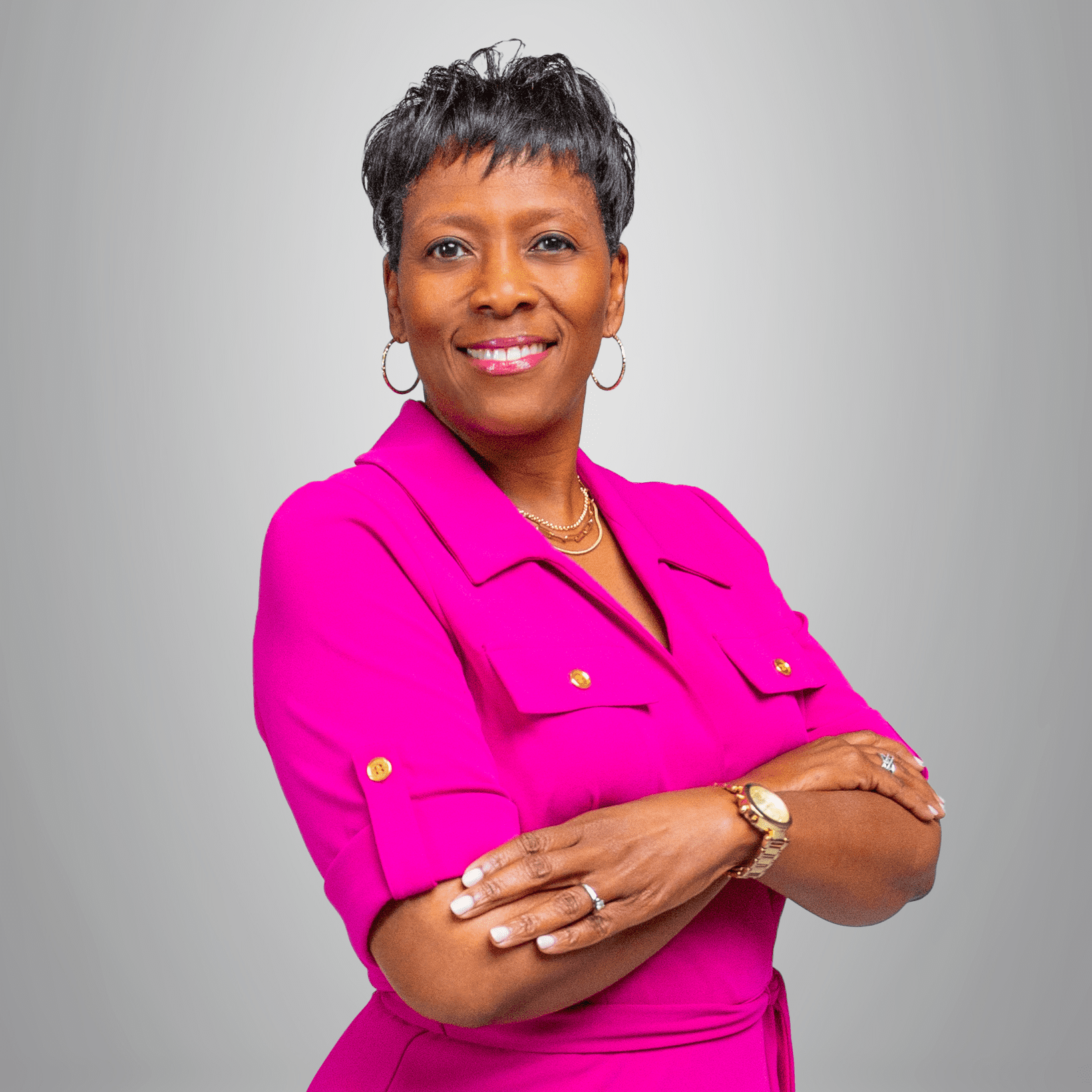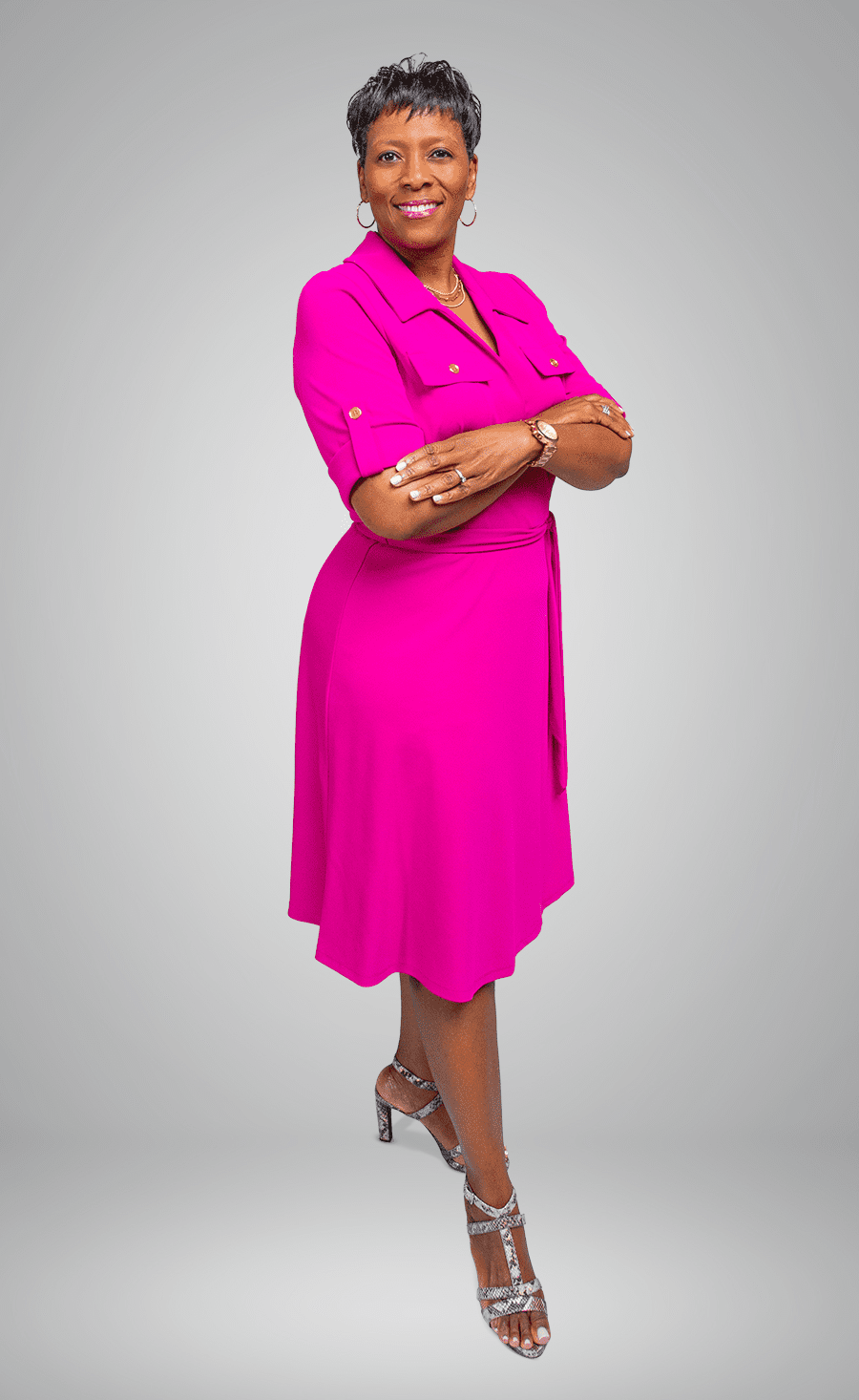 Jessica Davis
Past working experience: I have spent my entire career working in the nonprofit industry. For over 25 of those years, I served in multiple leadership positions for children and family services, including case management, residential group care, early childhood education, mental health, substance abuse treatment programs, and community solutions programming. Prior to UWLS, I served for four-and-a-half years as regional executive director for Children's Home Society.
My new career: As chief executive officer of United Way of Lake and Sumter Counties, it is our mission to collaborate with local community leaders to address critical needs, providing opportunities to improve the quality of life for all.  
My goals as CEO: My goals are simply to strengthen our community, improve lives, to close gaps and open opportunities so that everyone can thrive. These goals can only be achieved through collaboration and partnership. 
Greatest professional achievement: I would say this position! I am super excited to serve Lake and Sumter communities because Lake County is where I live, work, and play. 
First job: Working at a grocery store (Kash n' Karry) as a bagger. 
Dream vacation: I would love to visit Europe, specifically Paris and the Eiffel Tower. 
My life outside work: I enjoy spending time with my family. During my spare time you will likely find me by the pool reading a good book or listening to live jazz. 
Pets: I have a cairn terrier named Harley whom I absolutely love. 
Role model: My role model was my mom. She will always be the most important woman in my life. She was my first teacher; her wise lessons have boded me well and will remain with me for eternity. While growing up, I watched and worked alongside her as she spent many hours in the community helping others.  She was a community leader and activist known by many as a trailblazer and change agent for causes that impacted women, education, and equal rights for all. She was the first African American woman to serve as the president of a local Teamster Union in Bradenton, Florida. I am honored to be the keeper of my mom's legacy. Peter Strople said, "Legacy is not leaving something for people. It's leaving something in people." 
Kyle Coppola was born in Newton, Massachusetts and received his Bachelor of Fine Arts in Communications from Curry College in 2016. After traveling to Florida on a family vacation, he decided he could not get enough of the warm weather and made the move from snowy Massachusetts to central Florida 8 years ago.
For the last decade Kyle has gained valuable experience in social media content creation, marketing and sales, writing, video production, sports announcing and even broadcasting for local radio stations, such as FM 102.9 in The Villages and FM 91.5 in Massachusetts. Every year he volunteers at The Villages Charter High School as a play-by-play sports announcer for the football games as well as a public address announcer for the basketball games, including the annual Battle at The Villages Tournament.
Outside the office Kyle is a husband and father to two beautiful girls along with their cat. In his spare time he likes to spend time with his family, travel, play golf and swim. He is also a huge sports junkie and even bigger motorsports fan and loves to attend racing events when he can.
Share This Story!