Meet the Realtors: Bassett Premier Realty, Inc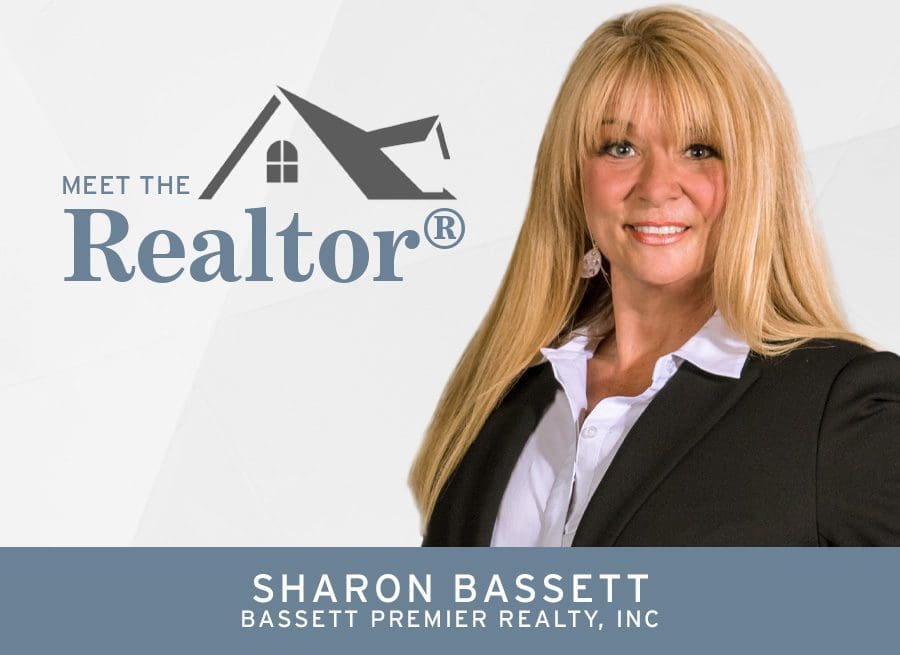 Bassett Premier Realty, Inc
Bearing witness to the excitement, pride and sense of accomplishment people emanate when buying or selling a home is one of Sharon Bassett's favorite things about being in real estate.
She's seen it seen again and again in her 26 years as owner/broker of Bassett Premier Realty, and each time, she can't help but feel satisfied about her role in making it happen.
"Those are the things that as human beings, make you feel good," Sharon says. "I care about my customers, and I want to make sure that whether they're buying or selling, I get them to the finish line." 
Sharon says it's her belief that experience make a real difference and she has plenty of it.
As a licensed Florida real estate broker, she specializes in land and residential sales and some commercial. She is also a licensed residential contractor, and brings experience in home design, remodeling, property valuation, probates, titles, investments, and property management. 
With that said, Sharon can steer clients through the process seamlessly from start to finish despite any challenges they may encounter along the way.
"Being a real estate broker with experience in design and development, I understand the entire process to assist my buyers and sellers with every need and more." she says. "No matter if the customer is buying or selling, I bring a solid background in professionalism, proficiency, and integrity to achieve the goals of my real estate clients. Experience matters."
Additionally, if Sharon is not familiar with a particular topic that may help a customer, she most likely knows someone who is. And it doesn't just stop when the sale is made because Sharon will go above and beyond to lend a hand if needed.
"I have a lot of people I can recommend to the buyer for whatever part of the house whether it be repairs, updates, or remodeling," Sharon says. "I've been in the business so long that I have a huge rolodex of people I feel comfortable with from roofers, insurance companies, lenders, electricians, air conditioning companies, drywallers, stucco companies, anything."
If that's not enough, Sharon has a partnership with Ocala-based Baxton Homes to build quality, affordable homes in Marion Oaks for first-time homebuyers. They accept VA, FHA, and USDA loans.