Meet the Realtors: Clarissa Rainey at ERA Gizzard Real Estate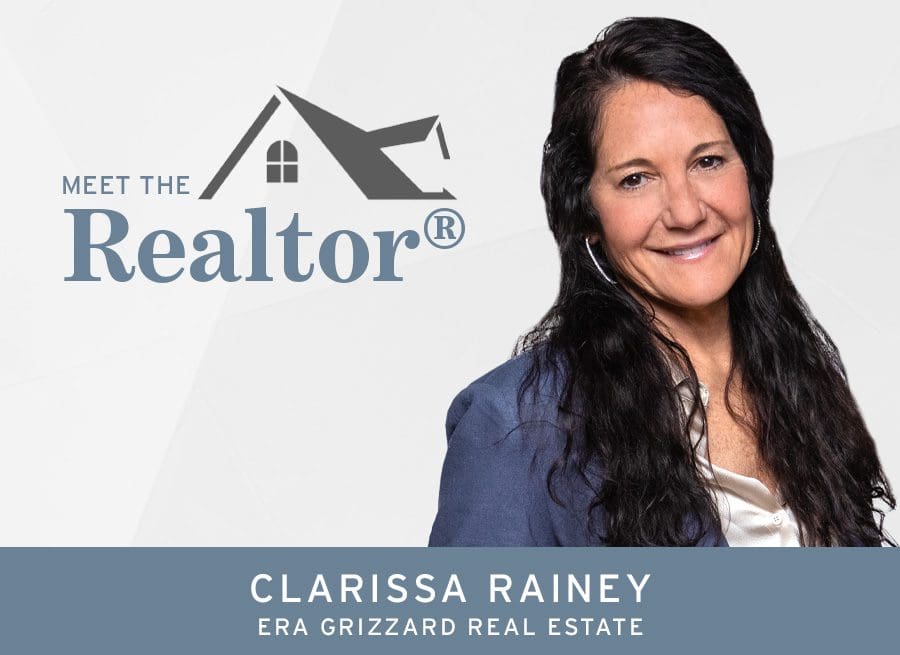 Clarissa Rainey at ERA Gizzard Real Estate
If there are two things Clarissa Rainey is passionate about, it's real estate and horses, and in her case, they go hand in hand.
 That's because Clarissa, a multimillion-dollar producer with ERA Grizzard Real Estate, not only specializes in selling farms and acreage, but as an equestrian herself, understands what fellow riders look for when scoping properties.
 "I've been around the horse industry and horses my entire life, so I know the different wants and needs of the equestrian," Clarissa says, explaining that good grass, rich soil, flat vs. hilly terrain, barns, fencing, deed/pet restrictions, easy access to trails,  and being in the vicinity of the Florida Horse Park and The World Equestrian Center in Ocala, are just some of the more common things an equestrian, depending on their discipline, may be looking for when purchasing a farm. or….may seek to find before purchasing a farm.
 Aside from that, Clarissa—who serves The Villages, Ocala, and all Central Florida, including Lake County—also focuses on residential and commercial real estate.
 Regardless of the transaction, Clarissa's top priority is getting to know her customers and making their real estate dreams come true.
 "I love meeting new people as well as working with my repeat customers, and I take a personal interest in them and what it is they're looking for," Clarissa says. "I go above and beyond whenever and however I can. I'm known for going the extra 100 miles!"