Meet the Realtors: Kristen Held at Connie Mahan Real Estate Group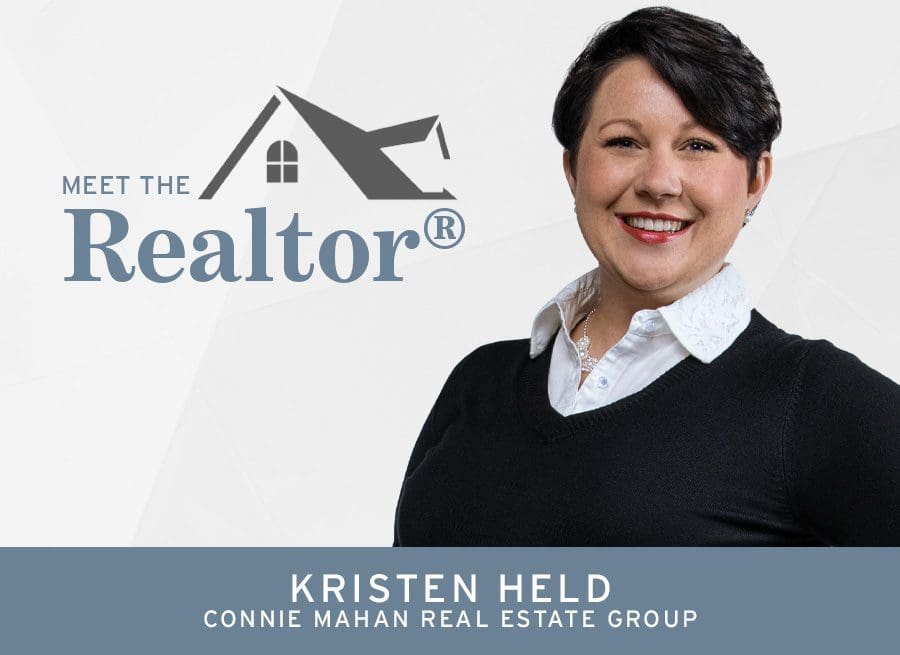 Kristen Held at Connie Mahan Real Estate Group
Kristen Held made an instant splash in the world of real estate. 
She's a rookie real estate agent who delivered the same results of a seasoned professional.
Kristen Held joined Connie Mahan Real Estate Group in January 2022. She hit the ground running, becoming a multi-million dollar producer in her first year. 
Her hard work and talent did not go unnoticed. The Realtors Association of Lake and Sumter Counties awarded Kristen with the Rookie of the Year award during an awards gala held January 14. 
To say Kristen was elated would be an understatement. 
"I try to be low key, but the fact that my colleagues recognized my work and nominated me for the award is very humbling," she says. 
However, Kristen remains modest after winning the award. For her, meeting the expectations of her clients is more important than racking up individual awards and large sales numbers. 
"I'm a big believer in quality over quantity," she says. "How I represent the brokerage and how I represent customers means more to me than how much I produce." 
Kristen worked for her family's construction company before becoming part of the Connie Mahan Real Estate Group, team. Kristen, who specializes in residential, commercial, and land development, immediately fell in love with the industry. 
The ability to give back to her community excites her. She is co-founder of the Beats & Eats Festival to benefit the Sumter Youth Center, and is a Major Investor with the  RPAC. 
"No transaction I've been part of has ever been the same," she says. "I get to meet so many interesting people. I give my absolute best to each customer I work with I enjoy the fast pace and changing environment of real estate."
Outside of work, Kristen enjoys spending time with Jarred, her husband of 11 years, and their three children: Peyton, 11, Wyatt, 9, and Waylon, 6. 
"I could not do real estate without their love and support," she says.