Meet the Realtors: Rick Harper at ERA Gizzard Real Estate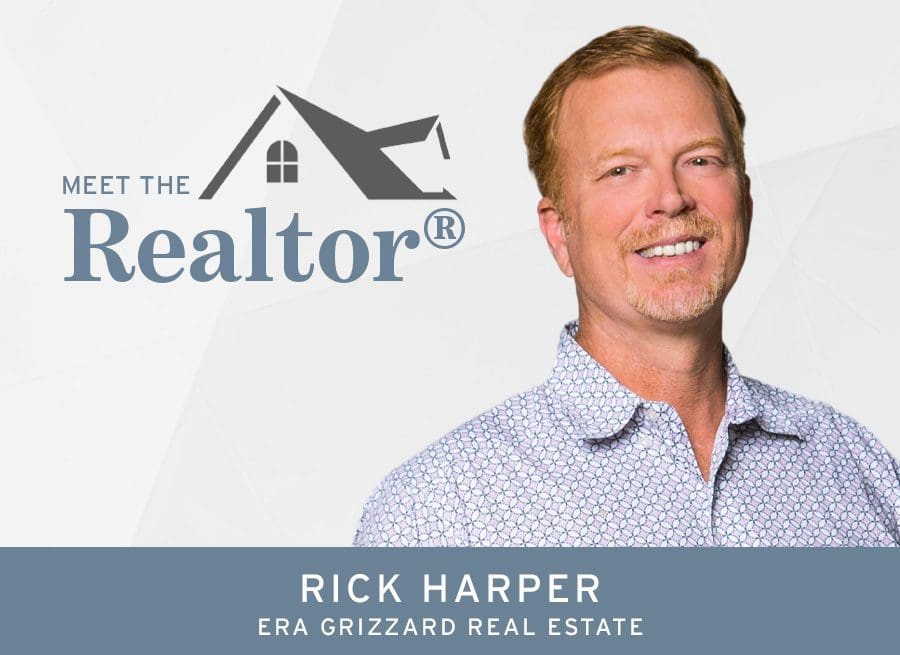 Rick Harper at ERA Gizzard Real Estate
As an accomplished professional in the real estate industry, Ricky Harper is driven to see that each transaction is successful to the day of closing by keeping everyone informed with providing the best service. Being instilled with a market-savvy attitude from a corporate background and using highly effective marketing tools, Ricky knows that the real estate transaction represents the most important purchase or sale a person can make, whether the person is a first-time homebuyer or an investor.
Ricky's customers appreciate working with an agent that is a native to the area. 
"Living in central Florida is great because everyday there is an opportunity to enjoy the Florida outdoors", says Ricky. "I am here to help align a home that fits your lifestyle from a local guy supporting my local community."
The proof is in his work ethic. Ricky is recognized at a national level as Top Producer by Tom Ferry's Best Real Estate Professionals, and locally as a Top Producer at ERA Grizzard. ERA Grizzard Real Estate brokerage has served Central Florida for over 50 years. Rick is ready to help you take your real estate goals and move them into reality.