Meet the Realtors: Smith & Smith Realty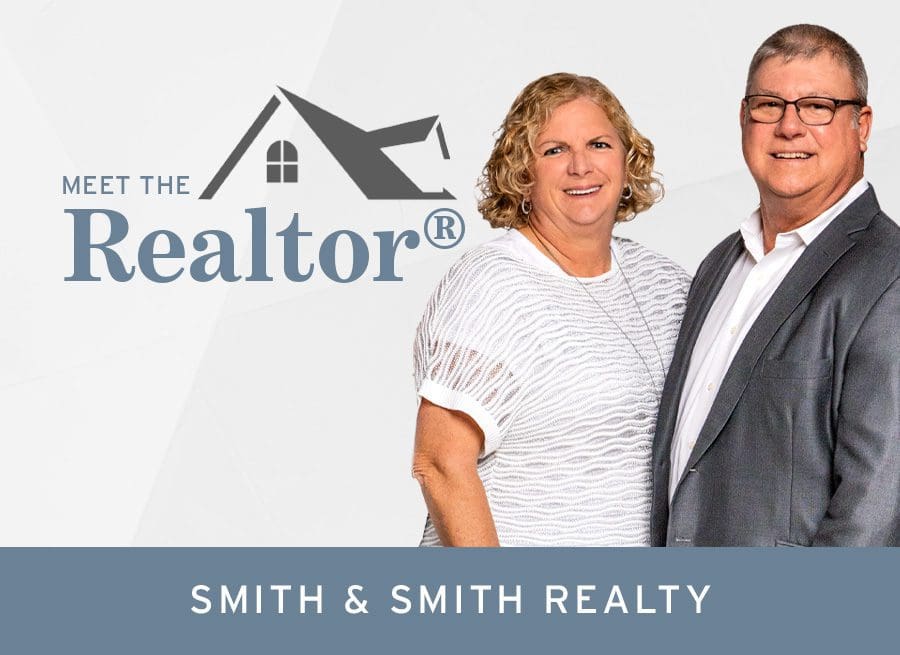 Smith & Smith Realty
Smith & Smith Realty Owners Danny and Billie Faye Smith take their customers' best interest personally in every sense of the word.
The care they extend to ensure every customer's buying and selling goals are met is unrivaled, and they are fully committed to giving each one the personal attention they deserve from start to finish.
"At Smith & Smith, customers are dealing directly with the owners and brokers; the people whose names are on the door and whose care and expertise will work in their favor when it comes to seeing their dreams to fruition," Danny says.
Billie Faye says she and Danny, with help from new team members Cassie Cribb and Lauren Vick, are focused on upholding that commitment.
With that, the entire team continually strives to surpass expectations.
"We pride ourselves on our service, on being available at all times, and on making a real difference," says Billie Faye.
Smith & Smith Realty, based in Wildwood, specializes in land, commercial, and residential properties, and services all of Sumter County, Southeast Marion County, and North Lake County.
Billie Faye handles residential properties, and Danny specializes in land and commercial, but regardless of the transaction on the table, customers are never hit with add-on fees sometimes typical of larger firms.
"We see things like application fees, transaction fees, and record holding fees on contracts all the time, but we don't do that because we feel it's all included as part of our service," Billie Faye says.
Danny says their greatest reward overall, is a satisfied customer.
"We're thankful we're growing and that we're still very successful after 25 years, "Danny says. "We love this area, and we love helping find the perfect properties for our customers."
Billie Faye says she is equally passionate about the area, and loves showing customers all it has to offer no matter what it is they're looking for.
She says the plan is for the Smith & Smith team to continue doing what they love and using their knowledge and expertise to create the best customer experience possible for years to come.
Billie Faye adds: "We want to develop a lifelong relationship with our customers, so when they think of real estate, they think of us."