Meet the Realtors: Yolanda Presley, The Real Estate Lady / Keller Williams Elite Partners III Realty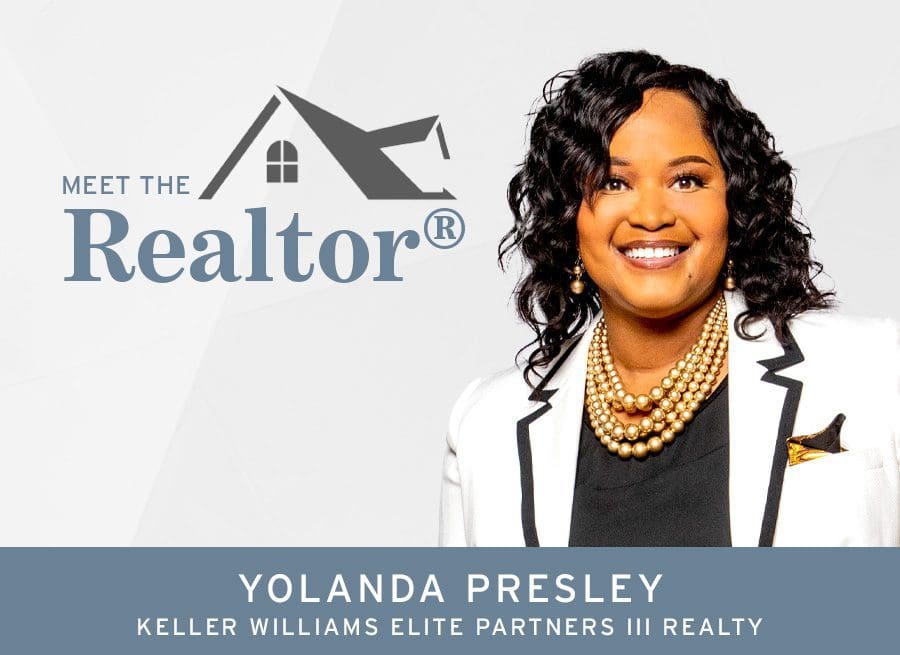 Meet the Realtors: Yolanda Presley, The Real Estate Lady / Keller Williams Elite Partners III Realty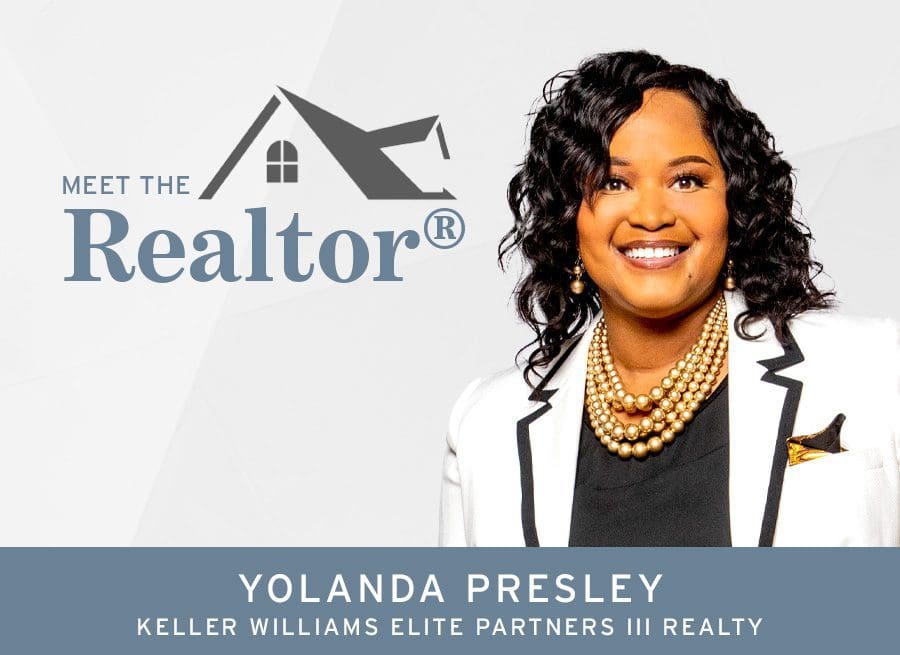 Yolanda Presley, The Real Estate Lady / Keller Williams Elite Partners III Realty
Opening doors. Being a real estate agent is near and dear to Yolanda Presley's heart. Anything is possible. That's the mindset Yolanda Presley, a real estate agent with Elite Partners III, takes into every transaction. It explains why she closed 21 units and produced $5.3 million in sales in 2022. 
"The supernatural component that God brings to the table helps us get to the closing table," she says. Yolanda has spent the past five years as a Realtor®. She previously served as housing manager for the City of Leesburg and supervised housing programs for Lake County. "My career has come full circle," she says. "I always wanted to end in real estate."
Yolanda is a lifelong Lake County resident and 1989 graduate of Leesburg High School. As a real estate agent, she has a true passion for helping others. 
"My main goal is to break generational curses, especially in minority communities," she says.
"Some of them think home ownership is out of reach. My goal is to educate and empower them and help them understand you can build wealth through home ownership."