Meet Villager Sharon Kenner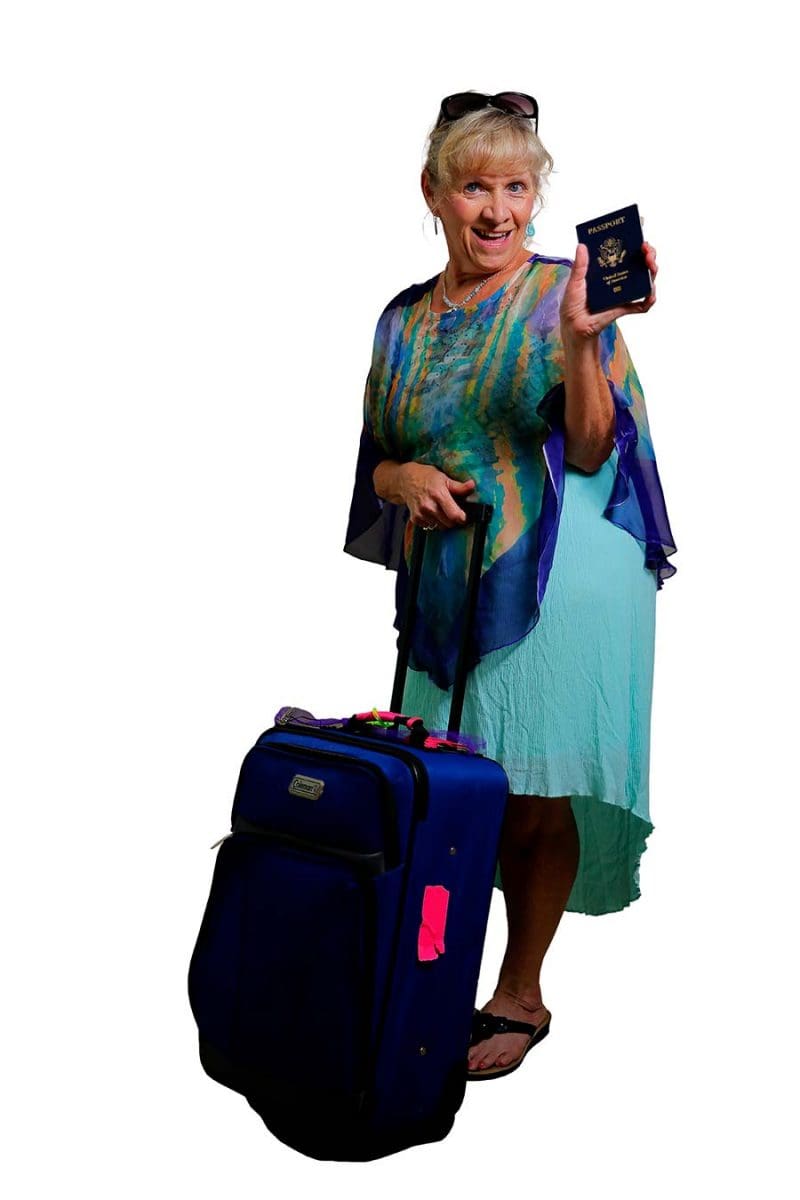 Story: Theresa Campbell
---
Travel agent gives inside scoop
A Villages resident since 2013, Sharon Kenner travels for pleasure and through her business, ABC Cruises & Travel, so it's not unusual for her to share travel tips to inquiring minds.
"I love helping other people to travel," she says. "To this day, I still get excited to help somebody make the best of their trip."
She also delights in helping travelers save money when fares go down on cruise trips.
"I have saved $800 per person on my group that went to Alaska," Sharon happily noted. "The price had fallen down from the time they had booked until the time their final payment was due."
When it comes to airfares, she has found the best days to find lower rates are Tuesday through Thursday, particularly during the hours of 11pm-1am. She usually can help travelers get better airline rates when packaged with hotel accommodations.
Sharon has found many of her Villages neighbors want to go to Alaska and Europe, and go on cruises.
"You can still see Europe from your balcony," she says of travelers in wheelchairs who may not want to depart the cruise ships.
Sharon believes a travel agent's expertise is most vital when traveling out of the country; she can help travelers obtain needed documents.
"Agents have the insider knowledge on the latest information that the general public doesn't know, and we can have direct contact with the company rather than going through the third-party person," Sharon says. "I hear a lot of 'Oh, thank you so much! I didn't know that.'"
She says most travel agents do not charge a fee.
"For example, if I was booking a trip, Royal Caribbean is going to pay me for bringing them customers," Sharon says.
Sharon's travel tips:
• When two people are traveling together, always put one outfit in the other person's suitcase, and put one of their outfits in your suitcase, just in case luggage is lost.
• Place a return address label inside luggage.
• Check to see if the airline charges for assigned seats. In general, you can save money by not paying for an assigned seat. "You are going to get there anyway," Sharon says, regardless of whether you pay or let the airline assign your seat.
• Cruises to Alaska are popular in May for sightings of baby animals. "But the first week of September is usually the cheapest, and there's also a lot of animal activity because they are getting ready to hibernate."