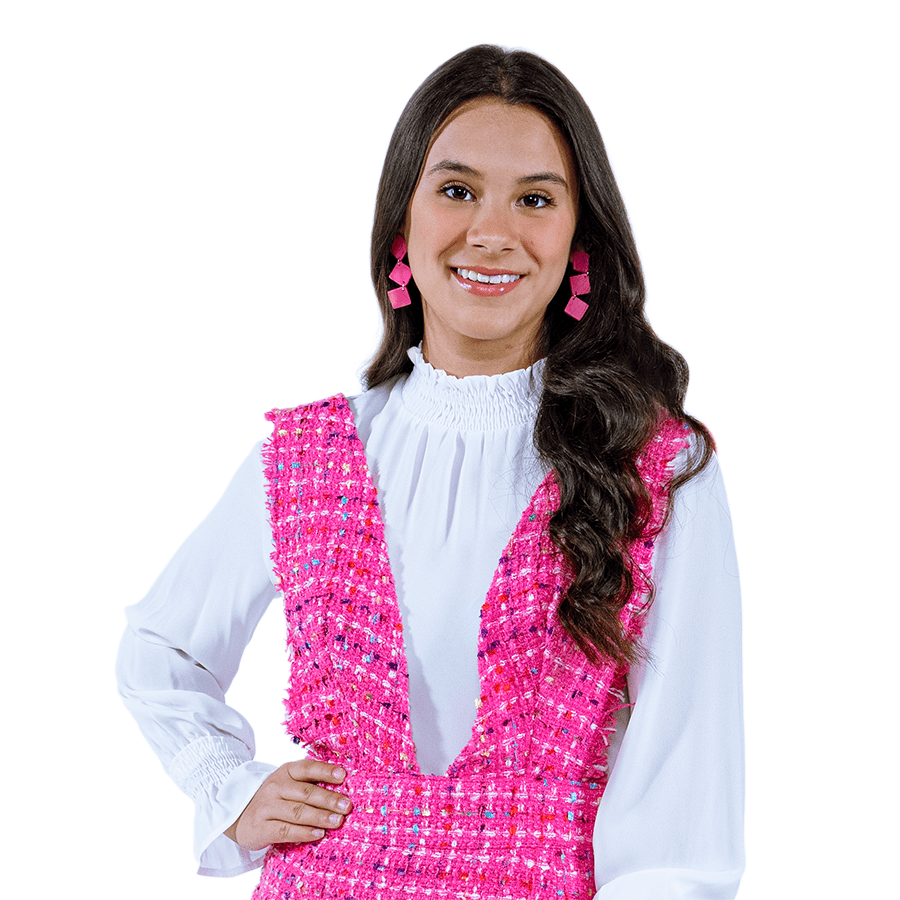 Majorette hopes to inspire others
My major accomplishments: I received the President's Volunteer Service Award, I was Regional and State Twirl-Off Champion, and I have been invited to twirl with Team USA next year in England.  
I started my own business when: I wanted to create a product that was different and artsy, and that's how I came across polymer clay earrings. I have been teaching myself how to not only create earrings, but also manage my time and own a business as a teen. I have had some amazing opportunities with Southern Sadie's Jewelry and I hope to continue doing this hobby. 
I want to inspire other young girls by: becoming a mentor to girls in baton twirling and in other aspects of life. I truly love being a role model that the younger girls can look up to and I just want to inspire them to continue being empowered and happy.
A saying I live by: "If not me, who?"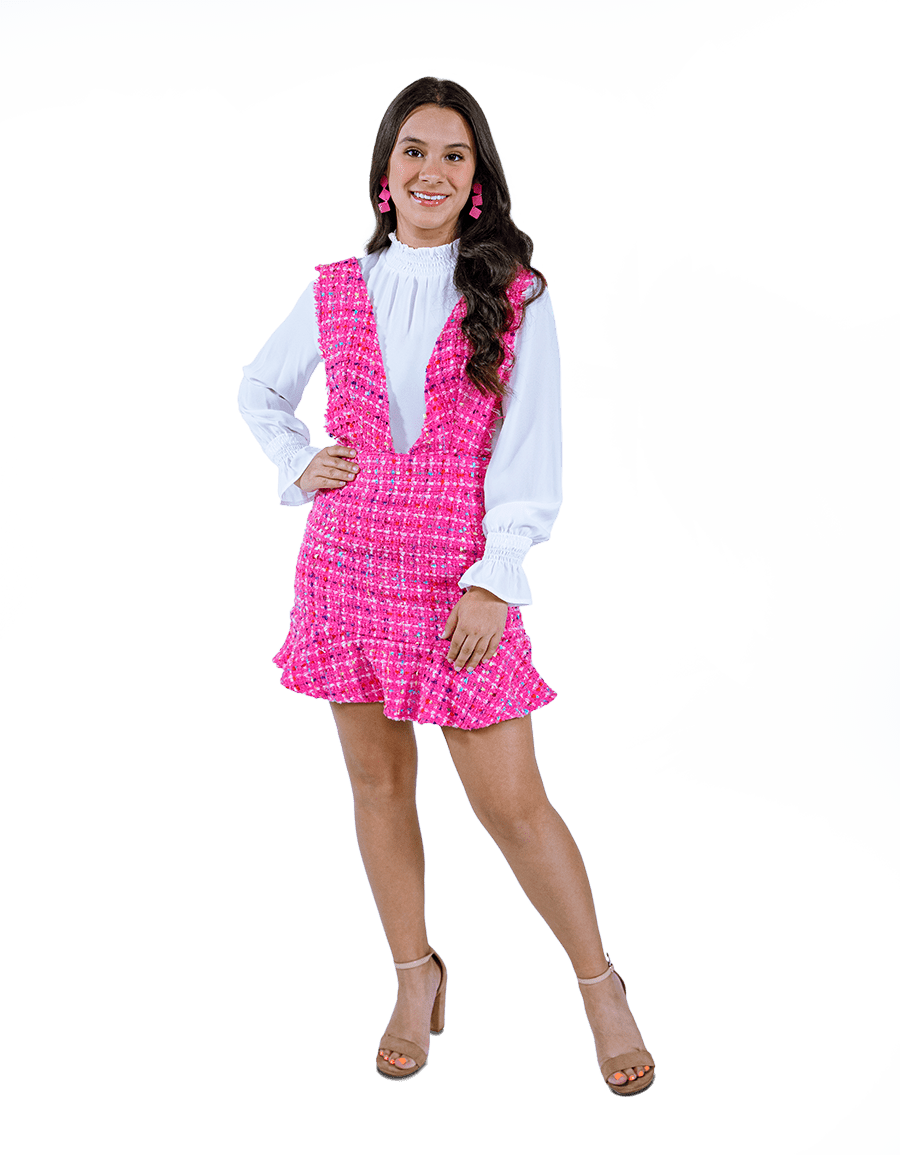 My greatest quality is: My determination. I will never give up on what I want and my goals. I may have setbacks, but I'm able to overcome them and use what I've learned from those obstacles to push me towards achievement. 
Topping my playlist is: I truly love listening to gospel music, and a song that's on repeat right now is called 'Gratitude' by Brandon Lake.
My message to the world: Be kind. I think that's something I try and remember because oftentimes, we forget that everyone has feelings. We all go through obstacles in our lives, so we should learn to respect and love others.
My future plans: I am still young and so I have time to change my mind, but as of right now I would love to pursue sports broadcasting. Also, I would love being able to travel the country or go to cosmetology school and become a pageant and wedding makeup and hair artist. You never know what the future may hold.
Originally from the small town of Berryville, Arkansas, Cindy has become a multimedia specialist in journalism, photography, videography and video editing.
She has a B.S. in Communications from the University of Central Arkansas and is a correspondent for The Daily Commercial, LakeFront TV and Beacon College's PBS talk show, "A World of Difference," where she received an Anthem Award and Telly Award.
When she isn't working, Cindy spends time with her husband, Ryan, and son, David, traveling and taking photos of landscapes and wildlife.
Share This Story!