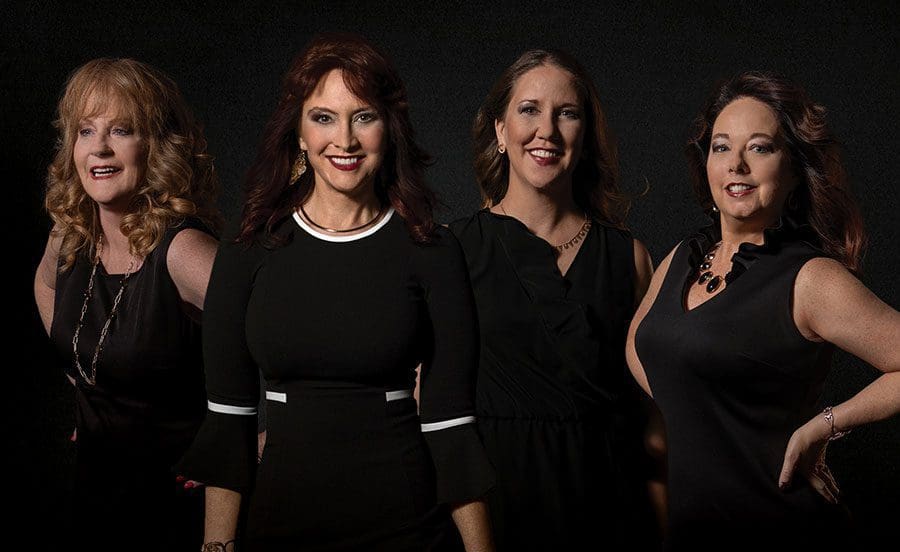 Clermont-based Attorney Merideth Nagel doesn't just talk about supporting and empowering other women, she walks the walk every day.
"For too long, especially in the legal field, women did not have a seat at the table, but now, everyone is understanding that we all have a unique perspective, a unique voice, and that we work best when everybody collaborates," Merideth says, explaining that besides one up-and-coming male attorney, she leads an all-female firm.
"With team members like ours who are committed to excellence, we are demonstrating on a daily basis the powerhouse that women can be when practicing law."
To allow her staff to shine, Merideth encourages them to put their families first by offering them paid maternity leave and allowing parents to bring their children in to the office. She also offers retirement matching, health savings accounts, and health insurance, benefits that many women used to rely on their husbands for.
"We often hear from women that they are very pleased about having a female attorney or paralegal working on their case because they can relate better, and it empowers them. We've also heard from men who say that because of their dealings with us, they began to understand and value the voice of a woman in a transaction," Merideth says.
As a result, confidence and satisfaction at Merideth Nagel, P.A. abounds.
Attorney Bethany Nduka says: "Being able to bring my baby to work is amazing. It's a unique opportunity and it has taken a huge weight off my shoulders." 
For Paralegal Caren Geyer, the close-knit family atmosphere seals the deal.
"I've worked in the legal field for a long time and a law firm that is so family-oriented, so women-oriented, is rare," she says of Merideth Nagel, P.A. "We all get along. We're like a family. We're sisters and brother (Josh), and we're not just saying that, it's for real."
---
Merideth Nagel, P.A.
352.394.7408 / 1201 W. Highway 50, Clermont / mnagellaw.com