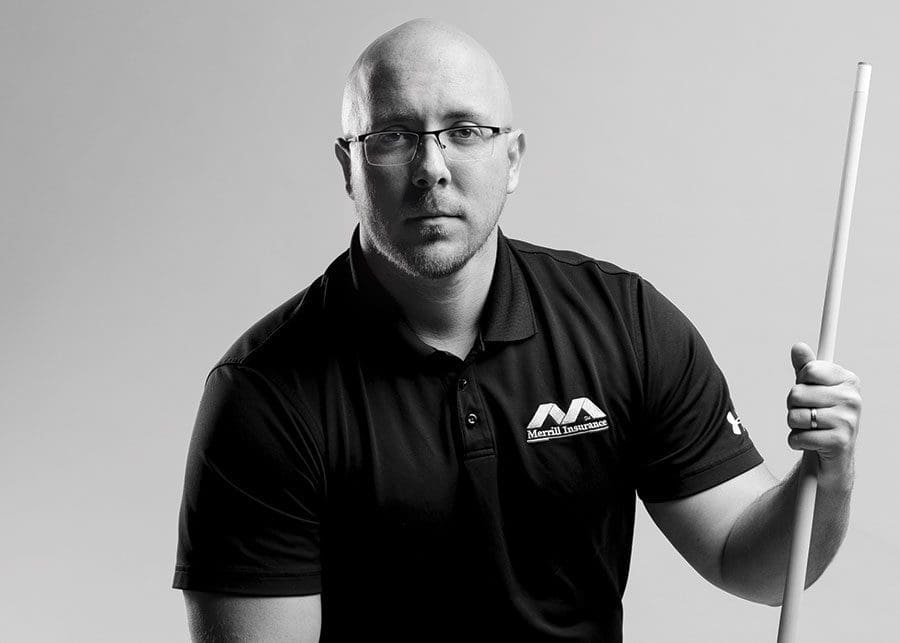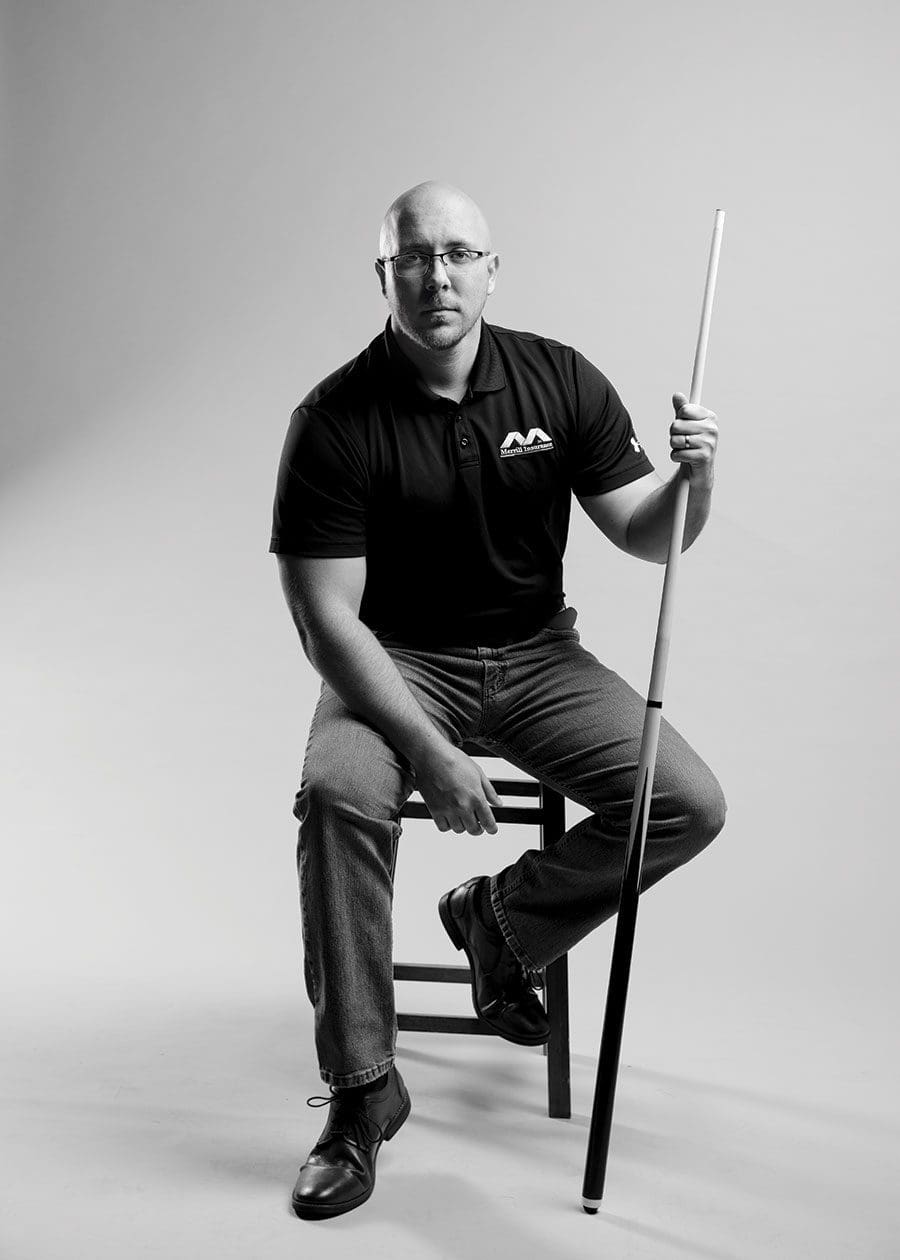 Alex Hurst traveled all over the world while in the United States Marine Corps. After returning to his Leesburg roots, he graduated from Lake Sumter State College with a Bachelor's degree in Organizational Management. Shortly after, he decided to make his mark in the Insurance world.
Today Alex, a licensed Commercial and Benefits Insurance Advisor, is not only an integral team member at Merrill Insurance in Eustis, but is an advisor for many local businesses. He is proud to serve our community and educate businessowners on how to best protect their companies, properties, and employees.
"As soon as I got to Merrill Insurance, it all clicked. We're a faith-based organization, that's the foundation of the company, and that was attractive to me," Alex says, adding that he focuses on contractors and small to middle sized businesses. He writes all lines of business – from General Liability to Workers Compensation and Bonds.
Alex has been with Merrill for five years. He strives to keep communication with clients at the forefront of each day and goes above and beyond to support you when it really matters — claim time.
"I'm born and raised here. I'm six generations local to Lake and Sumter County and in this for the long haul," he says.
---
Alex Hurst | Commercial Insurance Agent
352.589.5200
1520 S. Bay St., Eustis