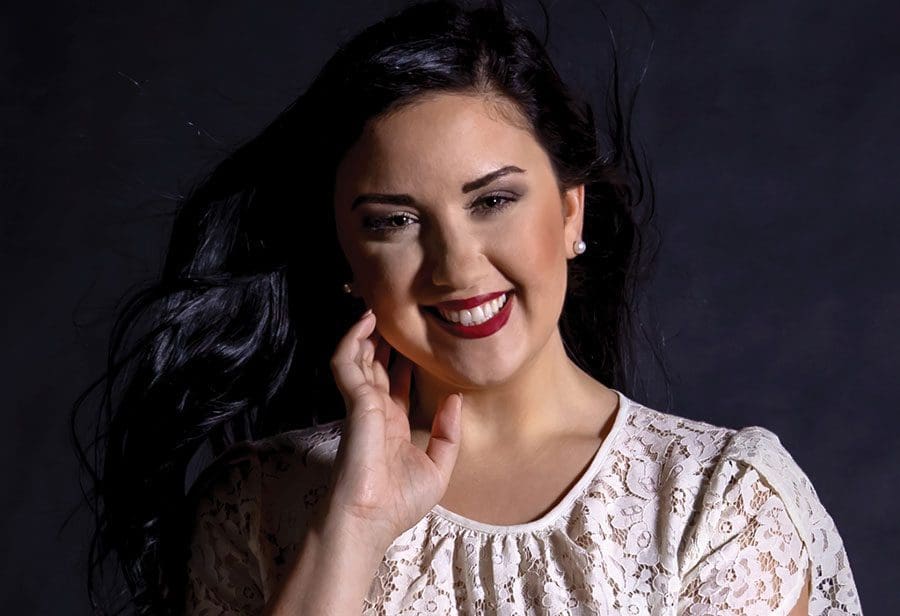 "We are a family-owned company, and we really mean that all the way to the core. What we would do for one another, we extend to our clients," says Katy Welch, chief operations officer for Merrill Insurance.
Merrill Insurance is a full-service independent insurance agency with a team full of experience and resources to protect everything from your business to your home and your hobbies. The agency has a long-standing local history, dating back to 1925. Kent Merrill, chief executive officer, purchased the agency in 1986 and has laid the groundwork for where they are today.
"We do our best to take care of the community and those around us, and I hope that shows in what we do," Katy says, adding the agency not only takes care of clients' insurance needs, but puts their safety and needs first – even an emergency call on a holiday, or as soon as it's safe after hurricanes and other major events.
"We love our community and that's what we are here for," says Katy.
---
Merrill Insurance
352.589.5200 / 1520 S. Bay St., Eustis / merrillinsurance.com