Mesos Plastic Surgery & Laser Center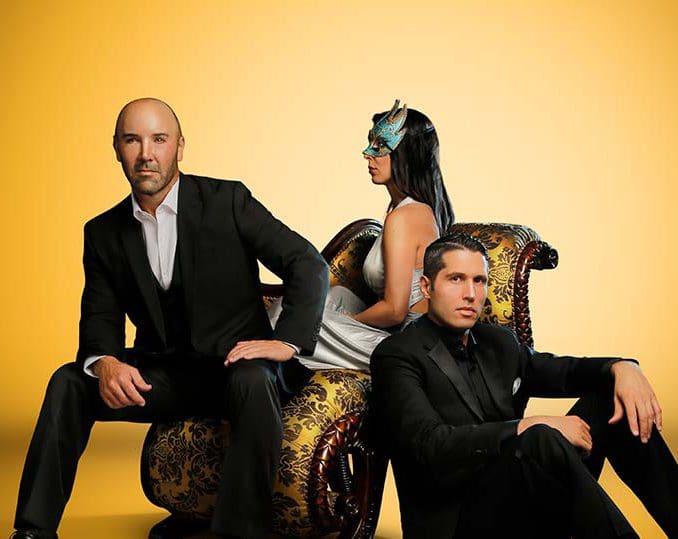 Larry Blevins, PA, ASLMS Fellow, and Laser Specialist 
Danny Soares, Triple Board-Certified Facial Plastic Surgeon
Meet the men of Mesos Plastic Surgery and Laser Center. Danny Soares, M.D., and Larry Blevins, P.A., specialize in the art of revealing beauty. Mesos opened in The Villages 10 years ago. While many companies have come and gone since then, Mesos' outstanding care and excellent results have stood the test of time. Both are very gracious for the community's unwavering support.
Mesos is a state-of-the-art surgical facility specializing in:
• Facial rejuvenation
• Advanced laser treatments 
• Body contouring
• Breast Augmentation
• Therapeutic spa services, including massage, facial, manicure, and pedicure.
Mesos Plastic Surgery & Laser Center
757 CR 466, Lady Lake // 352.259.8599 // mesoshealth.com