Metes & Bounds Title Company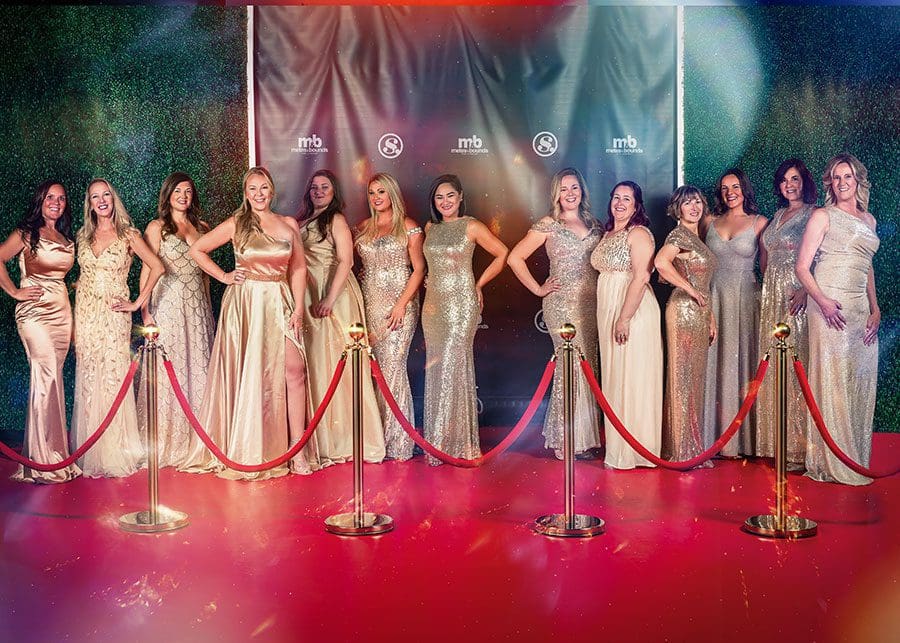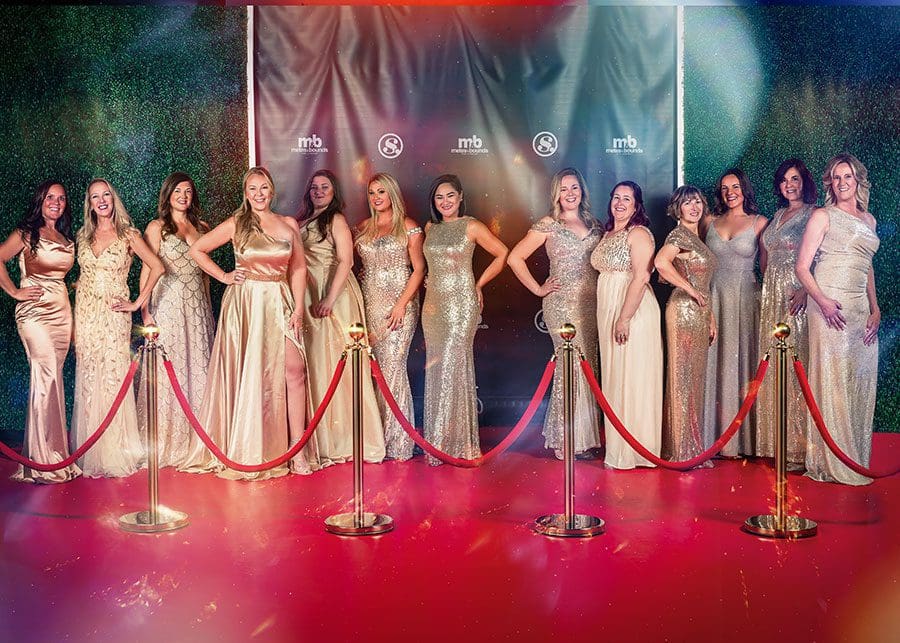 Since opening Metes and Bounds Title Company 17 years ago, Susan Walker has come to realize there are many components to running a successful company. 
One of the most important is assembling talented and dedicated employees. Susan and her team have laughed together and cried together. They've spent time outside of work going on cruises, eating dinner, and celebrating birthdays.
In short, they've created a bond, resulting in a happier workplace and happier clients. 
That bond has certainly been evident through triumph and tragedy. Three years ago, Susan's 25-year-old daughter, Kalynn Curl, died of a brain aneurysm. Kalynn was an employee at Metes and Bounds Title Company. 
"My co-workers held me up and helped me get through that," Susan says. "They are an amazing group of women."
Recently, Susan's husband, Robert Walker, endured a difficult battle with coronavirus, keeping her out of the office for six months. Her employees successfully ran the company in Susan's absence. 
"They took the reins and ran the company together," Susan says. "I knew they would do a fantastic job while I was away." 
Susan, who earned a bachelor's degree in accounting, spent 13 years working for a multi-million-dollar property investment firm before opening her title company. In addition to building long-lasting friendships with clients, one of the joys she derives from the job is seeing women thrive in the workplace. 
"I love to empower women," she says. "I let each of my employees be who they are instead of molding them into the person I want them to be. I think that helps them succeed under my leadership." 
Susan also enjoys providing her employees with ongoing education. Each of her transaction closers are state licensed. 
"We are considered the title experts in our community," Susan says. 
---
352.242.1881 / 180 E. Highland Ave. Clermont / metesandboundstitle.com