Michele Moreman Named New Villages High Volleyball Coach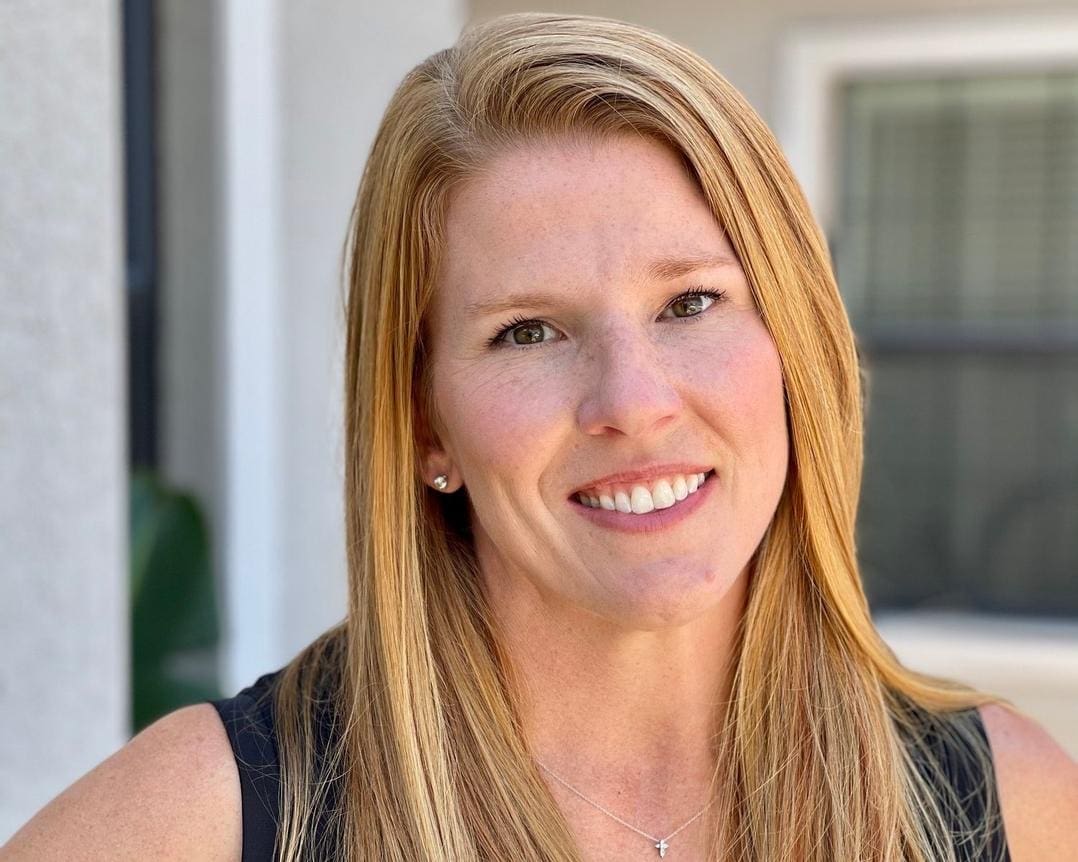 Michele Moreman was named head coach of The Villages High School volleyball team, the school announced Wednesday.
Moreman, a three-time state champion, also serves as Director of Youth Volleyball for the Buffalo Stampeders Youth Sports Club.
"I'm thrilled to be a part of everything The Villages High School volleyball program has going on," Moreman said. "I've coached several girls on the roster in some capacity over the years, and they're not only great athletes, but they're great people, too. I can't wait to help build the program into something even more special."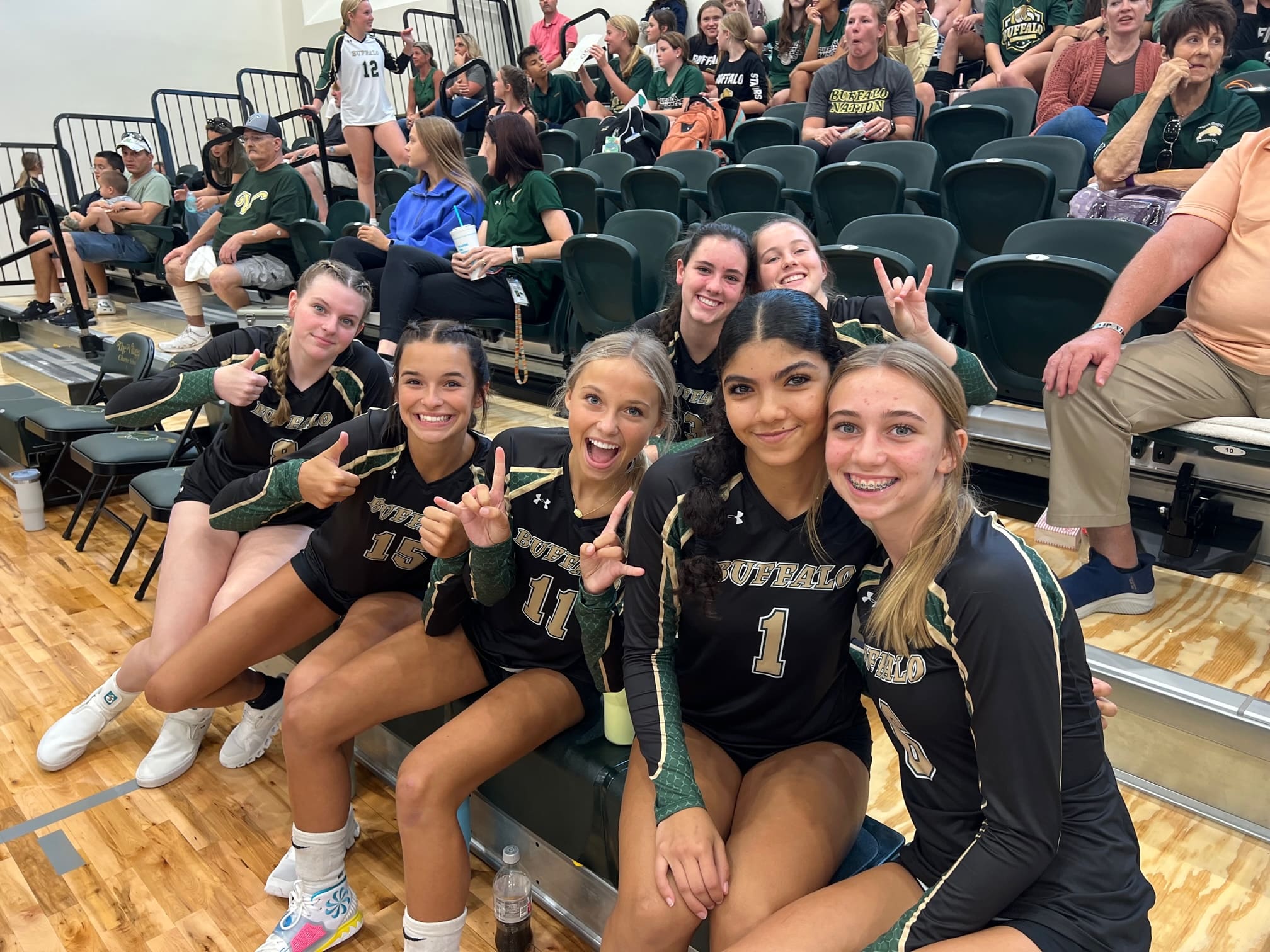 A graduate of The First Academy (Orlando), Moreman continued her athletic and academic careers at Lynn University in Boca Raton. As a member of both the women's basketball and volleyball programs, Moreman earned a total of five academic All-American honors, including All-American Scholar recognition in 2003, while also tallying three All-Sunshine State Conference honors for her athletic performance. She was named a team captain in both sports.
Upon graduating with a Bachelor of Science degree in Biology and a Master of Business Administration, Moreman returned to Orlando to lead The First Academy to three consecutive volleyball state championships (2008, 2009, 2010) as head coach of the Royals. She compiled a 139-43 overall record from 2004-10 and three times was named FHSAA Class 2A Coach of the Year.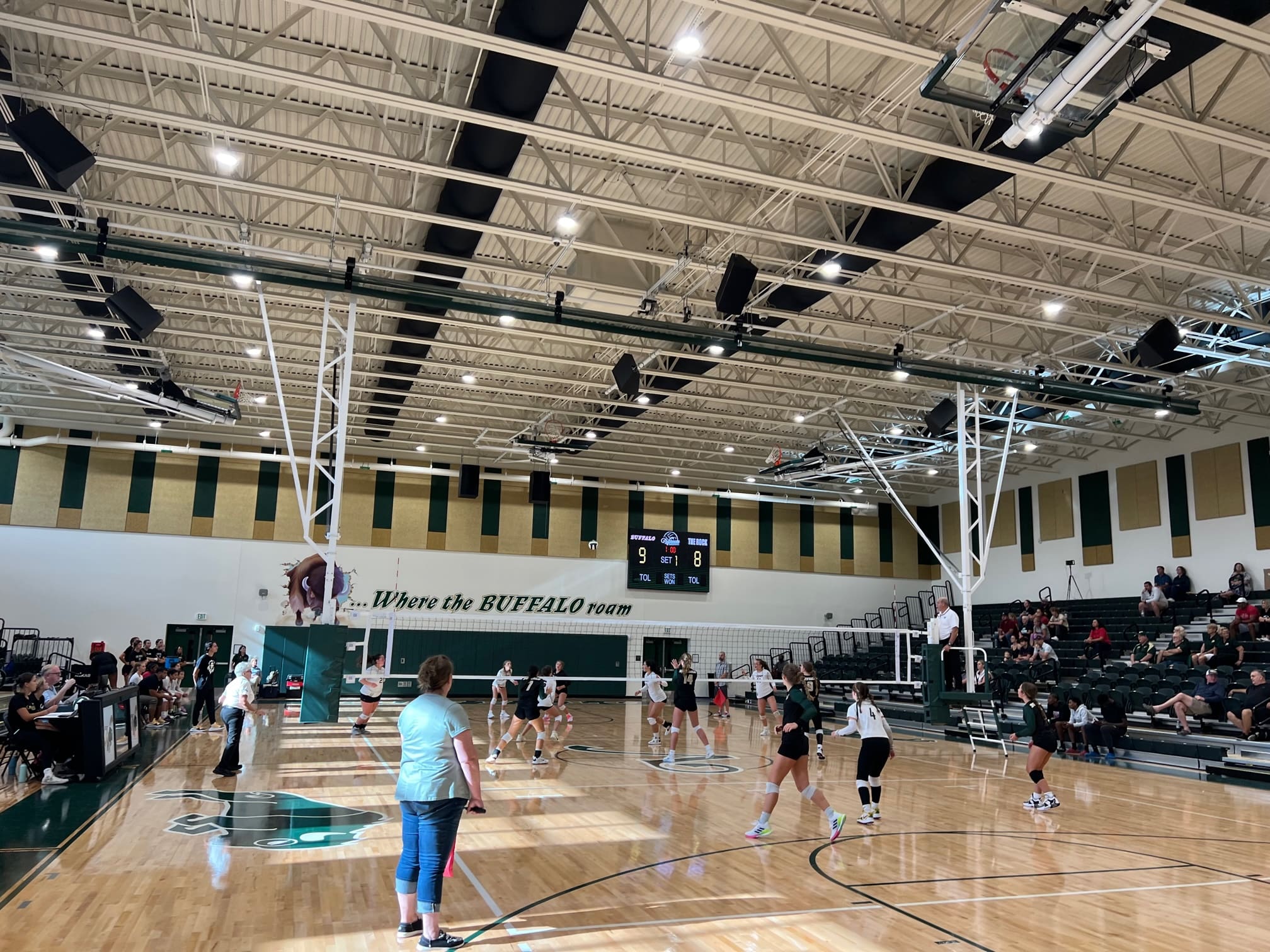 "We're happy to continue the success of our volleyball program with Coach Moreman," said VHS athletic director Richard Pettus. "She has a lot of really good experience and we're looking forward to what she's able to bring to our program."
Moreman takes over for Mary Pinkowski, who resigned Sept. 7 for personal reasons after compiling a 41-17 record over three-plus seasons, with VHS assistant coach Aaron Woggon serving as the team's acting head coach since then.
VHS (4-3 overall) returns to action at 6 p.m. Thursday when the Buffalo host East Ridge (Clermont) inside The Villages High School gymnasium.
Story by: Cody Hills