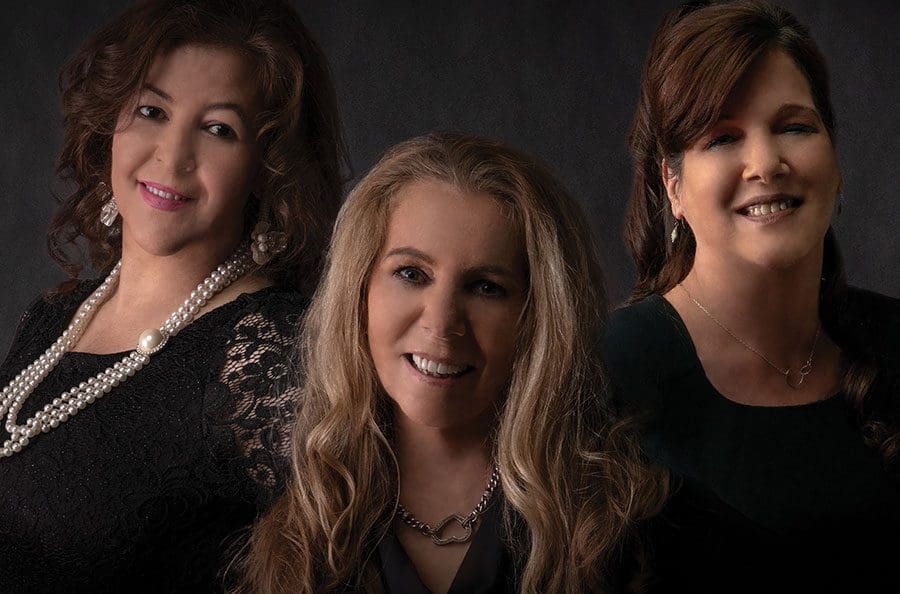 The Essentials.
Gabriela Razo has been with Micki Realty for 22 years and is fluent in Spanish, which has proved very beneficial for many clients, whether buyer or seller. Gabriela assists in interpreting contracts, which is extremely important in the real estate business to ensure that buyers and sellers know exactly what they are signing.
Kristin Conway serves as Micki Realty's business manager for all three of their offices. "She's extremely adept and experienced," Micki says. "She does all sorts of things; checks our emails and listings, checks contracts, calculates commissions… she's really a jack of all trades."
Kathleen Fielitz works in Micki Realty's downtown showcase, which is open on weekends and some weekdays. She showcases all listing and provides buyers and sellers with the information they are looking for.
"These three women are essential to my business and are reliable, steady, hardworking, and all-around good people. They each have unique roles in the company which suits our clients in any way they need," Micki says.
---
Micki Blackburn Realty 
352.394.6611 / 450 HWY 50, Suite 1, Clermont / mickirealty.com