Millennials count on age, good health during COVID-19 crisis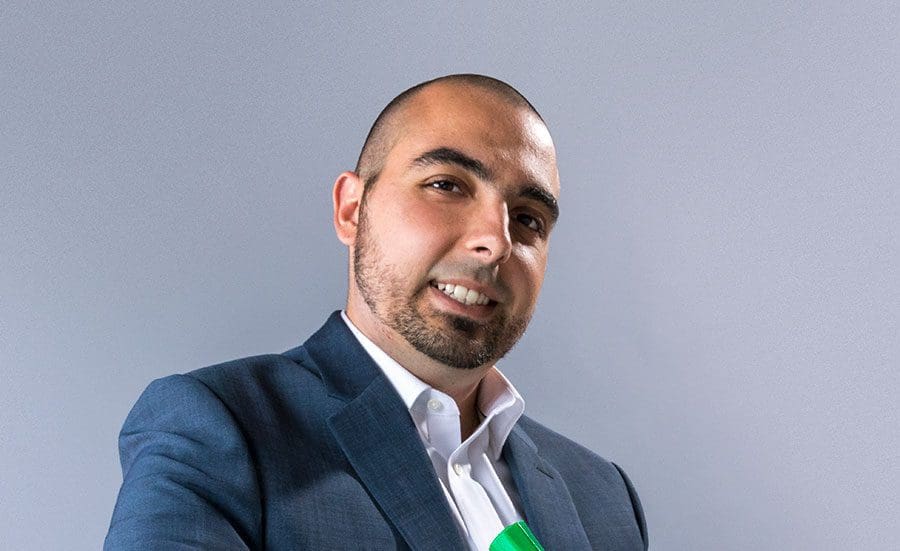 As restaurants and shops in most Florida counties start to reopen with limitations on Monday, May 4, all generations may start to feel a little safer about venturing out into the world again.
As COVID-19 remains No. 1 on the news charts, it's important to consider how different age groups are feeling about the virus and all of its societal effects. The older generations in The Villages, for example, may feel differently about their risk of getting the virus than do younger generations, such as millennials.
A handful of Lake County millennials in their 20s expressed how they're feeling about COVID-19 and the risks they face, whether they're following social-distancing guidelines and how they're staying busy indoors.
"As a young, healthy male with no preexisting health conditions, I feel that I may have somewhat of an advantage at fighting COVID-19 if diagnosed, as opposed to those who may not be as healthy," says Andrew LoFaro, a Fruitland Park resident who is operations manager of St. Joseph's Catholic Church in Lakeland.
Fortunately for Andrew, he is considered an essential employee and has been able to continue working during this time. But he still is taking precautions for his health.
"I am still working but find myself disinfecting and sanitizing far more often than usual," he says.
While following CDC guidelines and stay-at-home orders, Andrew says he's found his social life to be pretty nonexistent. But he has found himself taking on many DIY projects around the house.
"I've even found a new love for cooking. I'm also grateful for FaceTime and the ability to video chat with my family, both near and far," Andrew says.
Michael Frymier, owner of Computer Corner in Leesburg, says that he also generally feels safe because he is fortunate enough to be in good health. Michael is practicing social distancing rules, as is his company staff.
"I practically only go straight to work then back home," he says. "At our office, we are wiping down computers with Lysol wipes and offering curbside computer drop-off and pickup."
As for keeping busy, Michael says, "I'm an avid fisherman, so I've been taking weekdays to go out fishing and distancing myself that way, while also enjoying God's creation."
Lindsey Mallory, a Umatilla resident and owner of SPRAY Mobile Tanning, says that she does feel safer and less vulnerable to the virus due to her age and good health, but is still taking the precaution to wash her hands more often.
"I will not live in fear through this," she says, adding she believes that "social interactions are very important for mental health."
That said, she still practices social-distancing guidelines when she leaves the house. When she does stay in, she says that being a full-time stay-at-home mother to three kids also has turned her into a schoolteacher, helping her kids get all of their work done.
"We do Zoom calls and FaceTime calls with classmates and loved ones, and other than school, you can catch us outside playing, doing anything on the water or on our boat, and swimming," Lindsey says.
Her husband, Hunter Mallory, owner of All Touch auto painting in Umatilla, says he doesn't necessarily feel safer than other people, but he knows he is at less of a risk considering his age and health. He is following social-distancing guidelines and spends time only with a select group of people. Other than not being able to go out to restaurants and entertainment venues, his social life hasn't changed much.
"I'm blessed to still be able to go to work through this," Hunter says. "We don't do much indoor activities other than school work now. My wife and I own five acres and have three young kids and we are in the process of building our dream home."
Originally from Buffalo, NY, Victoria graduated from Canisius College in 2018 with a bachelor's degree in English and Writing. In August of 2019, she relocated to Eustis, Florida, and soon began at Akers Media Group assisting with social media projects. Later that year, she was promoted to a full-time writing position at the company and has since found her niche telling the stories of so many of Lake and Sumter County's awesome people.
Share This Story!