Minneola resident receives "Going the Extra Mile" award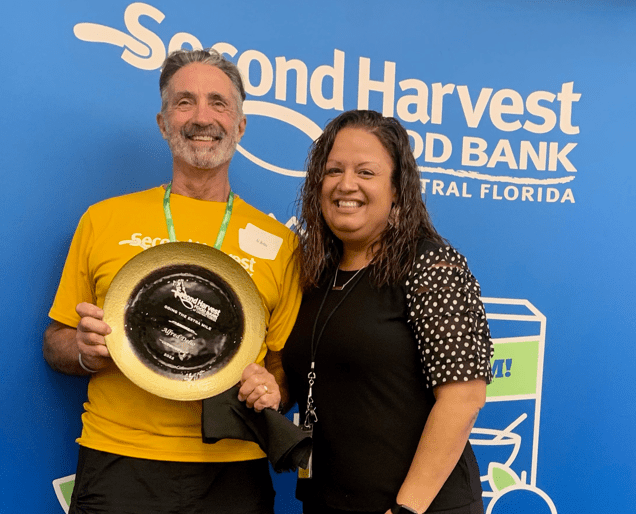 Minneola resident Al Delio was honored at the 2022 Second Harvest Volunteer Awards ceremony last month for his selfless acts of service, receiving the "Going the Extra Mile" award. He was chosen out of more than 28,000 volunteers that served last year. 
"I was flabbergasted," Al says. "Honestly, I just show up and do the best I can. It makes me feel good to be recognized by my peers and that I had done something special, but volunteering already makes me feel special." 
Al has been involved in volunteering for many years with Second Harvest Food Bank of Central Florida, Habitat for Humanity and other local missions. Since retiring last year, he has devoted even more time to bettering the community.
"I've always believed in charity and helping out fellow people," Al says. "Since retiring, I volunteer five to six days a week. It just makes me feel good that I'm doing good for the community. Plus it's good exercise and keeps me busy."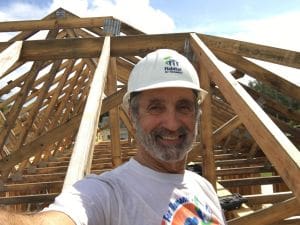 Al Delio volunteers with Habitat for Humanity
Second Harvest relies on the generosity of volunteers to accomplish their mission. Last year, more than 28,000 people donated more than 95,000 hours of service.
"Second Harvest leaders honored Al because he doesn't only respond to needs – he actively seeks out opportunities to be more helpful," Kate Quinones of Second Harvest says. "From volunteering at special events and offsite projects to answering calls at the front desk, Al shows up when the going gets tough and stays until the work is done. Since 2016, he has contributed more than 2,100 hours of service to feeding hope across Central Florida."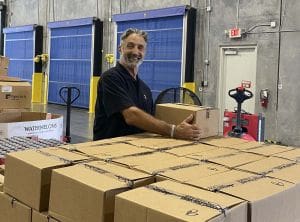 Al Delio moves boxes at Second Harvest Food Bank
Al says that he wants to encourage everyone, especially those who are retired, to consider volunteering some time each week to a charity in need.
"Not only does the charity benefit, but we do too," Al says. "There is a social aspect, it gets you out and not just sitting all day at home and keeps you active. I always say, I can't change the world but I can make my community better each day."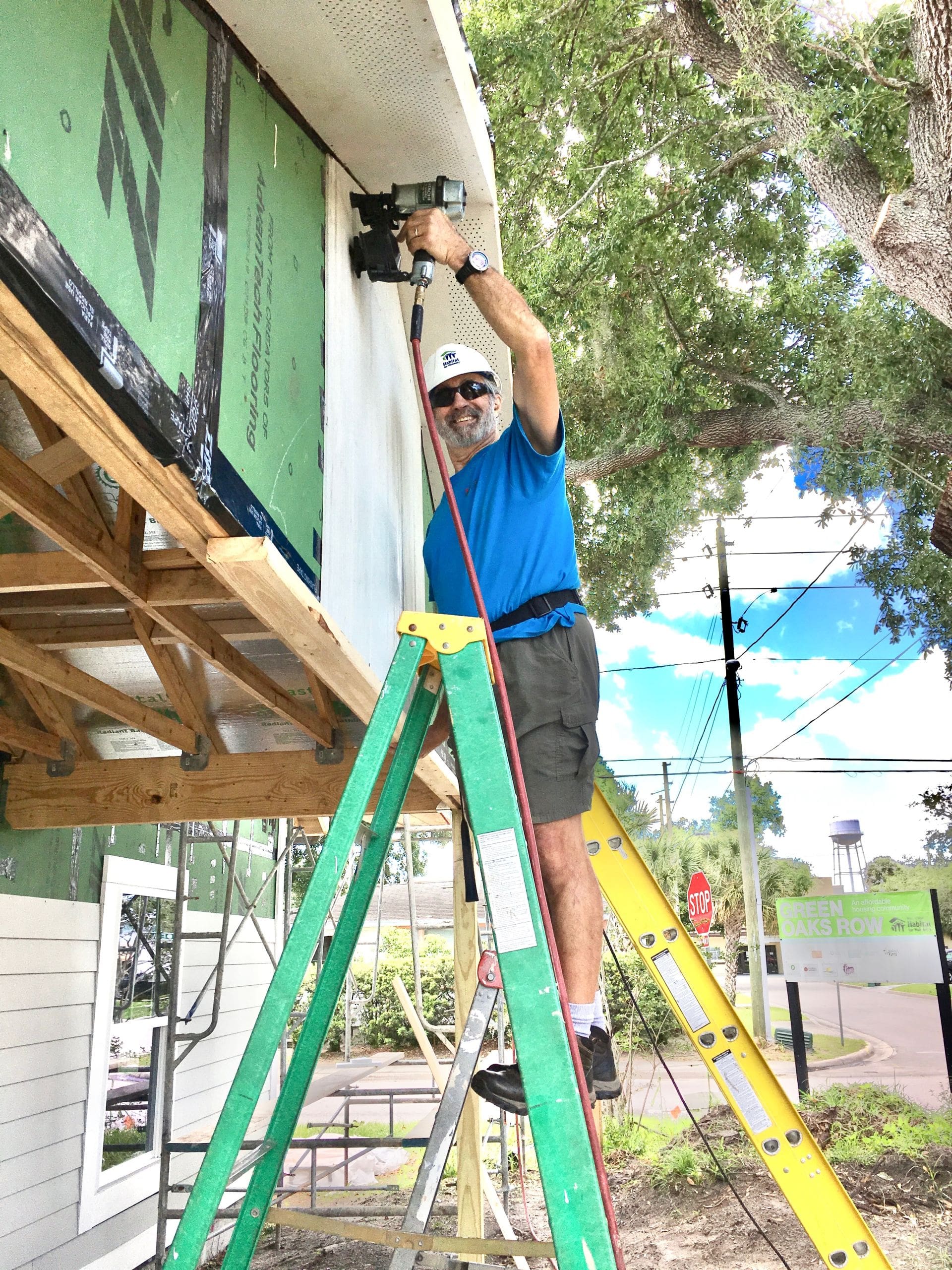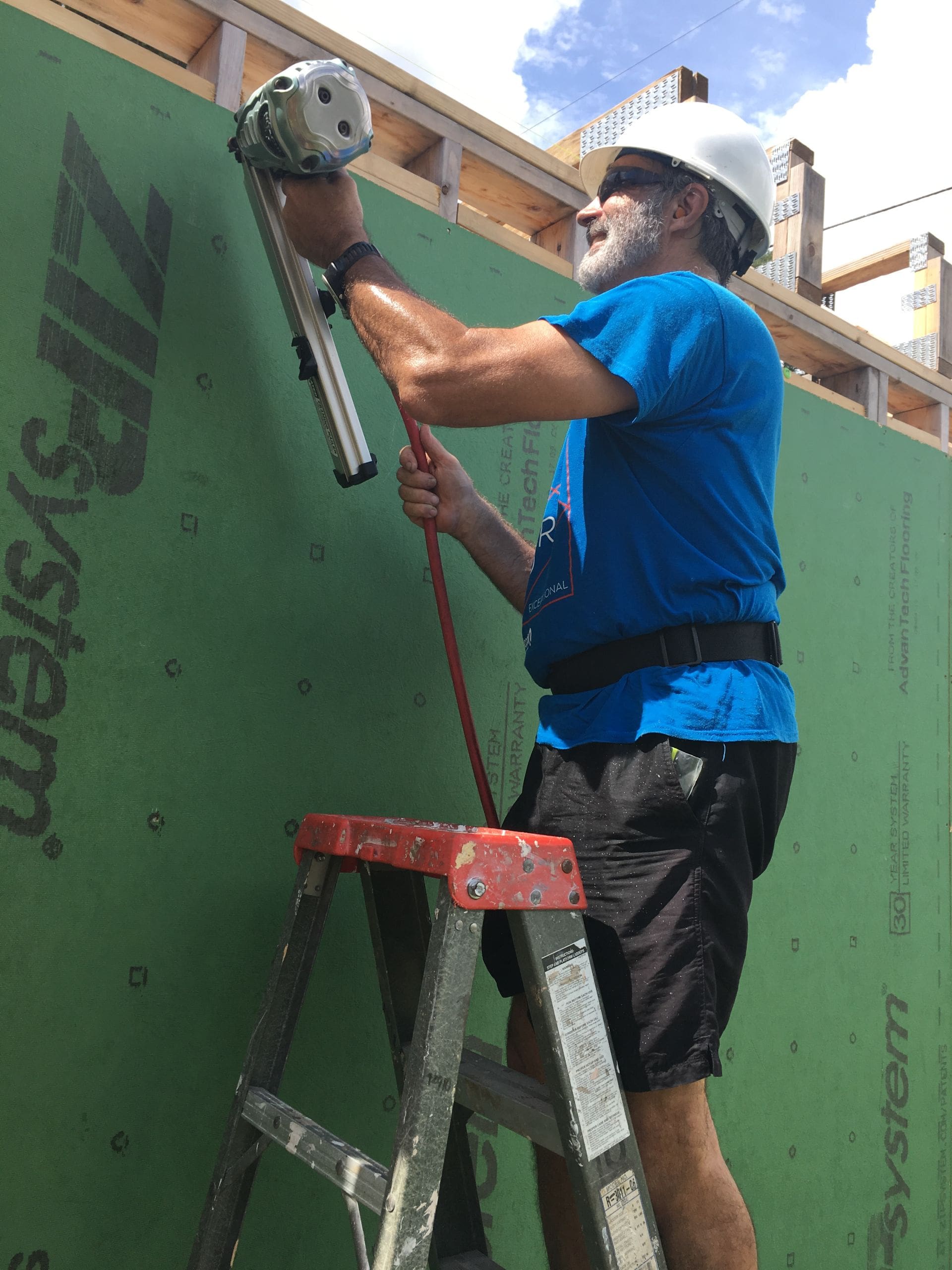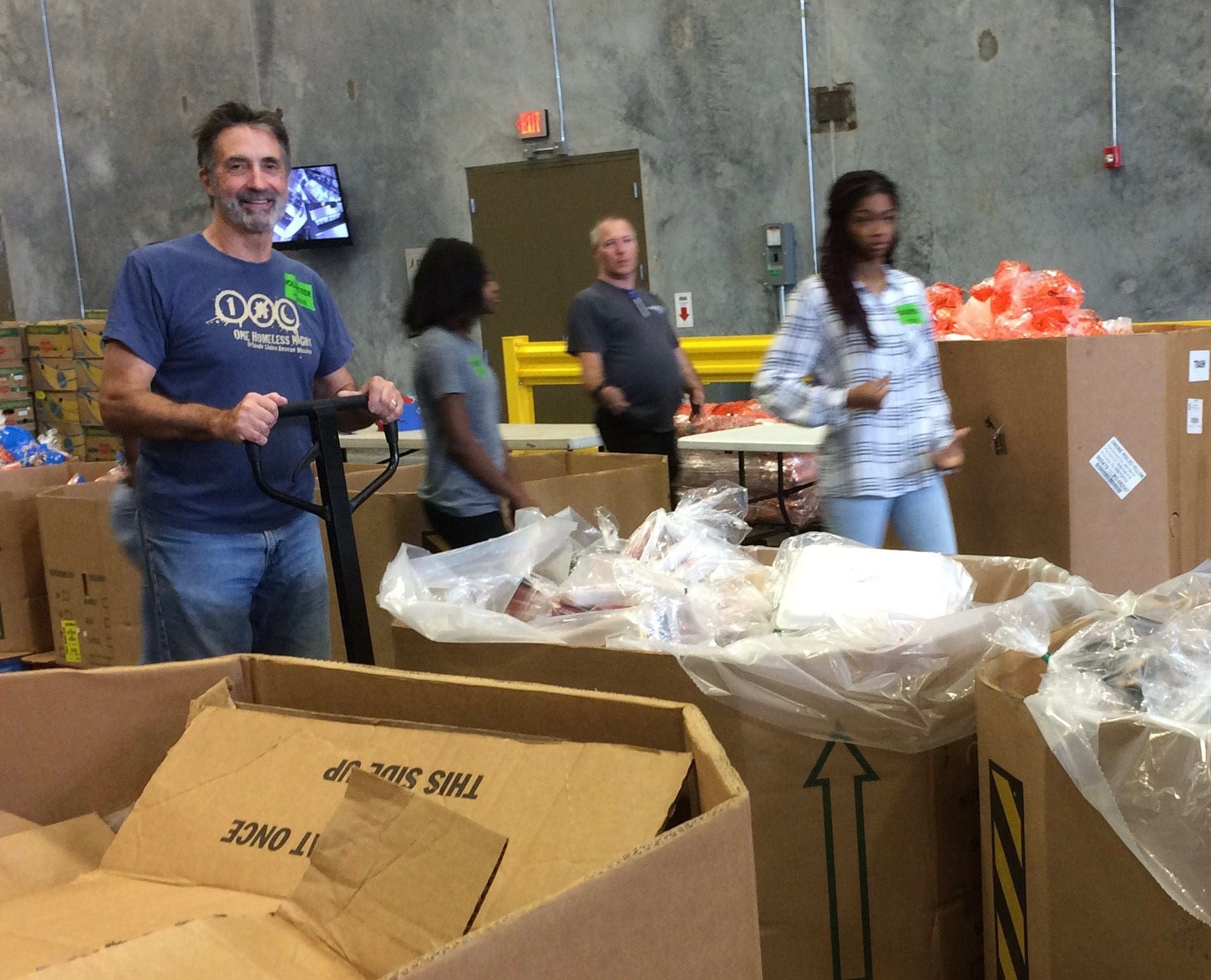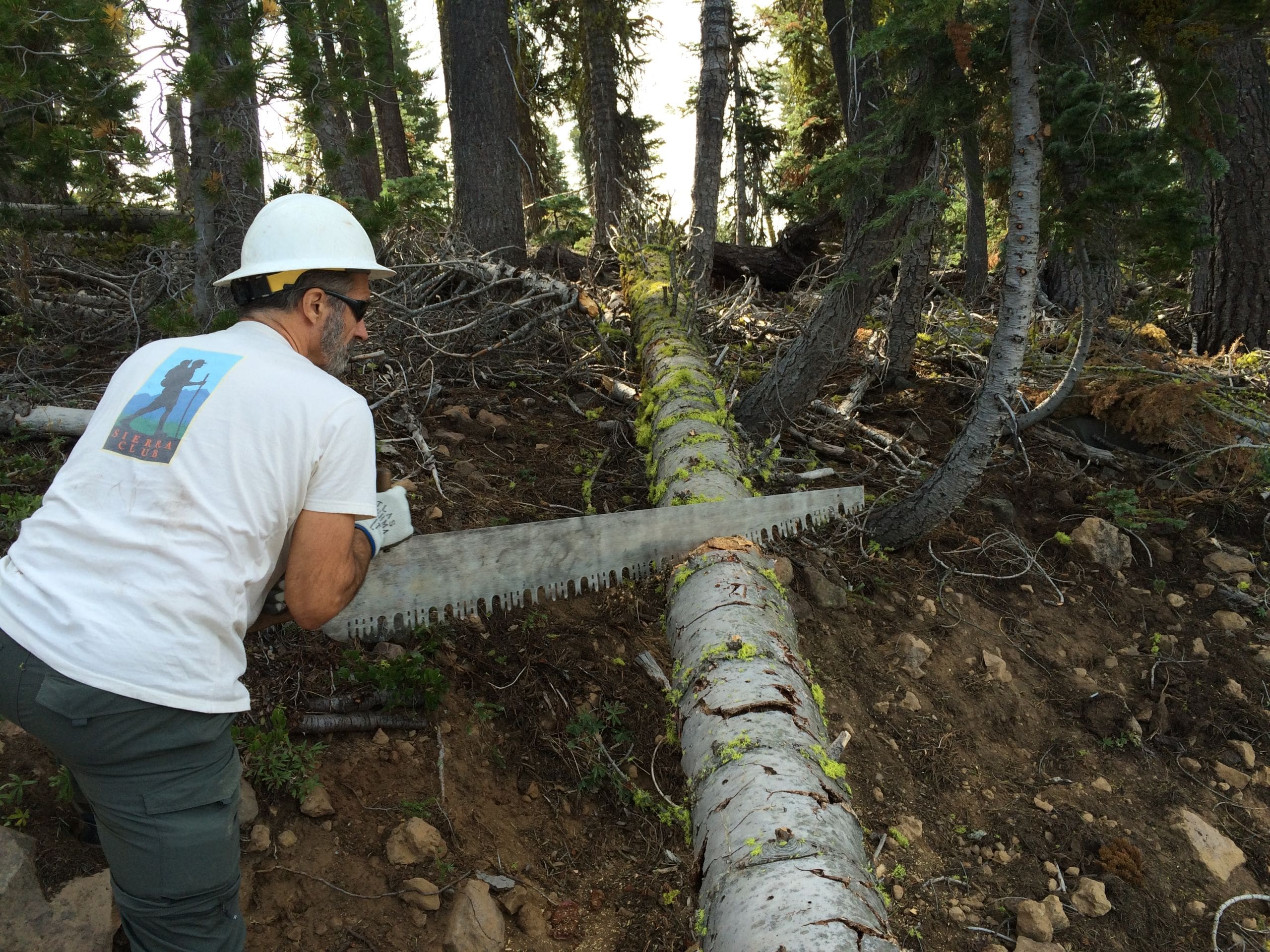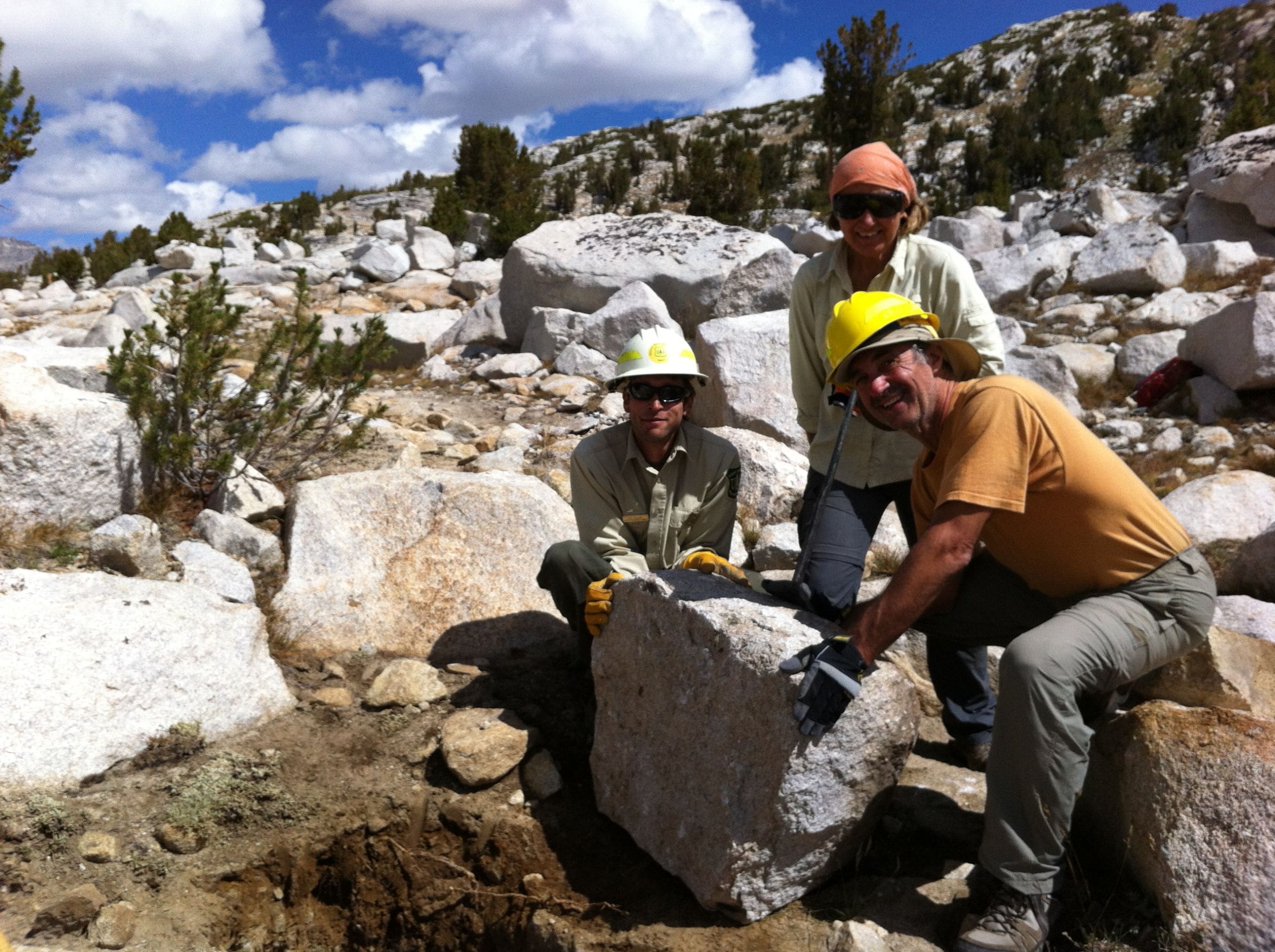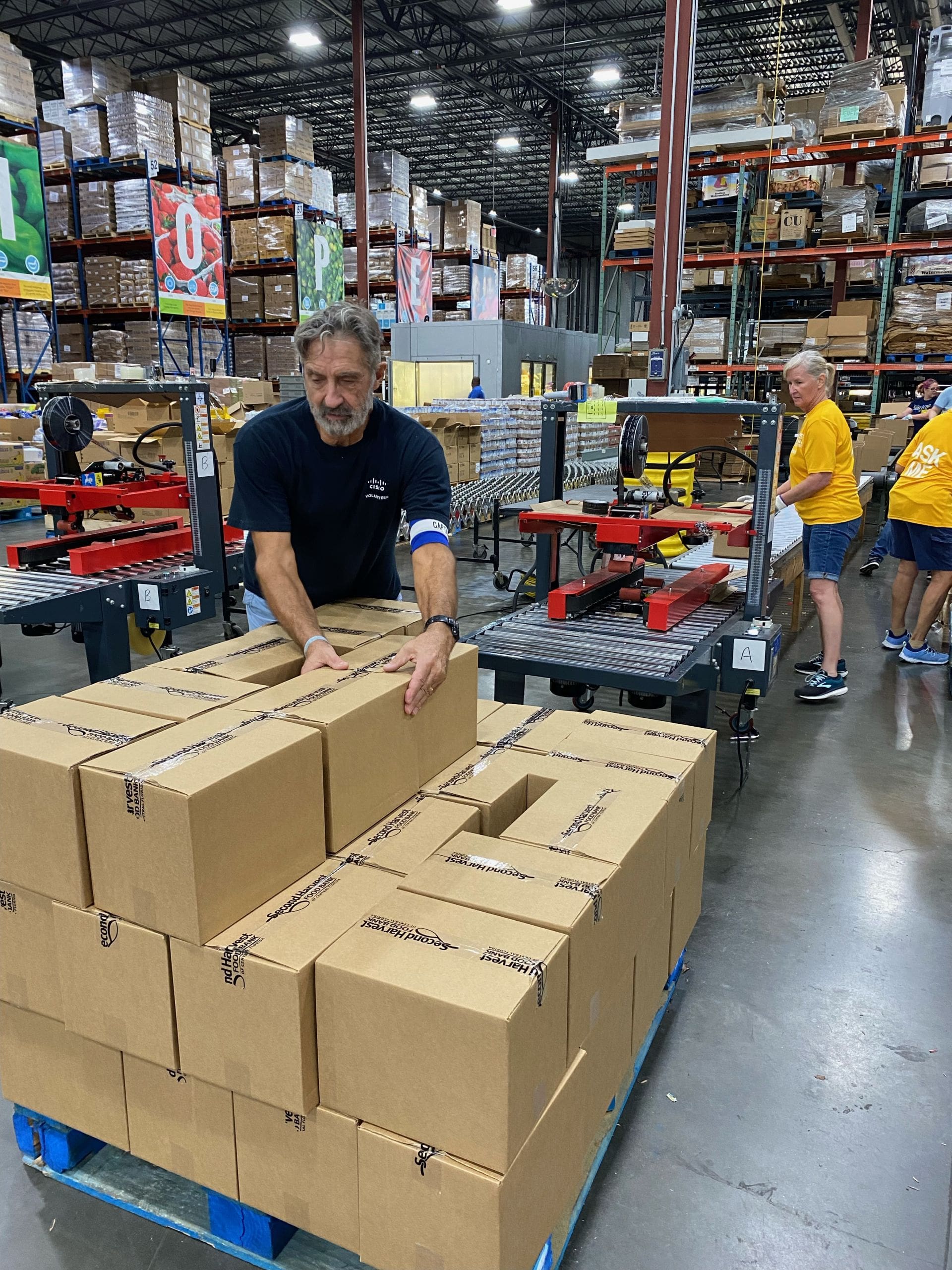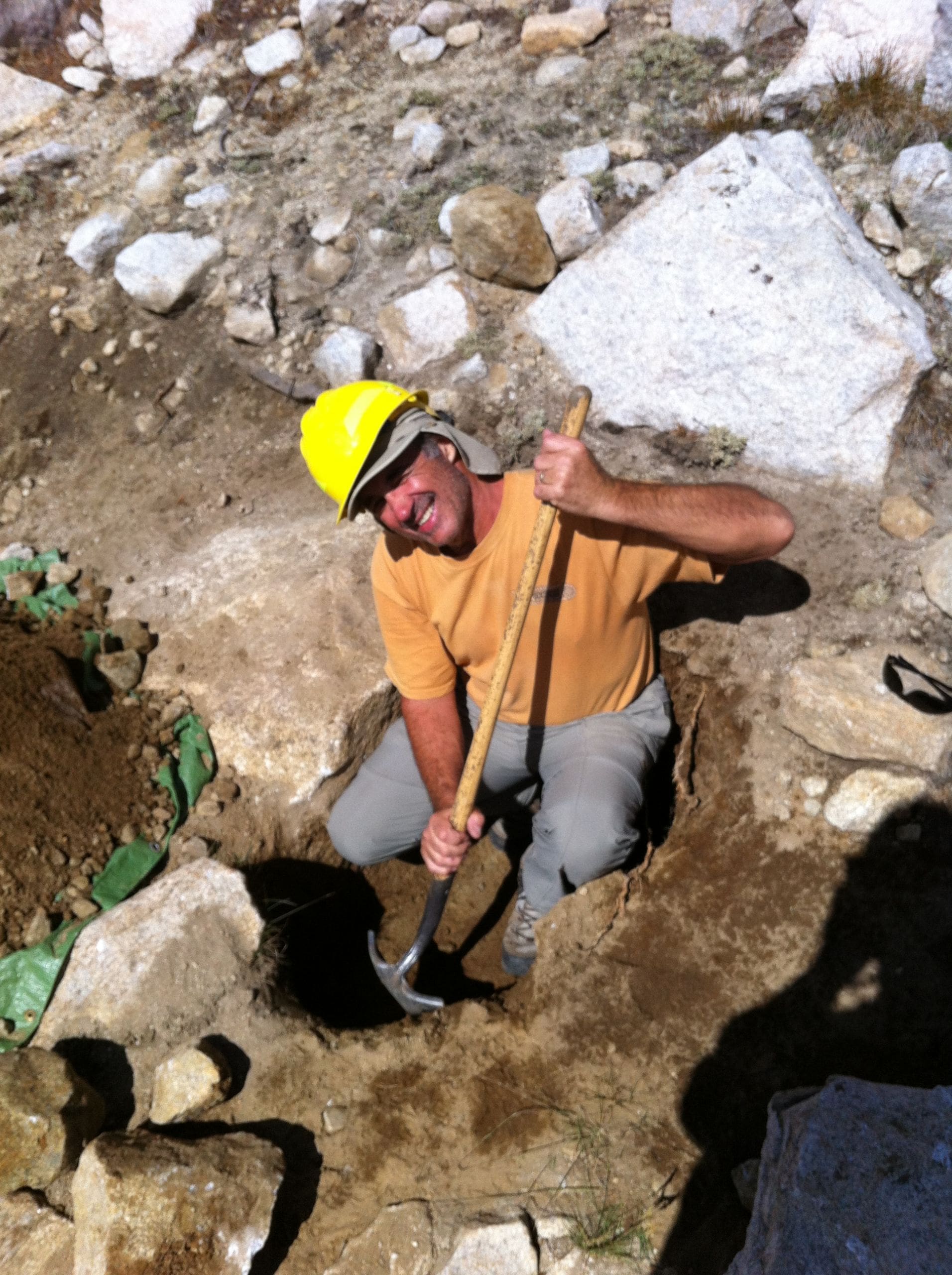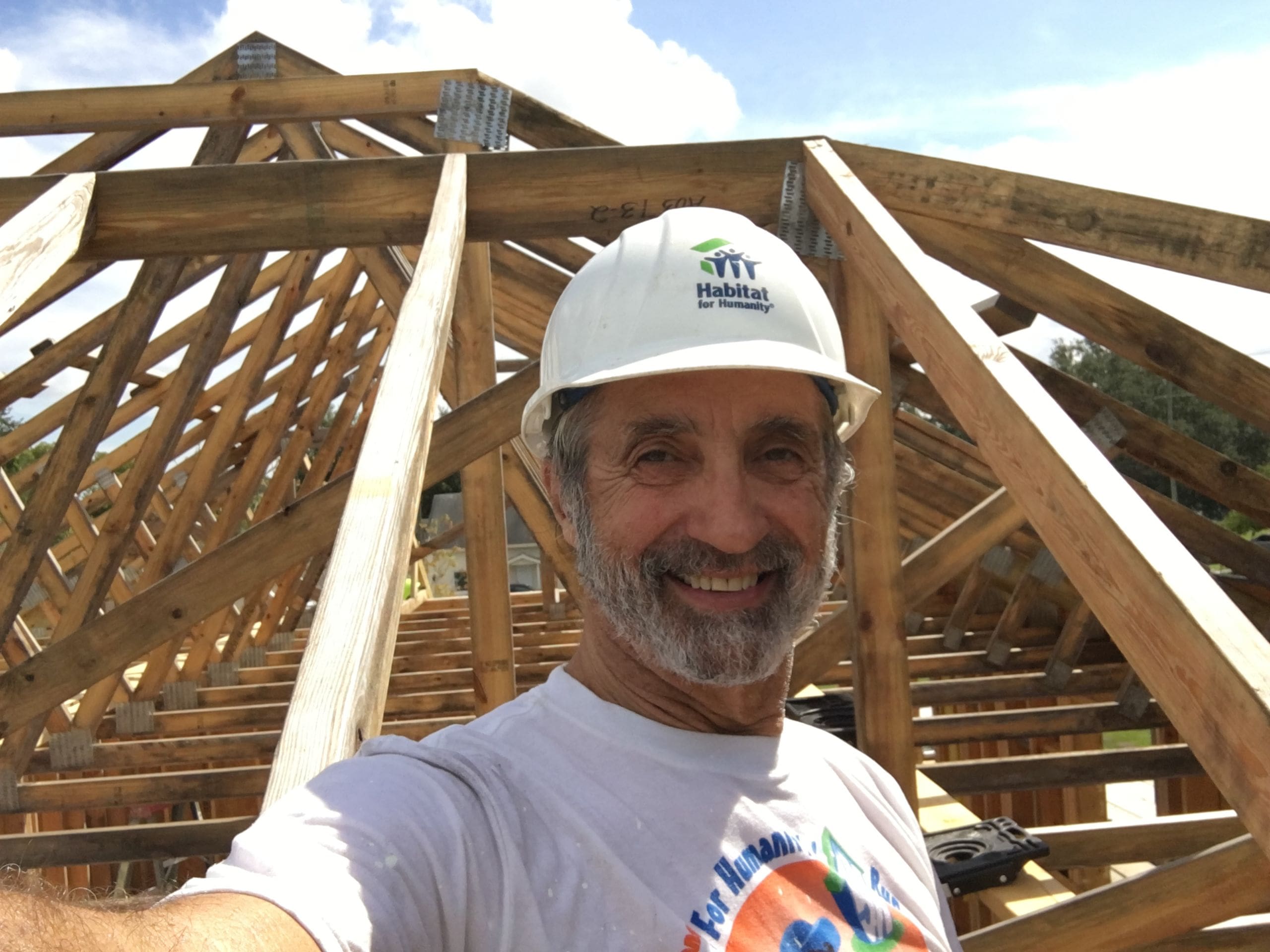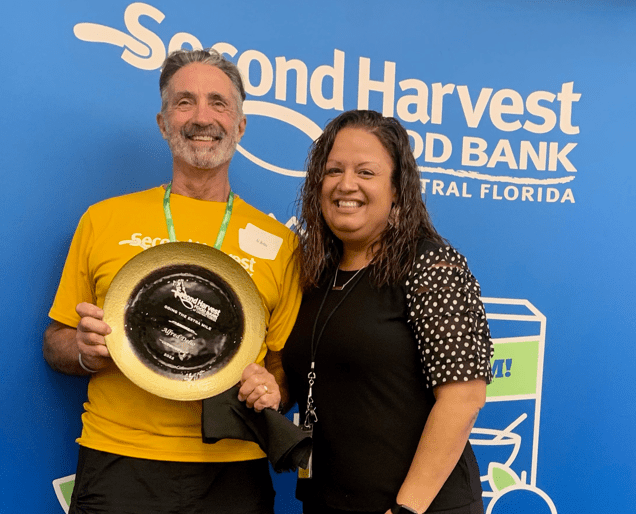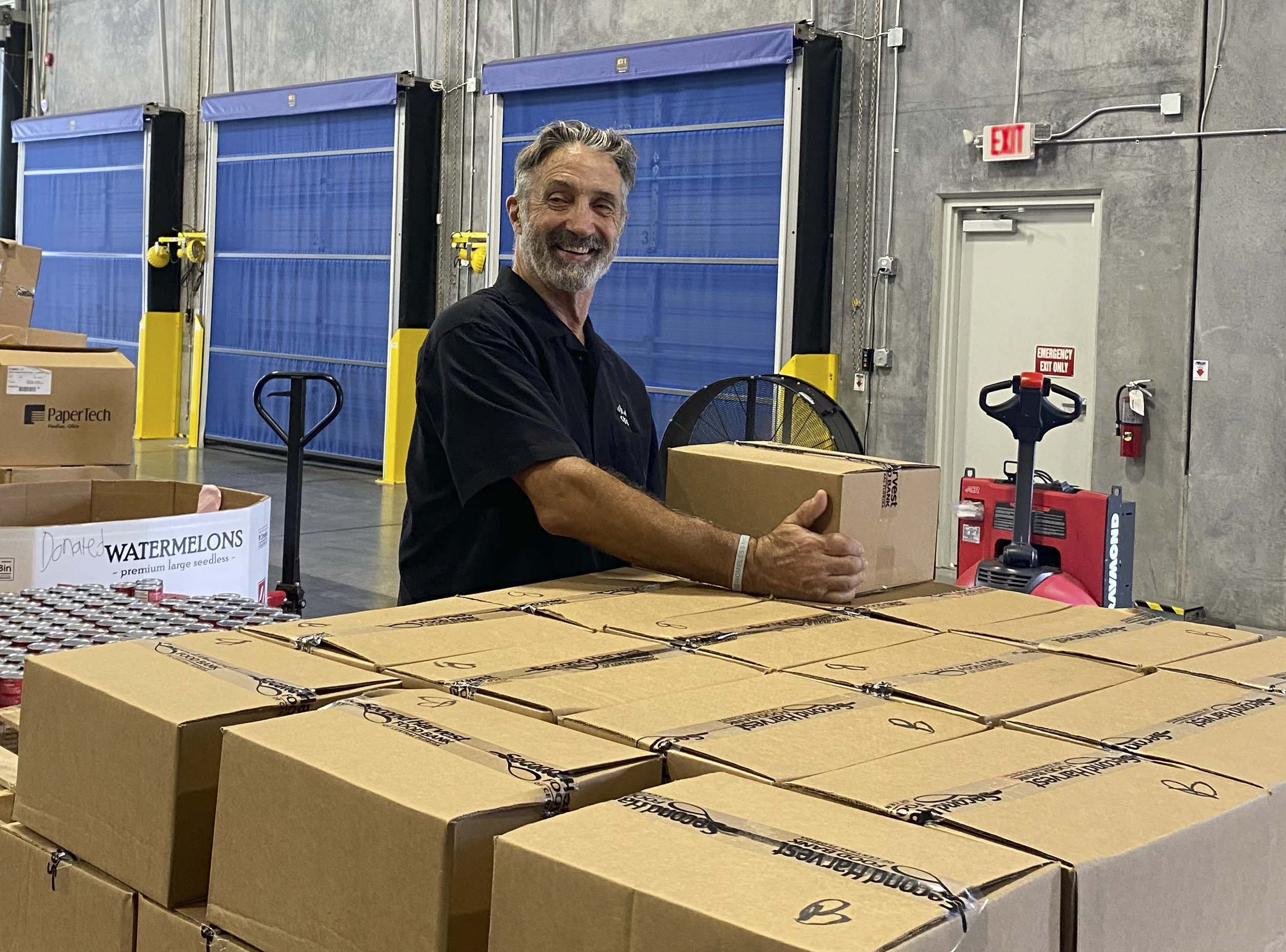 Originally from the small town of Berryville, Arkansas, Cindy has become a multimedia specialist in journalism, photography, videography and video editing.
She has a B.S. in Communications from the University of Central Arkansas and is a correspondent for The Daily Commercial, LakeFront TV and Beacon College's PBS talk show, "A World of Difference," where she received an Anthem Award and Telly Award.
When she isn't working, Cindy spends time with her husband, Ryan, and son, David, traveling and taking photos of landscapes and wildlife.
Share This Story!