Miss Leesburg Scholarship Pageant Crowns New Winners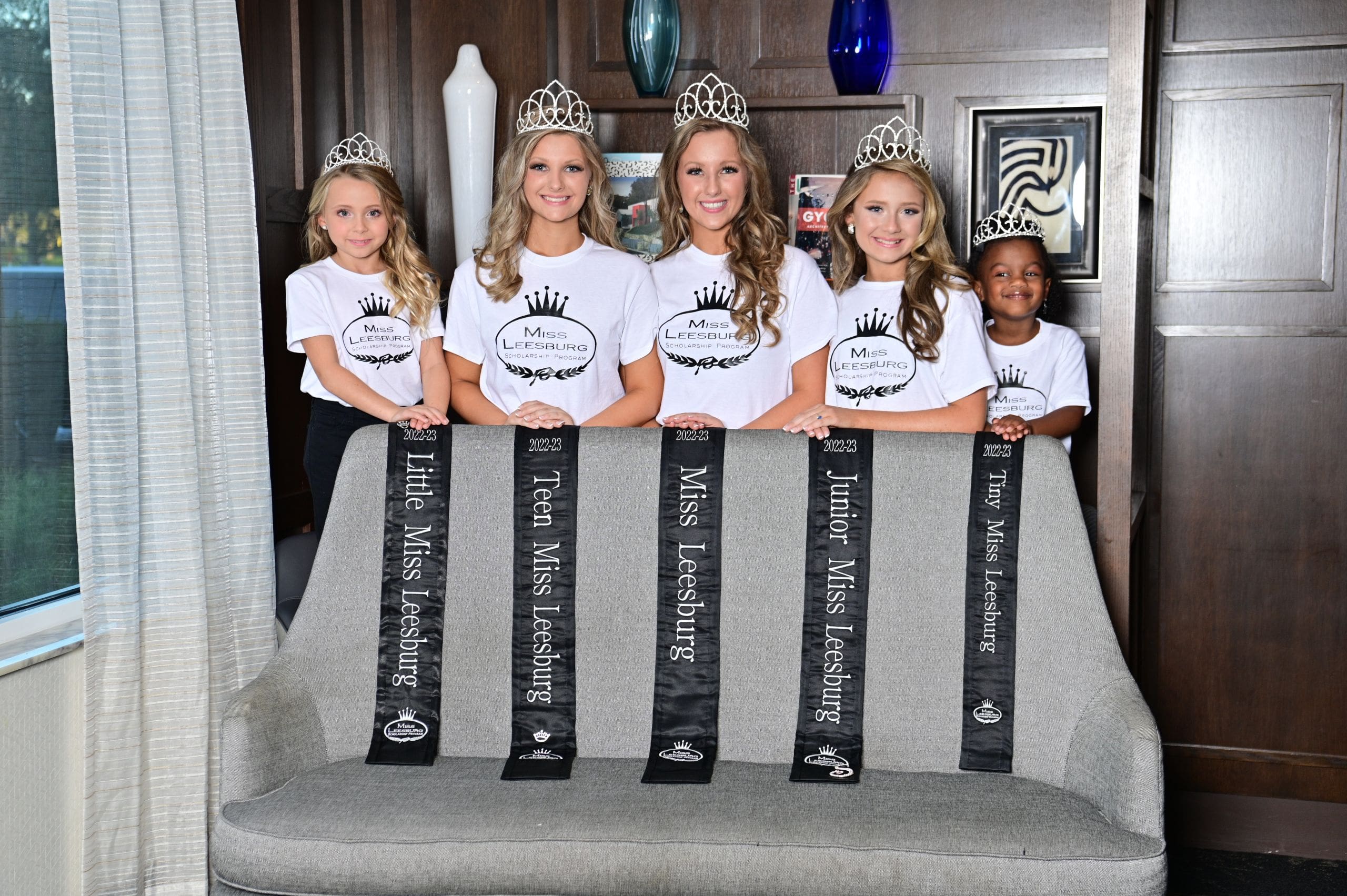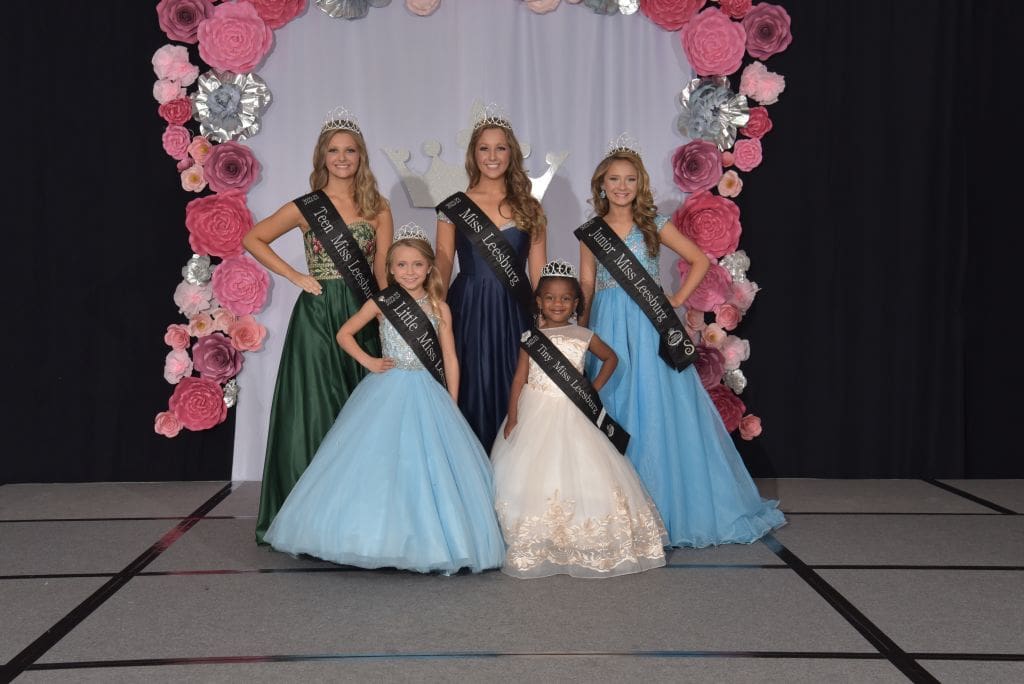 The 35th annual Miss Leesburg Scholarship Pageant recently crowned five young women who have big hearts for community service. They will represent Leesburg at special events, parades, and community activities throughout the year.
The 2022-2023 representatives are:
Tiny Miss Leesburg—Carleigh Smith
Little Miss—Abby Carlton
Junior Miss—Shaylin Shumate
Teen Miss—Meghan Boliek
Miss Leesburg—Lily Boliek
This marks only the second time in the program's 35-year history that two sisters won in the same year. In 2017, Chloe and Eva Henderson were crowned together. Lily is 16 (she'll turn 17 on Friday) and is a junior at First Academy-Leesburg. Meghan is a 15-year-old sophomore at First Academy-Leesburg. They are the daughters of Robert and Jennifer Boliek.
"Having two daughters in the pageant was nerve-racking," Jennifer says. "When Meghan won Teen Miss, I thought to myself this could go really well or really bad if one of them won and the other didn't. Honestly, it was an amazing feeling to see them both win. I couldn't believe it."
Linda Watts, a resident of Leesburg, organized the Miss Leesburg Pageant in 1986 and in 1997 changed the name to the Miss Leesburg Scholarship Pageant. The purpose of the program is to select local girls to represent their hometown as role models and to promote pride in the community by active involvement in many areas, including volunteer service work.
Akers Media Group's James Combs has been a staff writer for several local publications since August 2000. He has had the privilege of interviewing some of Lake County's many fascinating residents—from innovative business owners to heroic war veterans—and bringing their stories to life. A resident of Lake County since 1986, James recently embarked on a journey to lead a healthier lifestyle. He has lost 60 pounds and walks nearly five miles a day. In his spare time, he enjoys target shooting, skeet shooting and watching his beloved Kentucky Wildcats!
Share This Story!