Mixing Business With Pleasure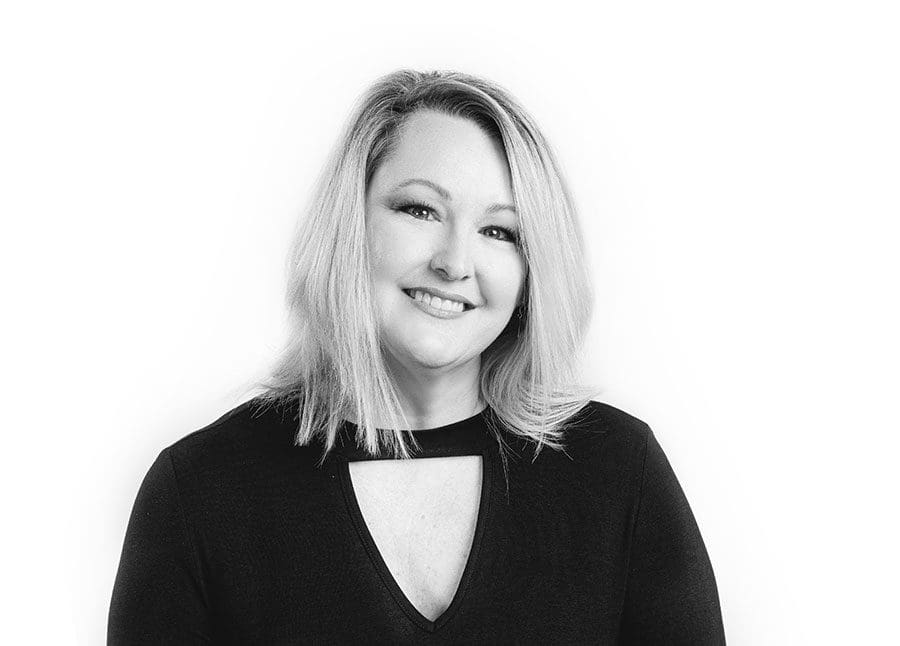 Dynamic duos
Taking care of each other while taking care of business.
You've undoubtedly heard the golden rule for married couples: never mix business with pleasure. 
There are numerous reasons people feel they should keep work separate from private life. They believe that mixing business and love can be a recipe for marital trouble, that going into business with a romantic partner could lead to power struggles, disagreements over business decisions, and even relationship burnout. 
Often, that's exactly what happens. Sometimes the business survives, but the partners end up apart. Many times, both the business and relationship fail. 
Of course, some couples who work together manage to avoid job-related difficulties that test their love. They end up closer than ever.
I know firsthand that couples can find happiness and success while working together. Shortly after I married Doug, we launched Akers Media Group in 2008. 
In this month's issue, we're proud to introduce you to couples who not only mix business with pleasure but grow stronger and closer in the process.
Our inaugural "Power Couples" feature spotlights partners who share the same passions in life and have no problem developing an appropriate work-life balance. They champion each other through good times and bad, deepen their understanding of each other, and learn to truly appreciate one another. 
You'll read about a retired couple who work harder than ever to raise funds for a local food pantry and meet life partners who operate a blueberry farm. We'll also introduce you to a couple that is influential in the local political scene, as well as a couple that contributes to charitable causes. 
I have a special place in my heart for everyone who has experienced the struggles of working alongside a spouse. Personally, Doug and I have endured plenty of highs and lows, but through it all our love for each other has strengthened. Working with him has been one of the greatest honors of my life. 
On a final note, I would like to wish our faithful readers a very Merry Christmas. Speaking of Christmas, we have included a gift guide in this issue to help you find the perfect gift for a loved one. Please shop local. Our economy is sluggish, and many small businesses have not fully rebounded from the coronavirus pandemic. This is a great opportunity for you to help them brave difficult economic times. 
God bless you all and may you have a wonderful start to 2023. 
Sincerely,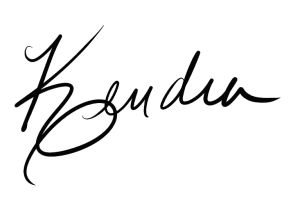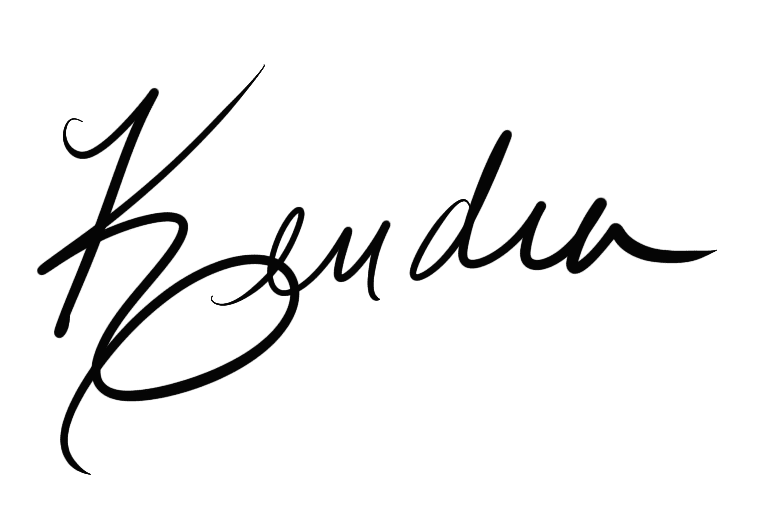 Kendra