Mohammed K. ElMallah, M.D. | Ocala Eye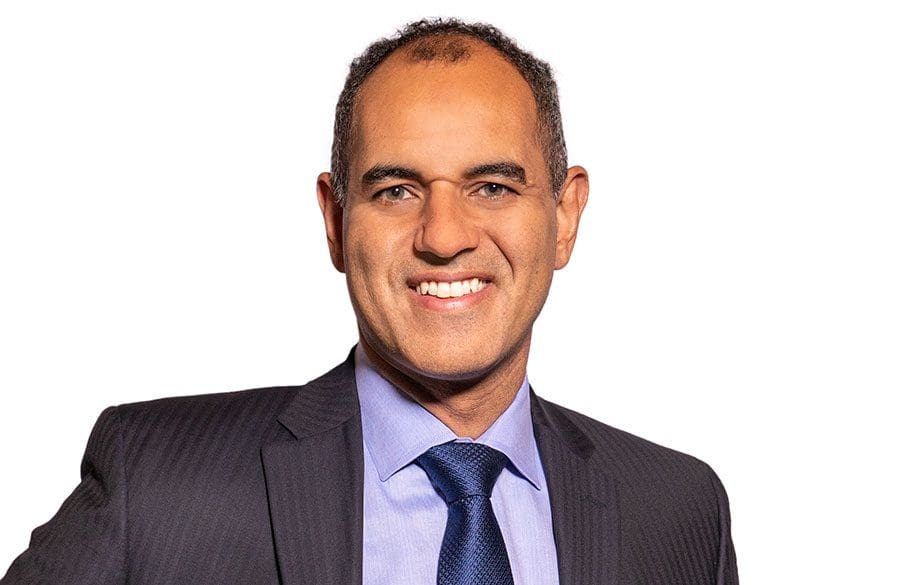 Q. Why is Ocala Eye the expert in eye care?
A. Ocala Eye is the largest eye care practice in North Central Florida with offices throughout the Villages, Ocala, and Dunnellon. Whether patients need a routine eye exam, glasses, cataract surgery, or to be seen for a more complex or advanced issue, Ocala Eye promises comprehensive, patient-centered care conveniently under the umbrella of one practice.
Each provider at Ocala Eye is board certified and has undergone rigorous training and education in their individual fields of specialization. They've gone to the finest institutions our country has to offer and they've trained at places like Harvard, Johns Hopkins, Yale, Stanford, and more. It's amazing to get a group of people with that kind of training all in one place. Today, Ocala Eye has five optometrists and thirteen ophthalmologists.
Since opening our doors in 1971, Ocala Eye has strived to exceed the expectations of all our patients. Creating a culture that focuses on patients-first, compassion, and training – we're able to ensure patients have the best people taking care of them, their eyes, and their vision.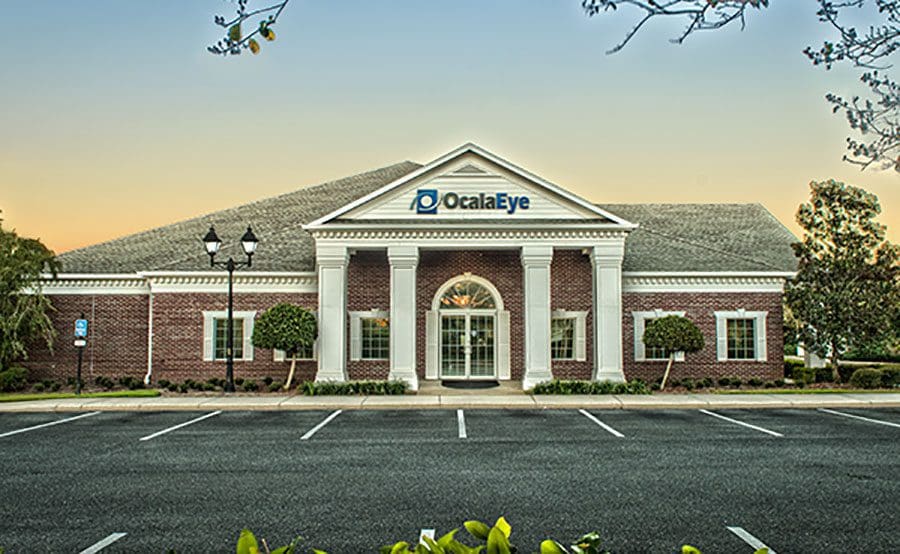 Q. What does Ocala Eye's 50-year anniversary mean to the communities it serves?
A. A lot of medical practices come and go; they stay around for 10-15 years and then they close. With our practice, we've been able to create a continuing legacy and that speaks volumes. Our history is such that when a surgeon joins our practice, they stay until retirement. And of the 220 people we employ, we have staff who have been with the company for well over 35 years. Our roots in the community run deep and will continue to do so as we grow.
Our 50-year anniversary symbolizes our commitment to our patients, employees and the communities we serve. It is a testament to our unwavering dedication to our mission of providing comprehensive, state-of-the-art eyecare employing a compassionate patient-centered approach. 
Q. What services do you offer?
A. We do it all. We have five outstanding optometrists, so people can come see us for a regular eye exam once a year and get fitted for glasses, sunglasses, or contacts.
At the heart of our practice, we have 13 highly skilled ophthalmologists. Our ophthalmologists perform cataract surgery as well as LASIK and other refractive surgeries. Our ophthalmologists also provide subspecialty care such as macular degeneration treatment, glaucoma surgery, corneal transplants, and cosmetic eyelid surgery.
Additionally, Ocala Eye houses full-service hearing and aesthetic departments and has its own AAAHC accredited surgery center.
We take care of patients from early childhood all the way through their older years when they may need additional care and services.
Q. Tell us about your upcoming expansions?
A. Currently, we have one office in The Villages located in Laurel Manor and are excited to share the current plans to build two more in other parts of The Villages.
One will be in Spanish Springs, which we hope to open by the end of the year and the other – a larger office and surgery center – set to open by the end of 2022, will be coming to Fenney on the south side of The Villages.
For a long time, we were mainly based in Ocala with a single location in The Villages, but with these expansions, we are truly in The Villages. It's us showing our commitment to The Villages and to our patients in that area.
[separator]
Ocala Eye
352.430.3356 / 1950 Laurel Manor Drive, Suite 250, The Villages