Monthly virtual cooking school, 'A Healthy Table,' begins Feb. 23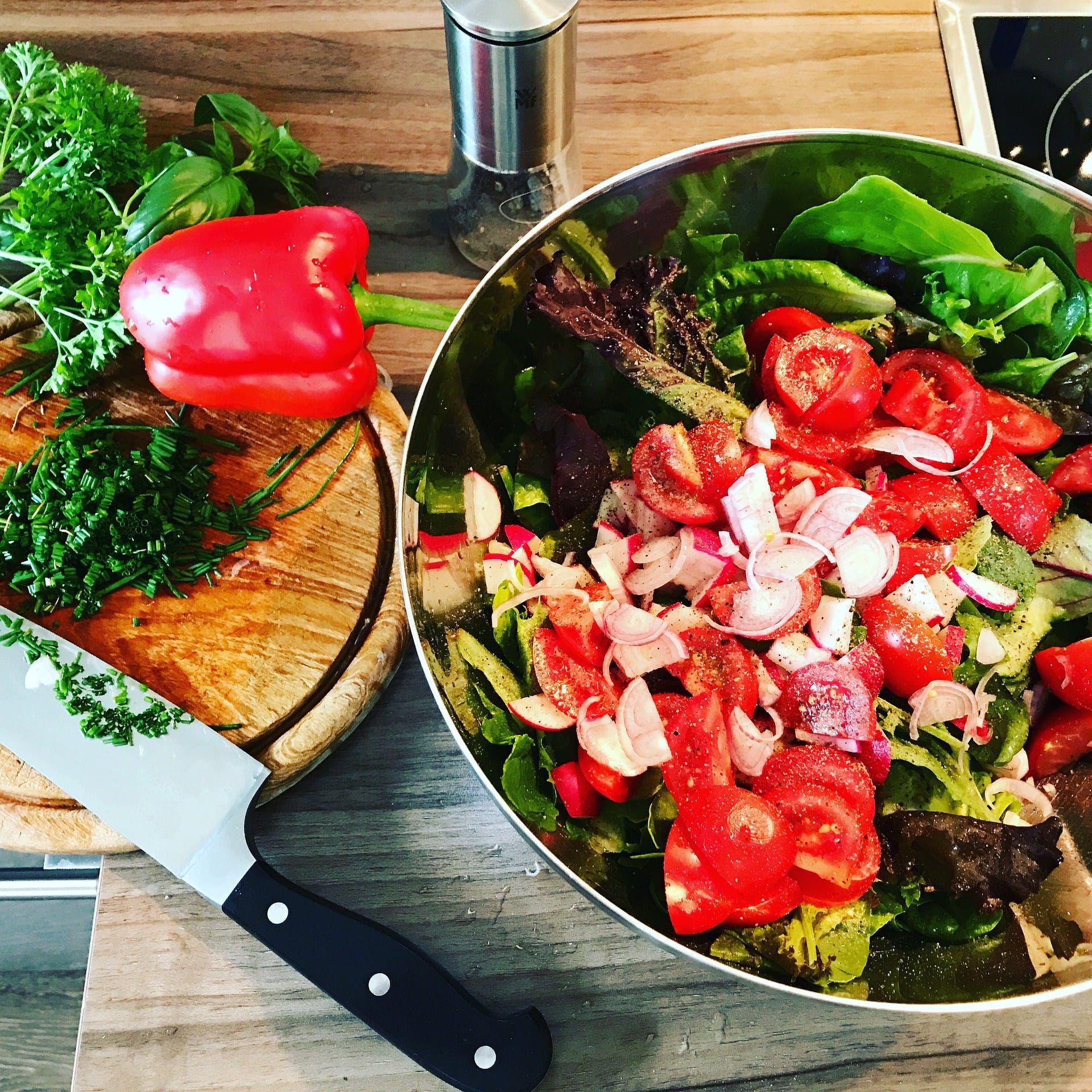 A virtual cooking school is in this works, featuring a monthly series of five live, interactive cooking experiences with personal support from a University of Florida Extension agent. It is slated to begin Feb. 23.
The classes, "A Healthy Table" will be offered, via ZOOM, and will feature recipes, video cooking instructions, healthy tips and snacks.
Lesson 1: 7:30 p.m. Feb. 23, on kitchen skills primer.
Lesson 2: 7:30 p.m., March 23, on cooking techniques, baking, grilling, roasting.
Lesson 3: 7:30 p.m. April 27, on simple dishes, eggs, breads, salads, pastas.
Lesson 4: 7:30 p.m. May 25, on one-dish meals, one pot, slow cooker, packet meals.
Lesson 5: 7:30 p.m. June 22, on entertaining, special occasions, setting a table, appetizers.
The cost for the program is $25, and participants may register at http://bit.ly/ahealthytable by Feb. 23.
Registered dietitian Lori Johnson, family and consumer science agent for UF/IFAS Extension Lake County, contributed with content for some of the classes.