Morris Realty and Investments – Men of Success 2023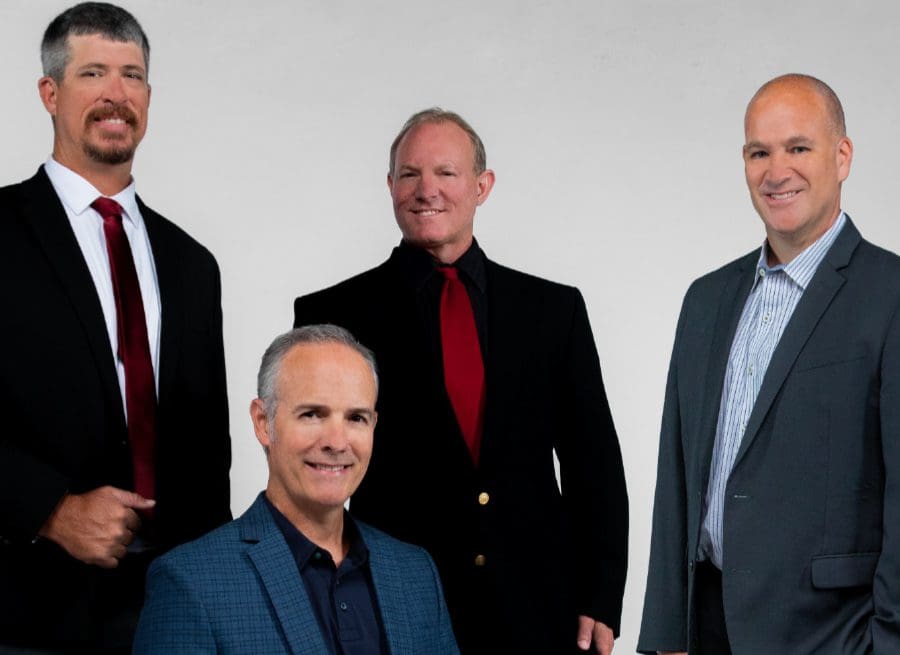 Morris Realty and Investments
When looking to buy or sell your home, having a team of experienced and knowledgeable real estate agents on your side is essential. 
At Morris Realty and Investments, every man on the team has mastered both those skillsets and more. Each one also knows their way around Lake County, has a pulse on the local market, and possesses two other characteristics critical in today's real estate industry—honesty and integrity. 
That combination of winning attributes has allowed the men of Morris Realty and Investments to rise above the competition, which means a great deal, especially when it comes to major financial decisions like home ownership or commercial real estate. 
Michael Barrett – 352.255.5710
Michael Barrett focuses mainly on residential real estate. As a Lake County resident for 40+ years, he has unparalleled knowledge of the area, which helps him ensure prospective home buyers have a positive experience. Michael is passionate about helping clients achieve their dream of owning a home and stays active in the community as head coach for Leesburg High School's baseball team and FWBL's summer league team, the "Thunder."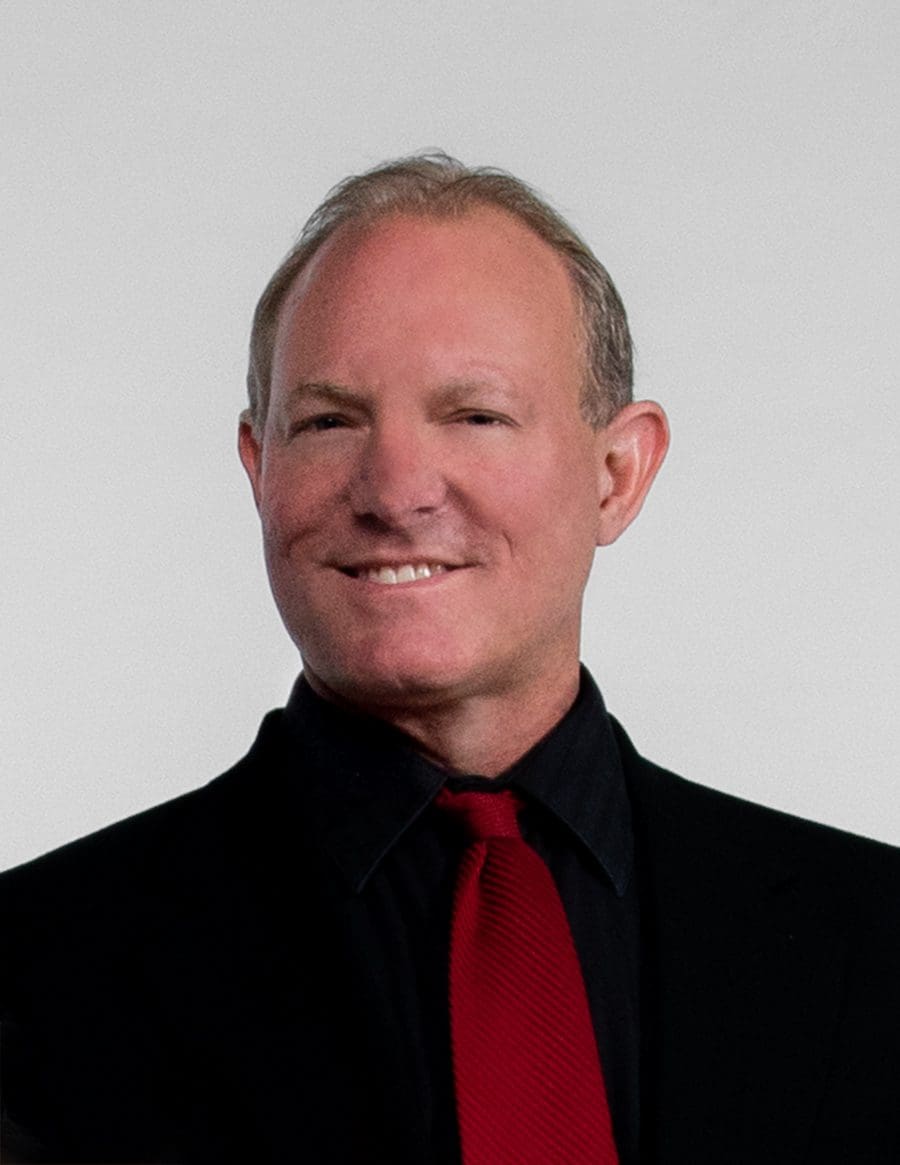 Scott Strem – 352.978.3428
Scott Strem focuses primarily on commercial real estate and has been a million-dollar/multi-million-dollar producer consistently since 2005. To ensure he exceeds expectations and helps commercial clients succeed, Scott operates with a client-centered mindset and the belief that no client is too big or too small to assist in buying, selling, or leasing commercial property.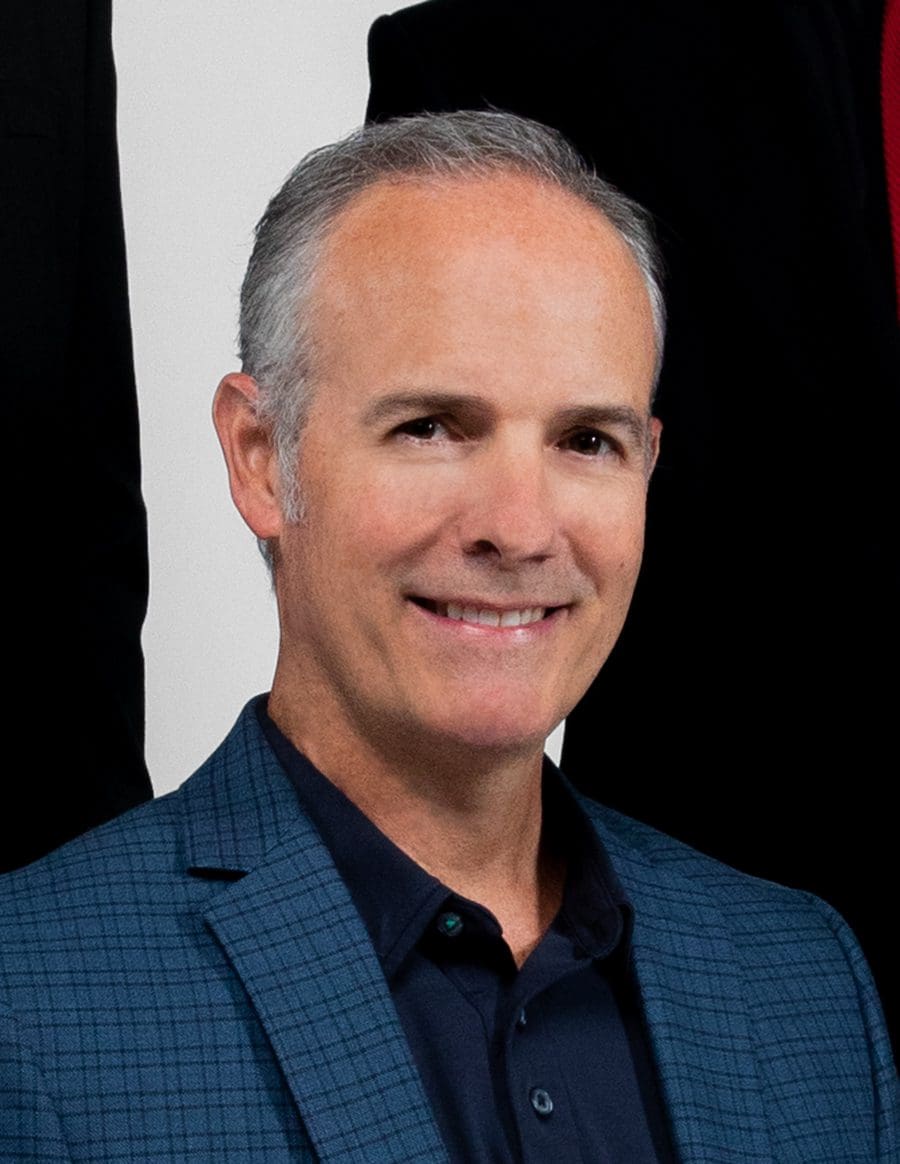 Judd Dickerson – 352.516.7809
Judd Dickerson is a commercial realtor and architect who specializes in commercial properties and vacant land.  When it comes to anything from land acquisition, development and building design, to assisting in the construction process, Judd has all aspects of the process covered. As a Lake County native with over 28 years of building and developing experience, Judd has the knowledge and expertise to see any project he takes on to fruition. Judd can also help a prospective buyer see the building potential or confirm that the building is a good fit.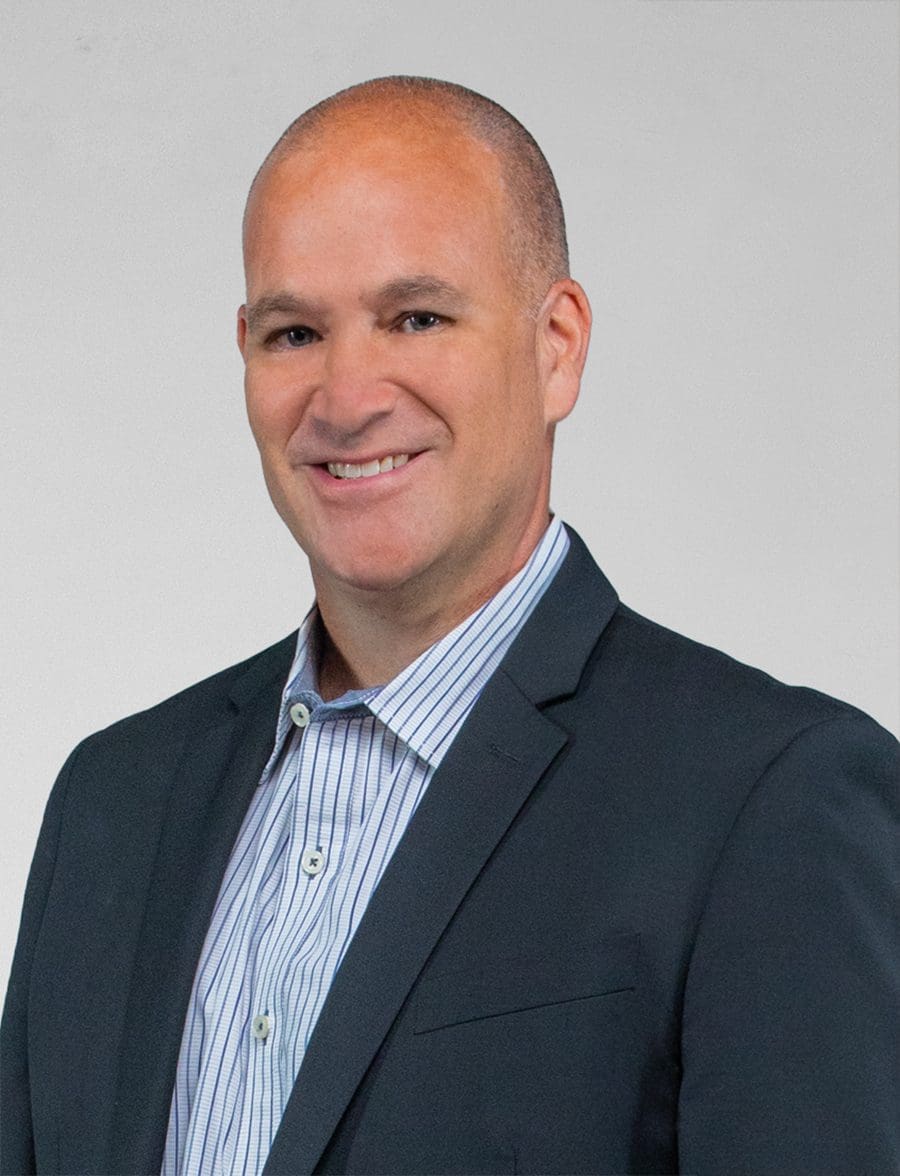 Craig Williams – 352.636.4454
Craig Williams has had a passion for selling real estate in Lake County for almost 20 years. As a lifelong resident, he has the knowledge to get the job done. Whether you are a first-time home buyer, investor, or purchasing your forever home, he would love to walk you through the entire process. When Craig is not working, he enjoys outdoor activities with his family.