Morris Realty & Investments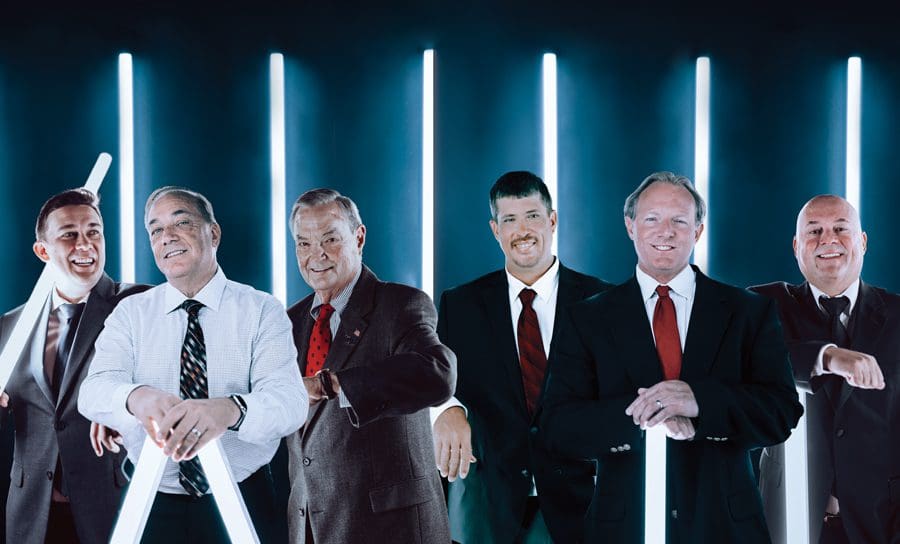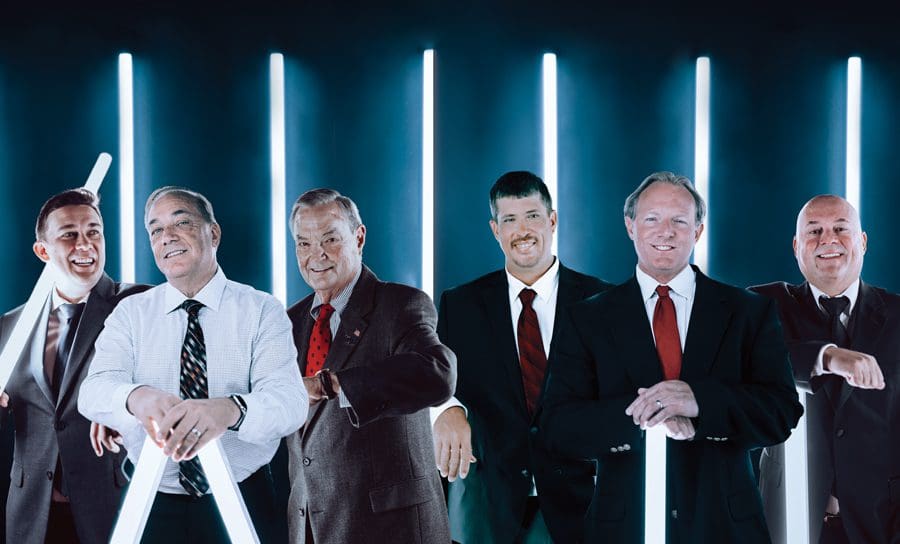 Integrity and experience equal results for the men of Morris Realty and Investments. Their elite team takes great pride in being professional and knowledgeable. Morris Realty and Investments is the culmination of years of industry-leading service, and as a top producing team, their service to the community makes Morris Realty and Investments the name in real estate.
Year after year, the all-star team at Morris Realty does what it takes to succeed. Their agents are more active, more productive and work harder for their clients. As a result, Morris Realty consistently ranks among the top 10 agencies in Lake and Sumter counties against much larger agencies.
The men of Morris are here to provide advice and put the information you need right at your fingertips.
A better team. A better plan. The Strategy for Success.
---
Kevin Shipley | 352.744.7539
Guy Shipley | 321.356.3755
Charlie Costar | 407.402.5123
Mike Barrett | 352.255.5710
Scott Strem | 352.978.3428
Joe Meany | 352.255.8603
10135 U.S. Hwy. 441, Ste. 3, Leesburg
352.435.4663
1217 W. Miller St., Fruitland Park
352.530.2665
morrisrealtors.com