Morris Realty & Investments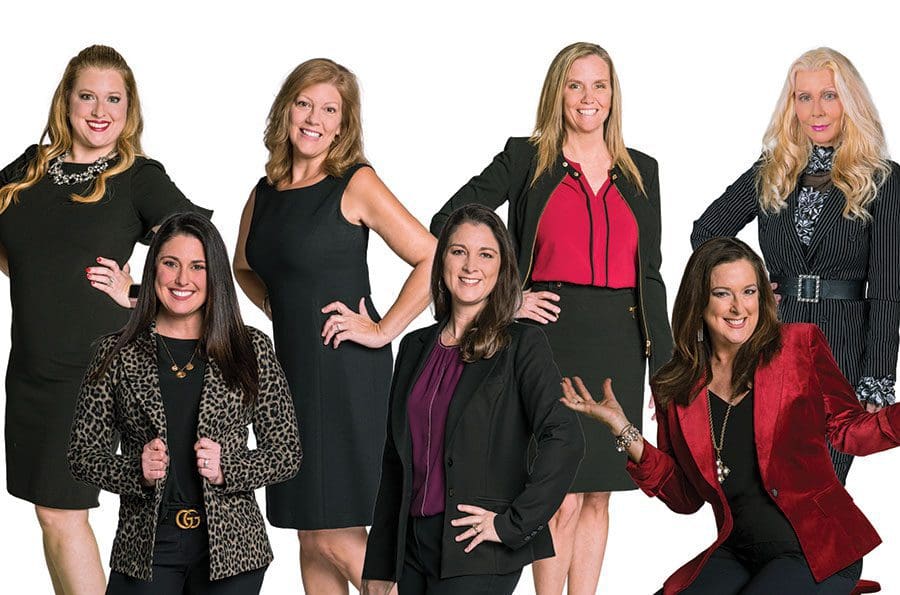 Theresa Morris, Broker/Owner of Morris Realty and Investments, is proud to introduce you to her award winning team.
The Morris Realty & Investments team is at the top of their game! 
When it comes to buying or selling your home, of course you want the most distinguished real estate agency in Lake & Sumter Counties on your team. Winning for our clients is our top story.
The agents at Morris Realty & Investments rank #6 out of 317 agencies in Lake & Sumter Counties with only 19 agents, topping other local agencies with over 200 realtors. The professionals at Morris Realty are more active, more productive and work harder for their clients. This all-star team knows what it takes to succeed for you. 
Broker and Owner Theresa Morris has been leading this all-star team for over 13 years and sets the game plan for agency performance with her commitment to principled service and dedication to serving our local community.
Morris Realty & Investments serves Lake, Sumter, Marion, and Orange counties. They have retirement and lakefront property specialists on staff, along with property management and commercial services to meet whatever needs their clients have. 
You can't go wrong with any of these "Top Producers" on the Morris Realty TEAM! Make calling Morris Realty & Investments today your top priority and let us hit a home run for you!
---
10135 U.S. Highway 441, Leesburg
352.435.4663 (Home)
MorrisRealtors.com