Morris Realty & Investments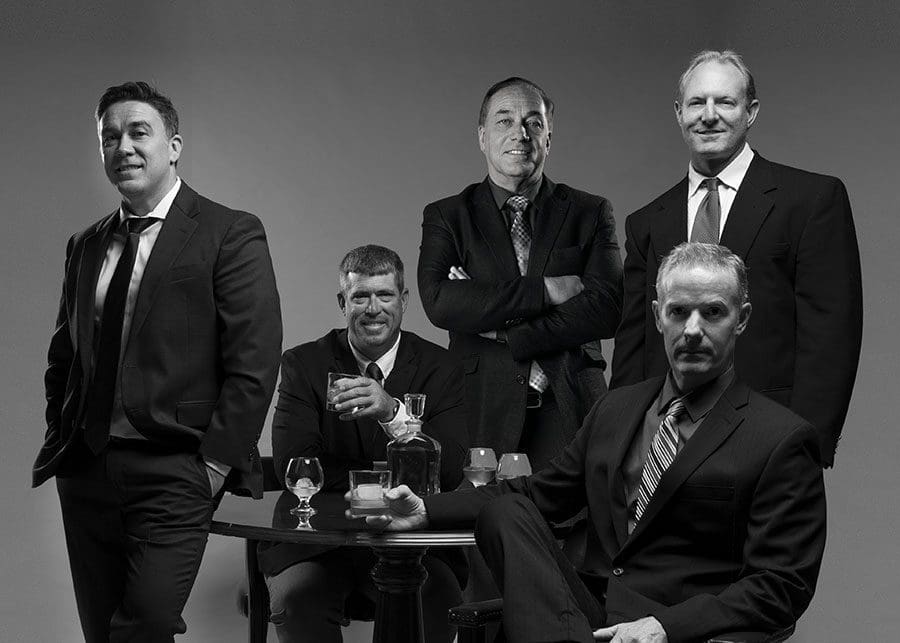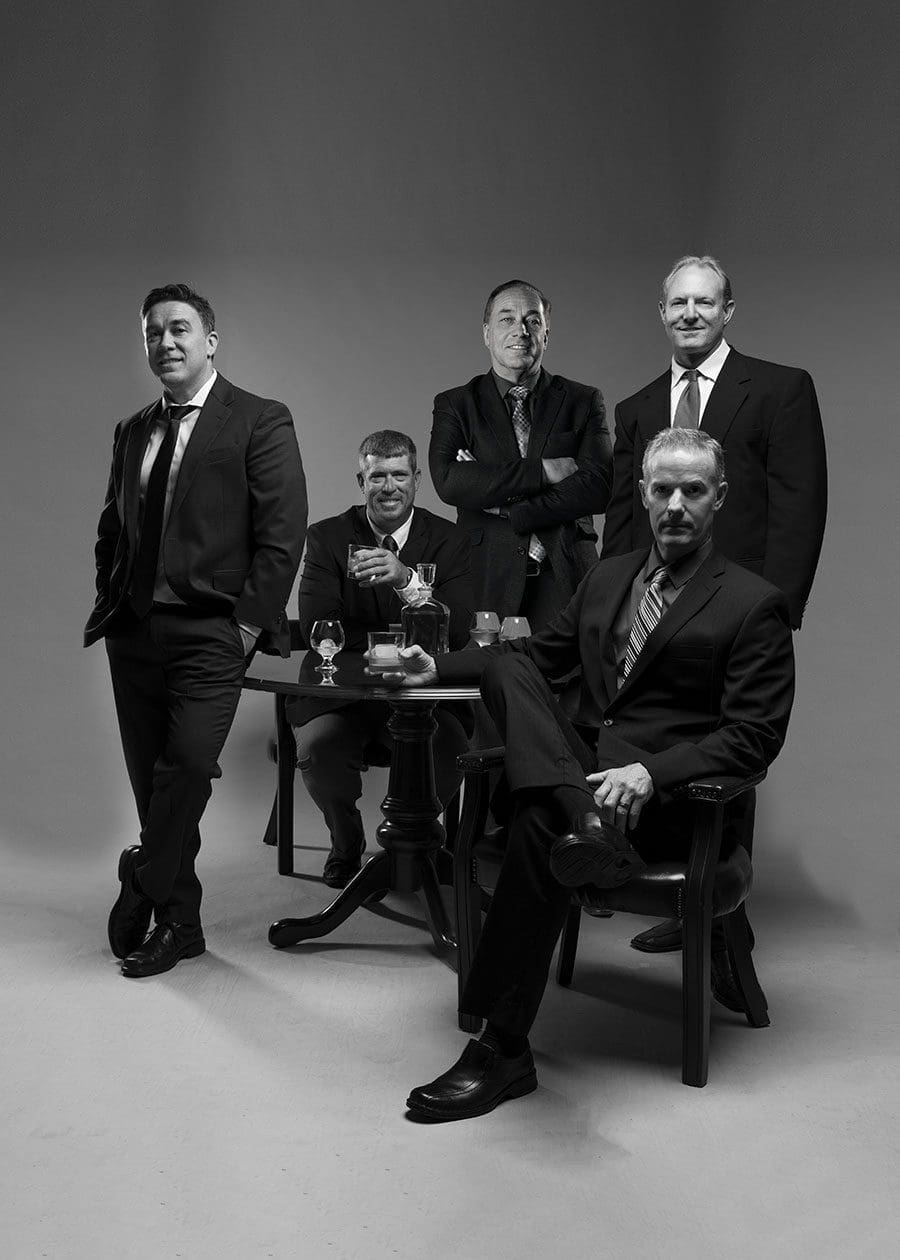 Local knowledge. 
The men of Morris Realty and Investments have plenty of it. They live, work, and play in the same community where they help clients purchase homes. 
That's particularly important because prospective buyers desire real estate agents who can provide valuable knowledge about the area. They want to know which coffee shops serve the best espressos, which schools provide the best education, and which parks provide a fun family experience. 
They also possess two other characteristics that are critical in today's real estate industry—honesty and integrity. That means a great deal for anyone trying to select the right real estate agent, especially when it comes to a major financial decision like home ownership or commercial real estate. More importantly, they firmly believe that relationships are established through honest communication between the seller/buyer and real estate agent. 
Combining local knowledge and integrity with innovative marketing methods provides a powerful combination to help the men of Morris Realty and Investments rise above the competition. 
---
Back – Left to Right
Kevin Shipley | 352.744.7539
Mike Barrett | 352.255.5710
Guy Shipley | 352.356.3755
Scott Strem | 352.978.3428
Front
Judd Dickerson | 352.516.7809
352.435.4663
10135 U.S. Hwy 441, Leesburg
morrisrealtors.com