Motivating Local Businesses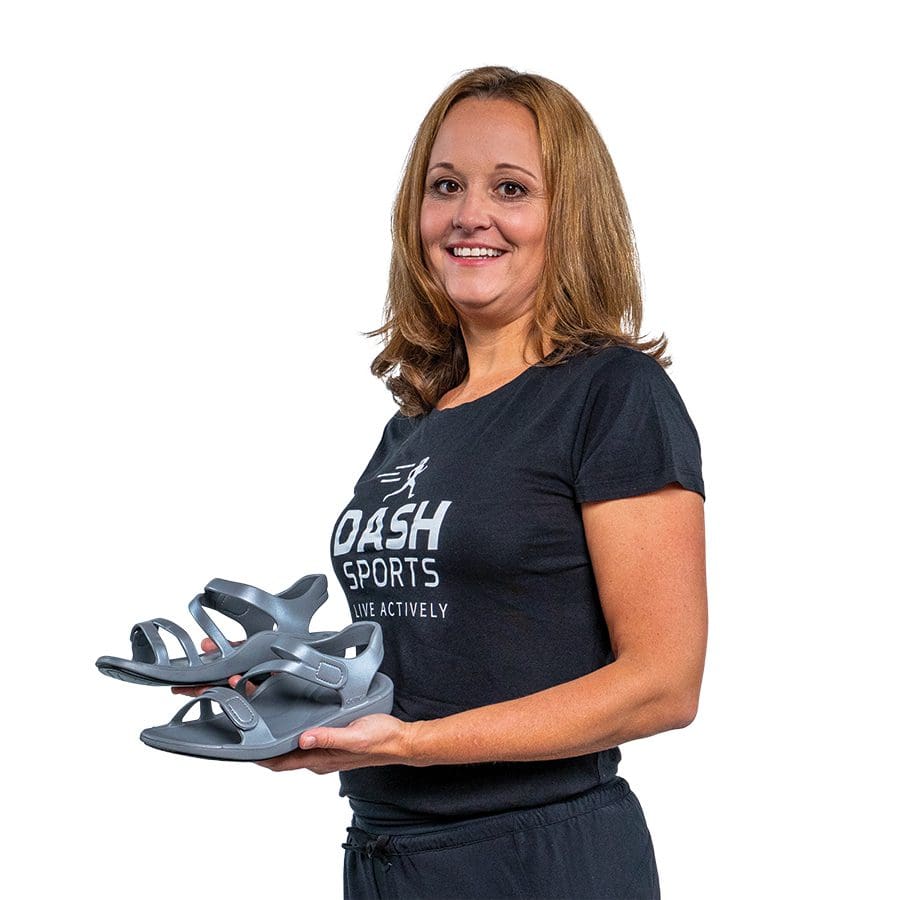 Kimberly Rose Grogan
Clermont Main Street president and owner of Dash Sports shows entrepreneurial passion for motivating local businesses.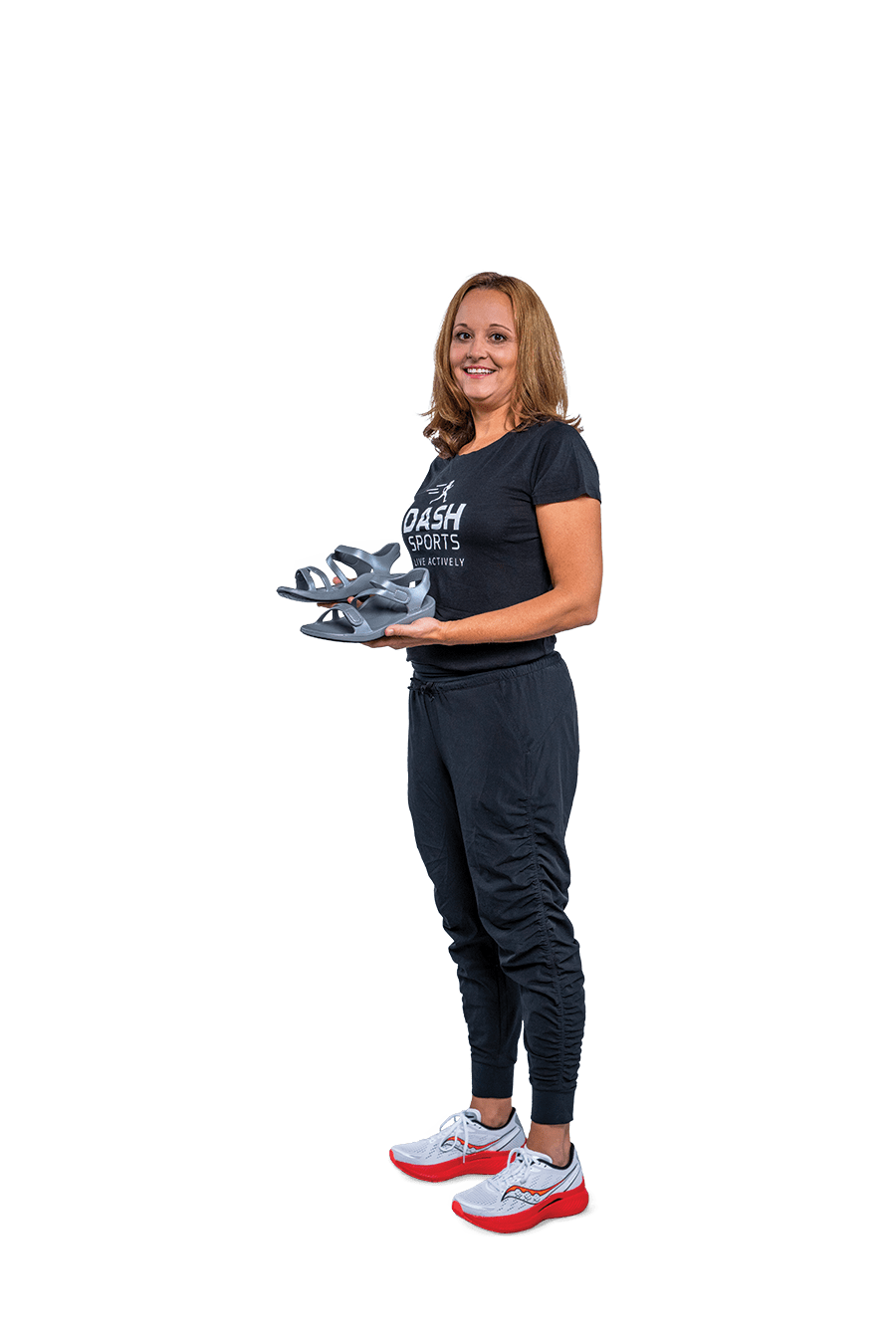 My passion for retail began: At my first real job at the Gap when I was 16, then I worked at a locally-owned maternity store in college. I didn't know then, but retail was a passion of mine. When the opportunity presented itself to buy Gear for Multisport at the National Training Center in Clermont, I jumped at the chance.
A top priority for me is: Being a part of the running community and downtown Clermont. I understand the importance of being good neighbors and giving back through sponsorships, race directing for nonprofits to help them fundraise, and by providing funding for endurance venues throughout Lake County through our nonprofit, South Lake Multisport Events. 
A saying I live by: "Live Actively" is our business mantra and what I live by daily. Whether you work out every day or once a week, we want people to be able to live their most active lifestyle. Our name, Dash Sports, represents the "dash" between your birth and your death. How we take care of our bodies in our youth and midlife will determine how active we can be in our senior years.
A fun fact: I love notebooks. I always have one or two nearby to write ideas, lists and information. I also host a Dash Sports 5:15am run every Tuesday at the lit section of Clermont trail.
My hobbies are: As a single mom and owner of multiple businesses, my extra time is focused on my kids. We love going to Disney World, traveling, watching movies and just hanging out. 
I'm proud to be a part of: FloDash Events. As president, I have also been able to help grow our active community and share my passion for keeping people motivated. Seeing 300 to 1,000 participants enjoying the active lifestyle at an event we create is extremely satisfying. 
Originally from the small town of Berryville, Arkansas, Cindy has become a multimedia specialist in journalism, photography, videography and video editing.
She has a B.S. in Communications from the University of Central Arkansas and is a correspondent for The Daily Commercial, LakeFront TV and Beacon College's PBS talk show, "A World of Difference," where she received an Anthem Award and Telly Award.
When she isn't working, Cindy spends time with her husband, Ryan, and son, David, traveling and taking photos of landscapes and wildlife.
Share This Story!