Mount Dora Center for the Arts announces move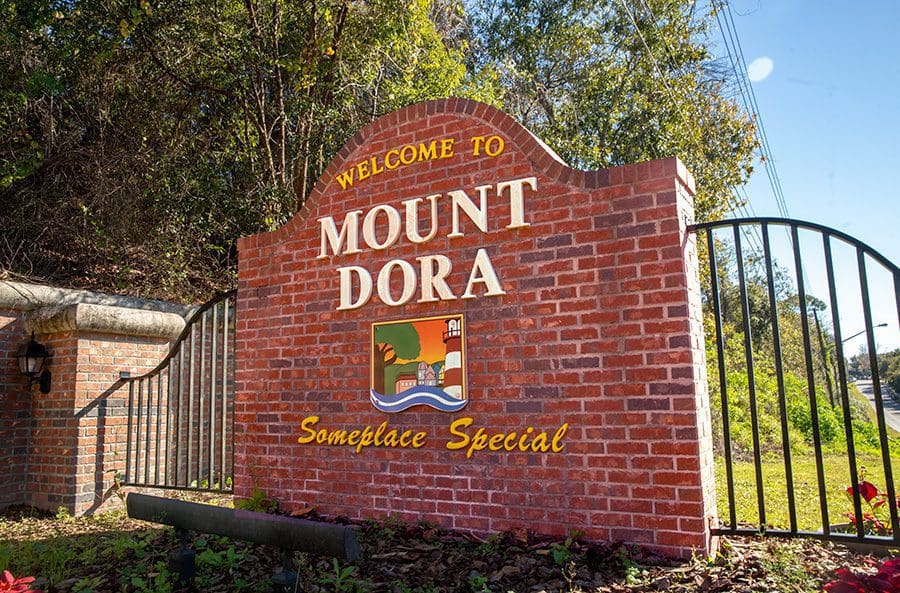 Mount Dora Center for the Arts (MDCA) announced on April 26, 2021, that it has begun the process of acquiring a new headquarters location in Downtown Mount Dora. This move is a key component of MDCA's new strategic plan, which centers on growing their programs, including classes and events, while also focusing on a sustainable growth strategy for the entire organization.
MDCA has owned and occupied its current headquarters at 138 E. 5th Ave. since 1995. The sale of the historic building is expected to close by the end of June. G3 Development, a local commercial property developer headquartered in downtown Mount Dora, is in the process of purchasing the property. While this may come as a surprise to some individuals within the community, MDCA is thrilled about the opportunity. Executive Director Nancy Zinkofsky says, "The Center has been a vibrant part of the Mount Dora Community for 46 years, and we are excited about this next phase of our growth. This plan allows MDCA to be in a long-term financial position to focus on our core mission of advancement of fine arts in the greater Mount Dora area."
MDCA won't be moving far, however. G3 Development is working closely with MDCA to custom-design the new headquarters directly behind the existing structure. "The Center will still be located right in the heart of historic downtown Mount Dora, right behind the existing building," explains Ms. Zinkofsky. The original historic building will remain, with some new additions and improvements to the interior commercial spaces. 
The new headquarters will blend seamlessly with the current exterior structure and will offer state-of-the-art, energy-efficient, handicap-accessible office, classroom, and gallery space inside. It will feature bright, open, flexible spaces for the gallery and classes and will include access to outdoor spaces for events. MDCA Board President Deb Hitchcock adds, "The staff is looking forward to moving into space that will be designed specifically to let us provide arts services to our community and central Florida. The accessibility of the new space will allow MDCA to serve a wider portion of the community, while the flex spaces will afford us opportunities to feature new media and new artists."
"We are delighted to be partnering with G3 on this endeavor," Ms. Hitchcock said. "They are extremely supportive of the arts. As a part of this plan, G3 will become the premier sponsor of the annual Arts Festival for the next 10 years. We are also happy to know that G3 will be investing in improving the existing building while preserving its charm and character, so it remains an historic downtown gem."
Once the sale is finalized, the new headquarters and other building improvements are projected to take 12-18 months to complete. In the meantime, MDCA will continue operations in the current building. 
For more information, please contact Executive Director Nancy Zinkofsky at (352) 383-0880.