Mount Dora Christian Academy Selects New Head of School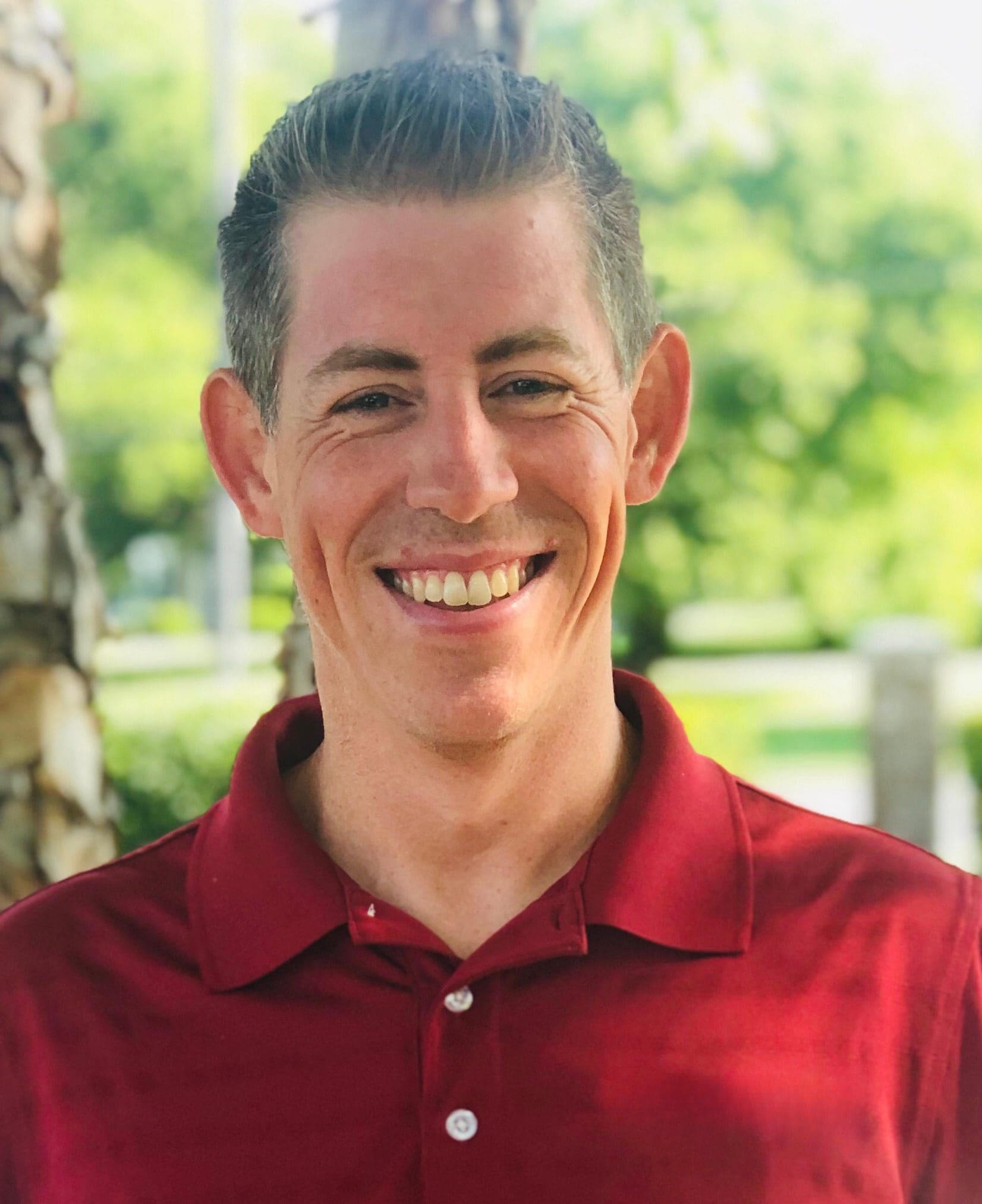 Mount Dora Christian Academy announces that Keith O'Neal, of Nashville, Tn., will be assuming the role of Head of School, effective July 1st of 2023.
O'Neal brings with him a passion for developing educators and more than 20 years of organizational leadership experience in K-12, university, and church settings. From 2013-2018, he served as an instructional designer in the Center for Teaching and Learning at Lipscomb University, assisting faculty in creating traditional and online courses using creative, collaborative, and innovative techniques. He explains his goal in the management role as working "to meet the needs of both students and professors while creating quality learning experiences and maintaining Lipscomb's unique focus as a Christian University."
O'Neal also spent over a decade as a teacher, coach, and district technology specialist for Reynoldsburg City Schools in Ohio. During his tenure there, he conducted professional development, managed the district's learning management system, and helped teachers integrate 21st-century skills into the classroom.
For the last five years, he has served as youth and college minister for Concord Road Church of Christ in Brentwood, TN. In this role, he strives to help students build a solid biblical foundation and cultivate a deeper understanding of God's word. He also directs the Nashville Summer Youth Series, which brings together more than 400 youths from 40 area churches and focuses on preparing young people for lives of discipleship in our communities and around the world. He currently serves on the Roots (Navajo Missions) Board and Exposure Youth Camp Executive Committee.
O'Neal is a frequent speaker and teacher at youth and educational conferences nationwide, including Evangelism University, Exposure Youth Camp, Online Learning Consortium Conference, Quality Matters, Florida/Future Educational Technology Conferences, and Ohio Technology Conference. He also served three years on the FETC review committee. He holds a B.A. in Education from Lipscomb University and an M.Ed. in Technology from Ashland University.
He is the recipient of numerous awards, including Top 35 Ohio Educators on Twitter (2012), Top Twitter User Nashville 13X (2014-2016), and EdTech Trendsetter Finalist (2018). "The path I have traveled to this point may not be a traditional one, but I believe God has continually opened doors to equip me in a way that uniquely qualifies me to be Head of School at MDCA," says O'Neal, citing his work in educational technology, faculty training and support, e-learning, and administration.
President of Mount Dora Christian Academy, Dr. Brian Mast states, "Keith brings knowledge and varied experiences to MDCA, which will greatly benefit faculty, staff, students, and families. His passion for education and spiritual development has been evident throughout his career, and we are excited that he will now bring that same passion to our school and community."
O'Neal is married to Tara, and they have three children: Amelia, a junior at Freed-Hardeman University; Grant, a freshman at Freed-Hardeman; and Ethan, who will join the MDCA freshman class this upcoming fall. He enjoys traveling with his family, running, kayaking, disc golf, and striving to live daily for God.
He is filling the vacancy left by Dr. Lori Hadley, who has accepted the head of school position at East Hill Christian School in Pensacola, Fla. For over 20 years, she served in multiple instructional and administrative roles at MDCA – the last five as head of school. In 2017, during her tenure as an elementary principal, the lower school was honored as a National Blue Ribbon School., a distinction given to only 12 schools in the state.
Photos Provided By:
Mount Dora Christian Academy
For information contact:
Kayley White
Director, Public Relations
352-729-9014
Kayley.white@mdcacademy.org
Kyle Coppola was born in Newton, Massachusetts and received his Bachelor of Fine Arts in Communications from Curry College in 2016. After traveling to Florida on a family vacation, he decided he could not get enough of the warm weather and made the move from snowy Massachusetts to central Florida 8 years ago.
For the last decade Kyle has gained valuable experience in social media content creation, marketing and sales, writing, video production, sports announcing and even broadcasting for local radio stations, such as FM 102.9 in The Villages and FM 91.5 in Massachusetts. Every year he volunteers at The Villages Charter High School as a play-by-play sports announcer for the football games as well as a public address announcer for the basketball games, including the annual Battle at The Villages Tournament.
Outside the office Kyle is a husband and father to two beautiful girls along with their cat. In his spare time he likes to spend time with his family, travel, play golf and swim. He is also a huge sports junkie and even bigger motorsports fan and loves to attend racing events when he can.
Share This Story!