Mount Dora Community Shows Support For Business Owner with Terminal Diagnosis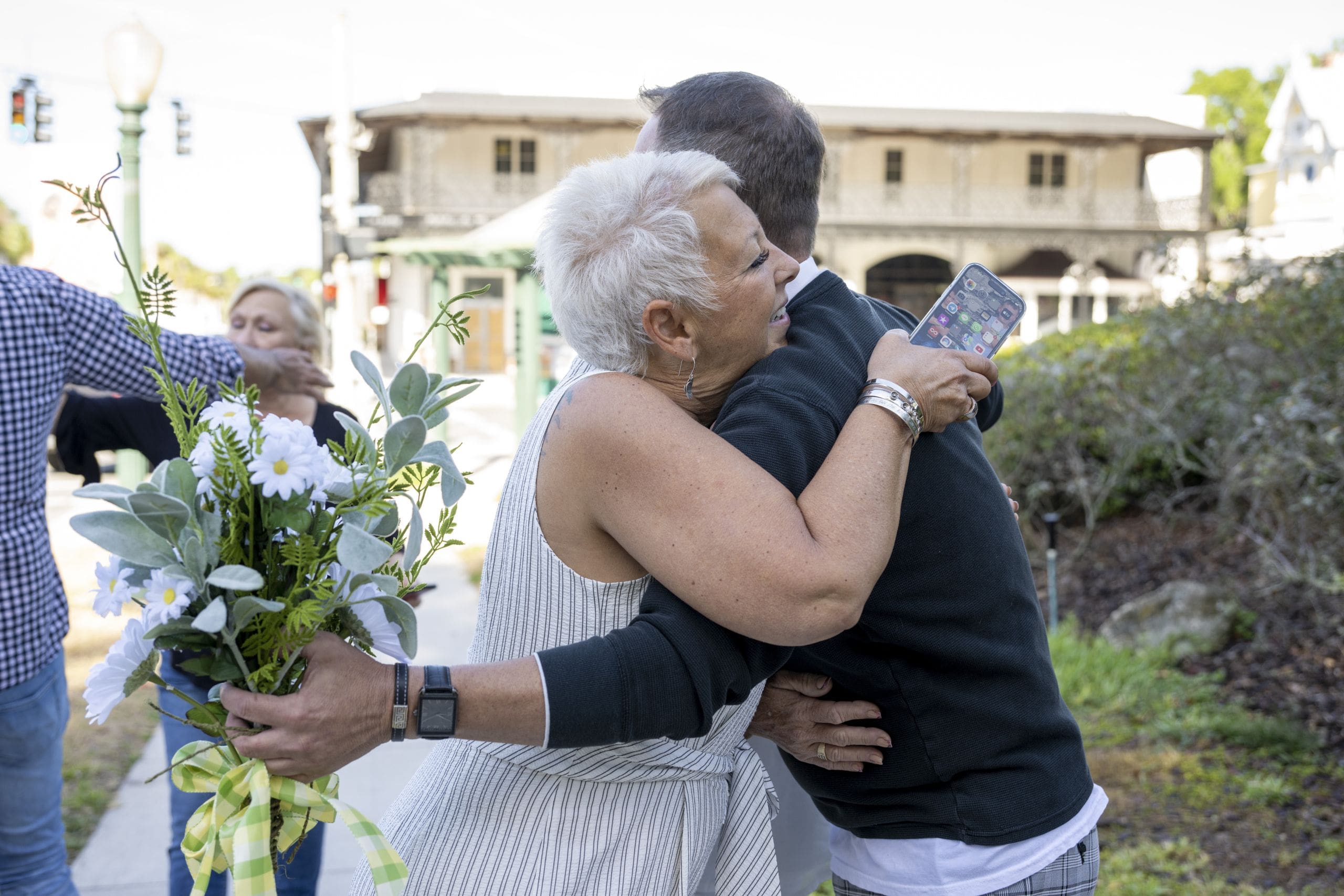 Mount Dora Community Shows Support For Business Owner with Terminal Diagnosis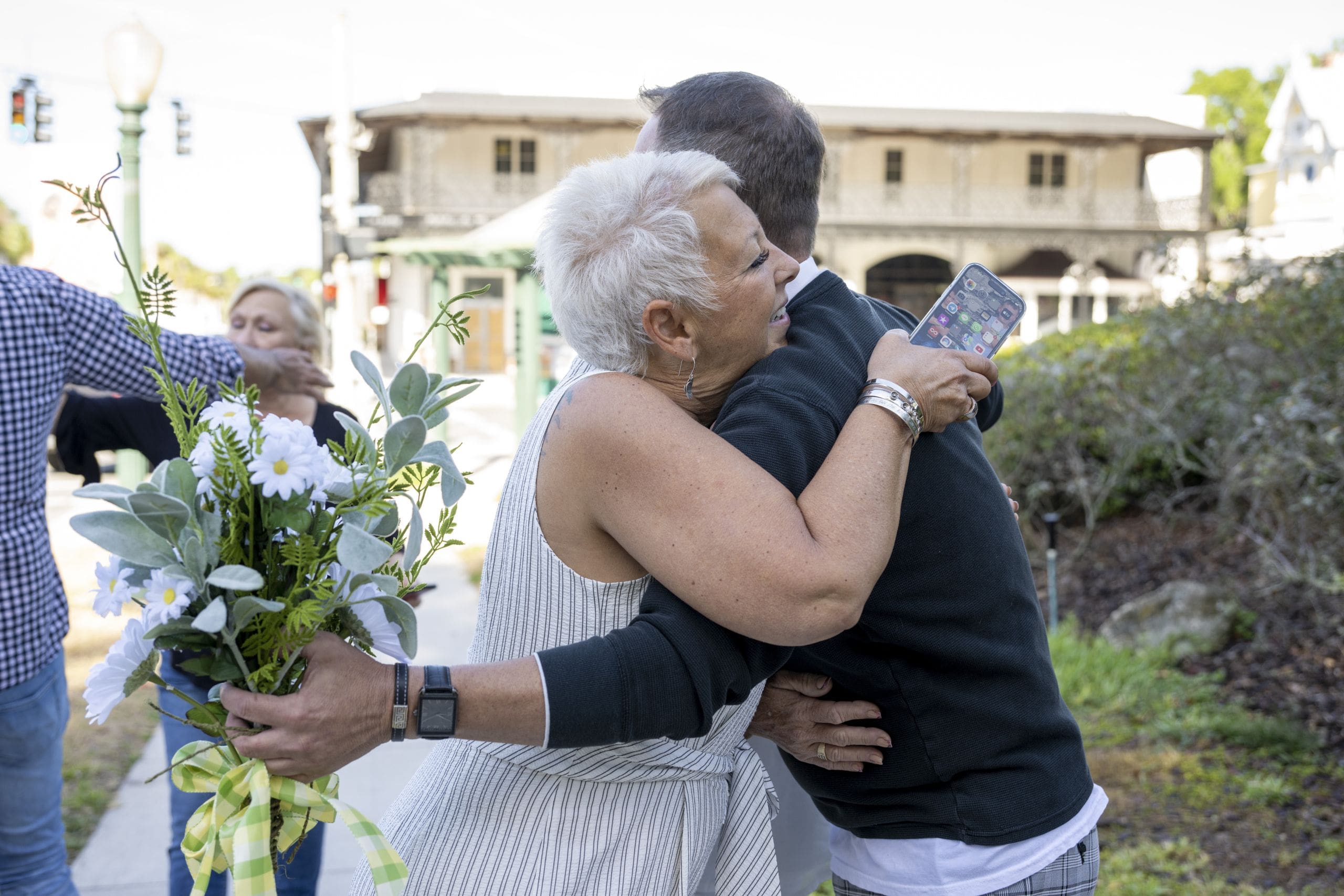 If you've been in downtown Mount Dora lately, you may have noticed pictures of daisies on store windows or tied to handrails with the words Lady J near them. That's because the downtown community is showing their support for fellow downtown business owner Jeanette Bokland, who was diagnosed with leptomeningeal disease, a terminal cancer in fluid that surrounds the spine and brain. The news was devastating to the whole community.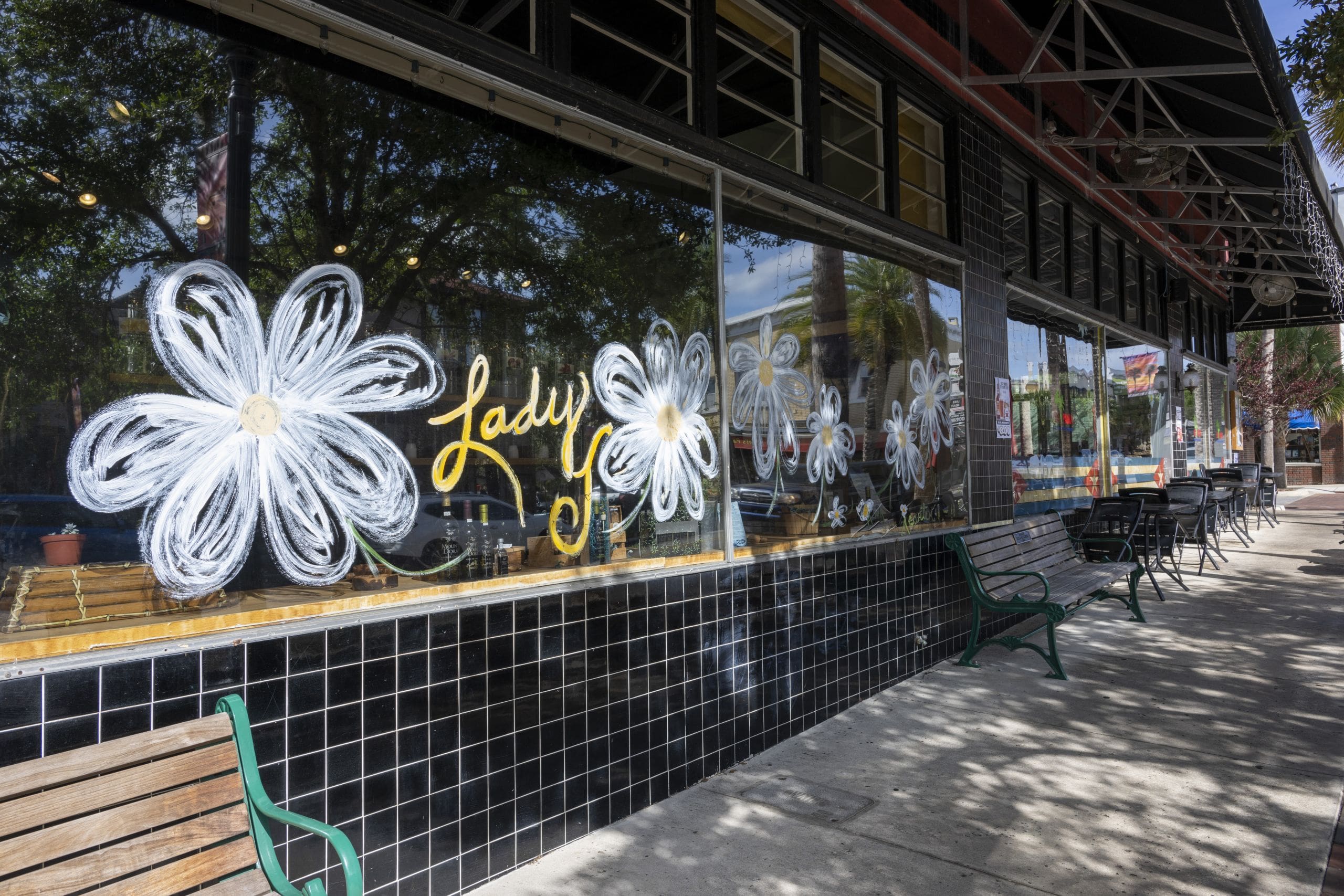 However, Jeanette's spirit has remained strong despite initially being told she may only have weeks to live. That was three months ago. A new and aggressive treatment may be responsible for the additional time she has, but results are unclear and she is still undergoing treatment and tests. But regardless of the time she has left, she knows her community has her back. 
"When I initially started telling everyone about my diagnosis, I told them they didn't need to say anything," Jeanette says. "I told them just to send a daisy emoji or something and I'd know they were saying 'good to see you'. Before I knew it, I had daisies showing up all over my front porch, all over our business and around downtown. It was unbelievable. I love my downtown community so much."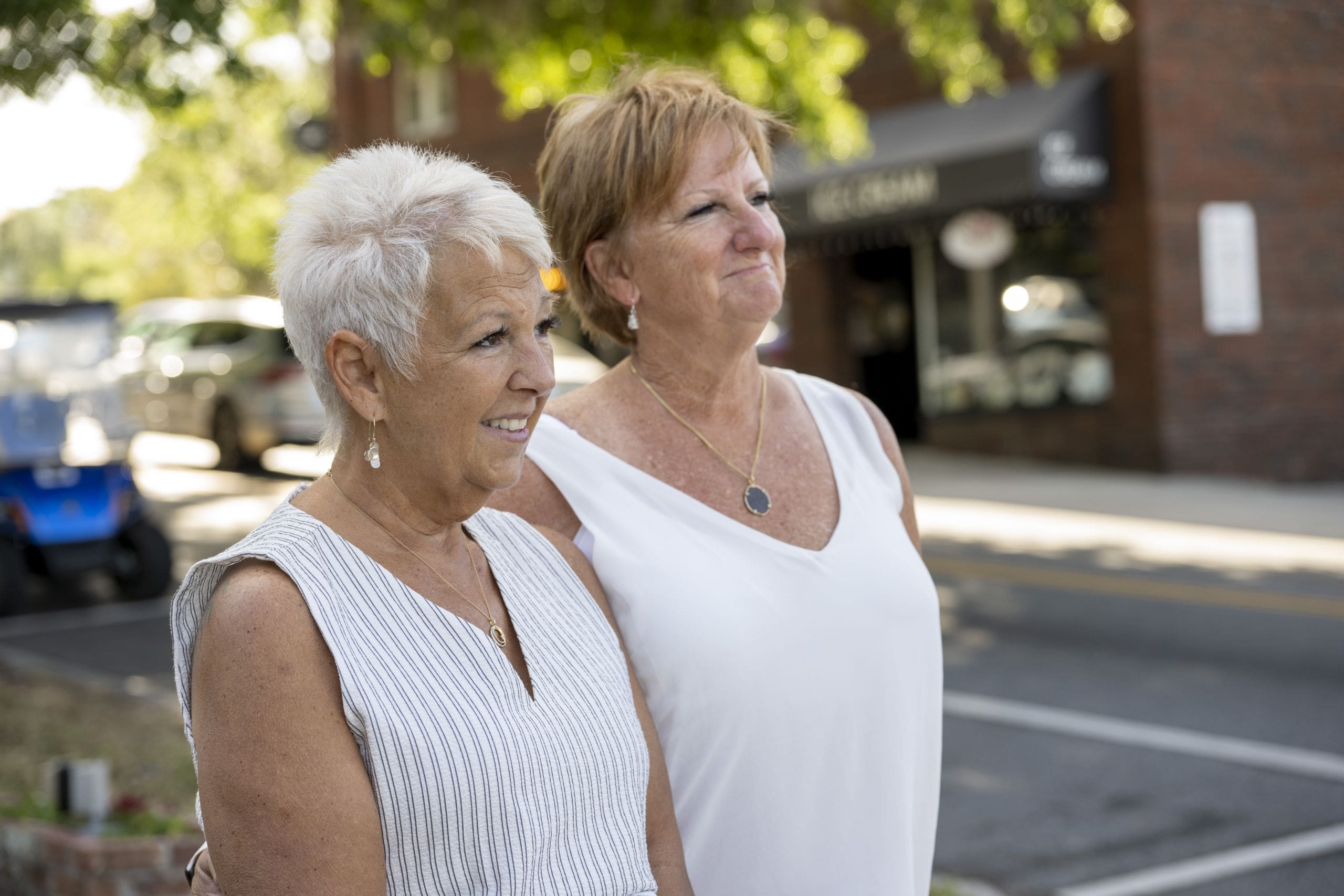 Jeanette and her wife, Linda, moved to Mount Dora in 2015 and opened Spouses with Houses Realty. Since then, the small town has shown them an outpouring of love and support. Jeanette had previously battled and defeated breast cancer but found out two years ago that she had cancer again. On New Year's Eve, her doctor told her that the cancer had spread.  
Many businesses have continued to show their support. The Frog and Monkey Restaurant created a Lady J burger with all of Jeanette's favorite toppings. For every burger sold, the restaurant will donate $5 to Libby's Legacy to help women without insurance get breast cancer treatment.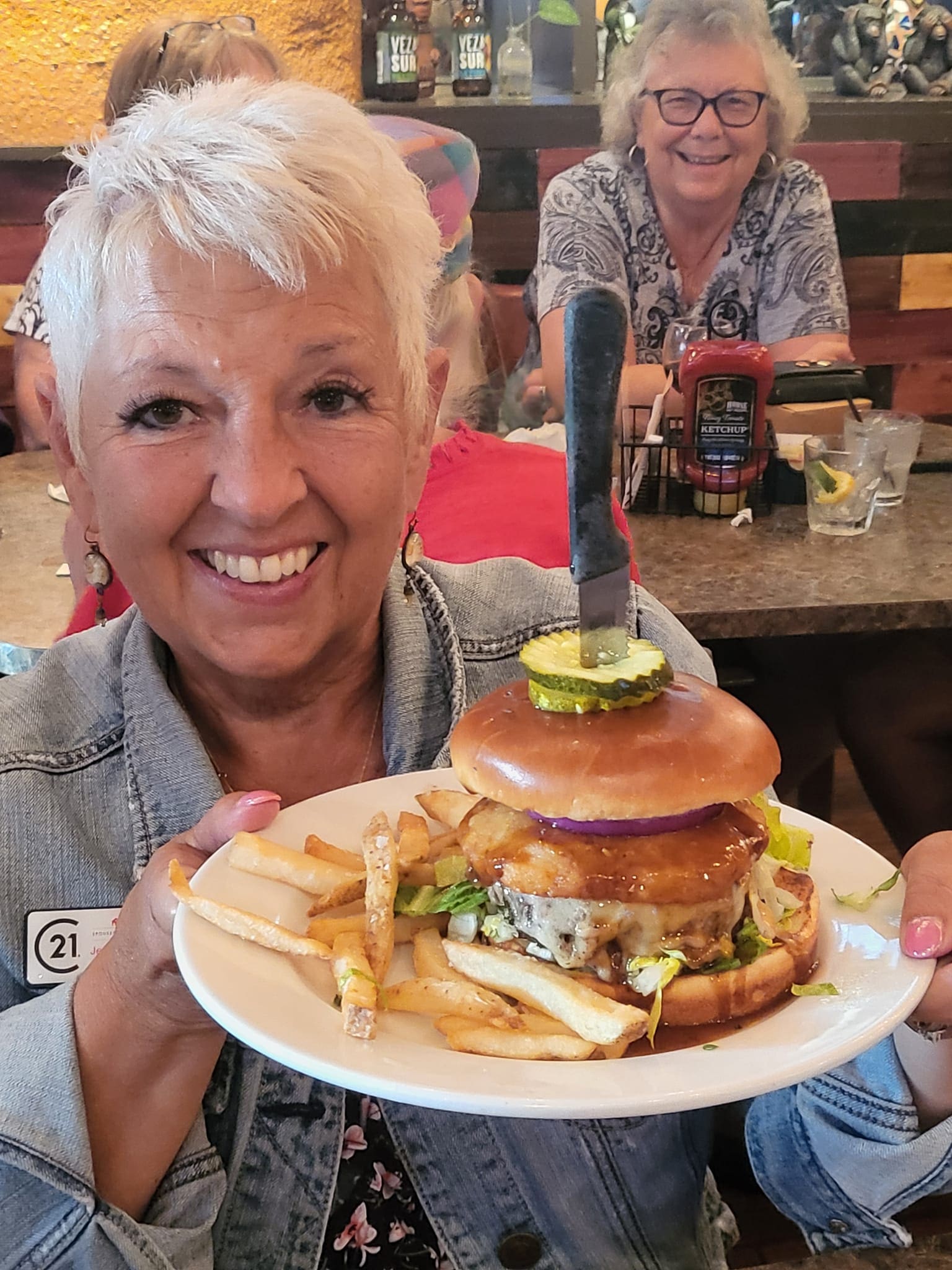 Last week, fellow business owners Henry Ollendick and Joel Maas of Papilio, organized a tree dedication in Jeannette's honor. 
"We've known them about 10 years now and right away we knew what special people they were," Henry says. "Through the years we have been inspired by their strength, courage, joy of living and above all their strong sense of family and community, a community that has been served for the better by their hard work, dedication and generosity when it comes to helping those in need."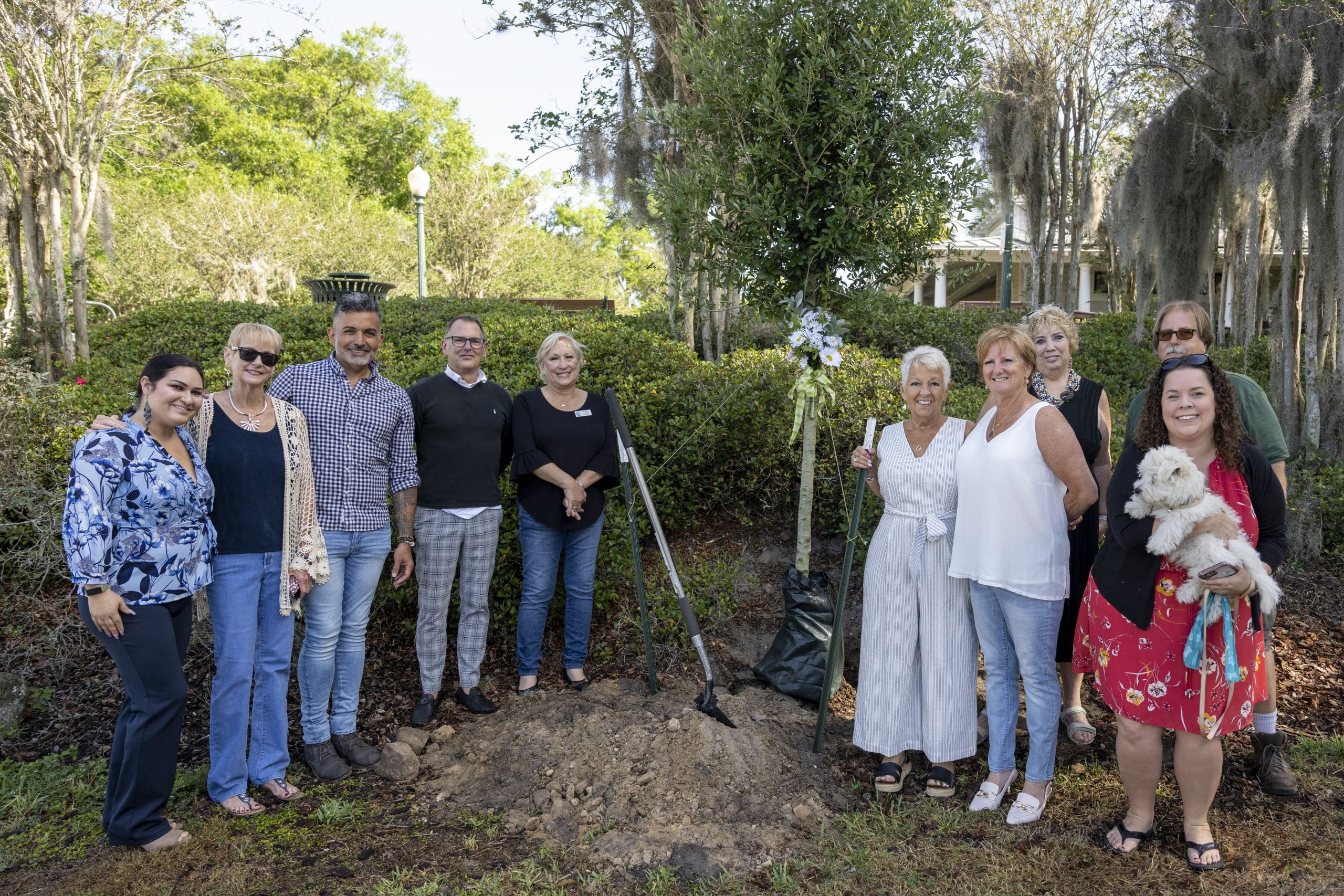 An oak tree was planted across the street from Spouses with Houses Reality in Donnelly Park. Henry read: "The strongest oak tree of the forest is not the one that is protected from the storm or hidden from the sun. It's the one that stands in the open where it is compelled to struggle for its existence against the winds and the rain and scorching sun. We love you Jeanette." 
"I feel so fortunate to have everyone by my side," Jeanette says. "Not everyone has that. It makes a huge difference in how I'm doing right now."
Linda added, "this dedication means a lot to us. What a great place to come to and remember her. Our grandkids and family and community can come and remember. Thank you all so much." 
For now, Jeanette is taking life one day at a time and cherishing every moment she gets to spend with her soulmate, friends and family.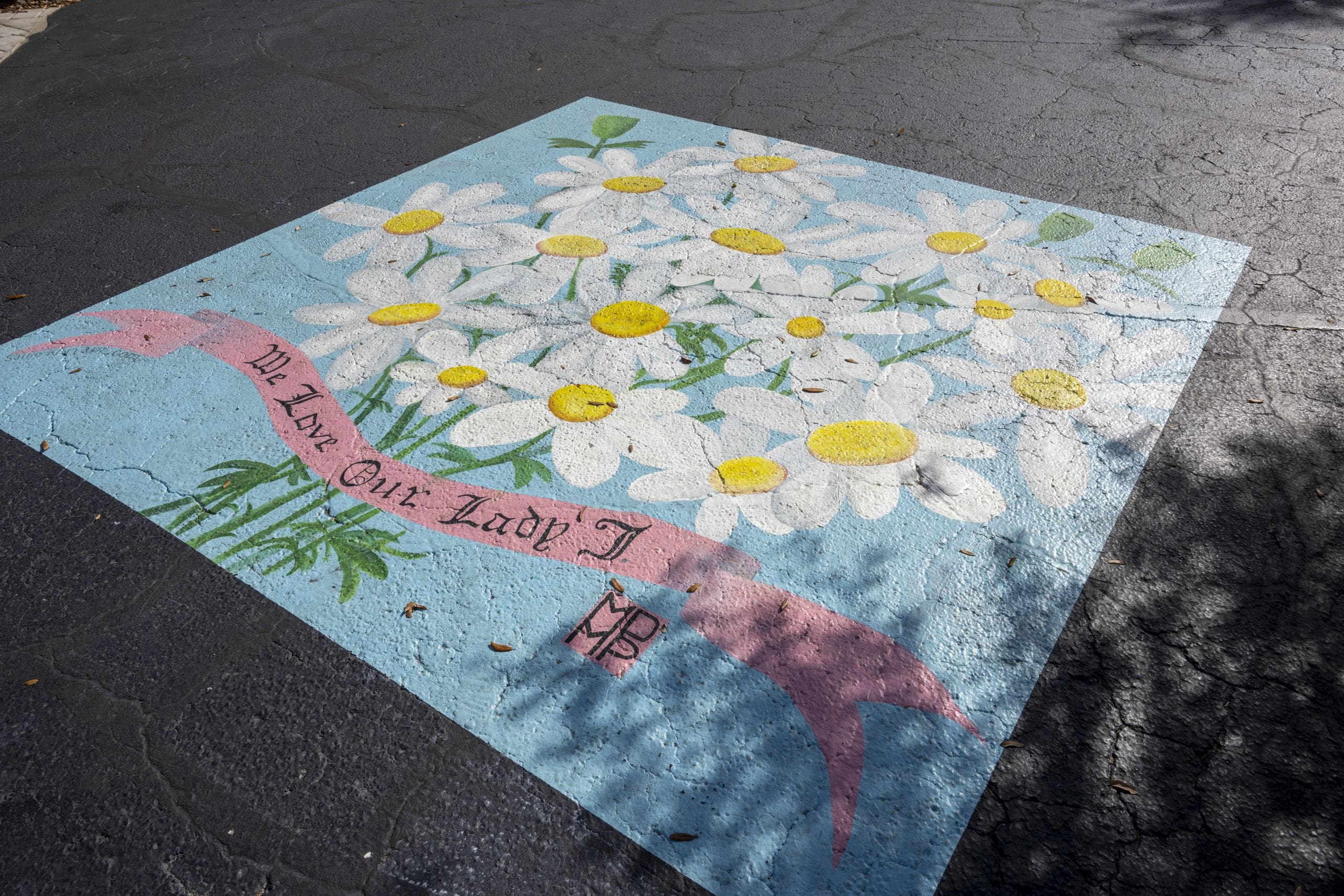 Originally from the small town of Berryville, Arkansas, Cindy has become a multimedia specialist in journalism, photography, videography and video editing.
She has a B.S. in Communications from the University of Central Arkansas and is a correspondent for The Daily Commercial, LakeFront TV and Beacon College's PBS talk show, "A World of Difference," where she received an Anthem Award and Telly Award.
When she isn't working, Cindy spends time with her husband, Ryan, and son, David, traveling and taking photos of landscapes and wildlife.
Share This Story!