Mount Dora High FFA wins National Chapter Award, is selected one of Florida's Finest Chapters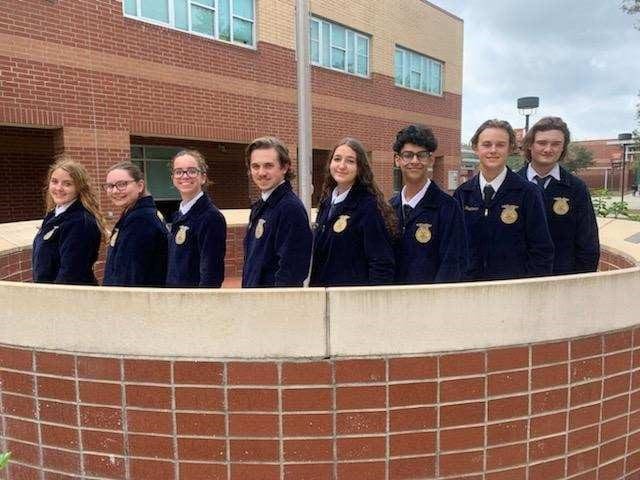 Mount Dora High FFA wins National Chapter Award, is selected one of Florida's Finest Chapters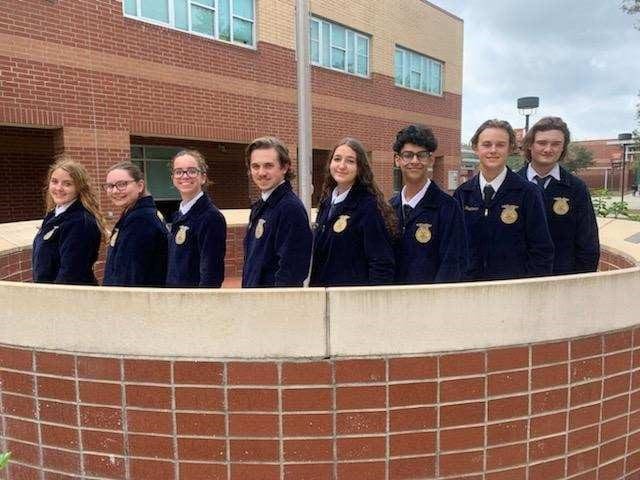 Mount Dora High School has one of "Florida's Finest FFA Chapters," according to an announcement released by Florida FFA. It was the only Lake County school to make the list of 29 across the state. The chapters were selected based on their competition of the National Chapter Award program application. 
"These chapters have excelled in the areas of growing leaders, building communities, and strengthening agriculture, and have worked hard to fulfill the mission and vision of the FFA," the announcement reads. 
The chapters will be recognized during the 93rd Florida FFA State Convention & Expo to be held at the Caribe Royale Resort in Orlando this summer. 
The Florida FFA Association is a premier youth leadership organization with nearly 30,000 middle and high school student members as part of over 300 local FFA chapters across the state. FFA members participate in nearly 50 leadership and career development events each year. The FFA mission is to make a positive difference in the lives of students by developing their potential for premier leadership, personal growth, and career success through agricultural education. 
The other chapters named Florida's Finest are: Bartow Middle, Belleview, Beulah Middle, Braden River, Bradford, Branford, Branson, Brooksville, Buffalo Creek Middle, Cottondale, Cottondale Middle, Deane Bozeman, Deltona, Dixie, Ferguson, Ft. White, Hudson, Keystone Heights, Lakewood Ranch, North Marion, Ocoee, Orlando Colonial, Palmetto, Robert Morgan, Steinbrenner, Turkey Creek Middle, Westwood Middle, and Windermere.