Mount Dora High presents panel discussion on "Growing Up Black in Florida."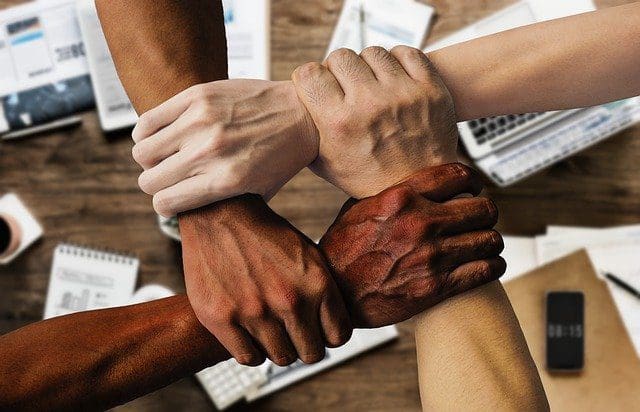 Mount Dora High presents panel discussion on "Growing Up Black in Florida."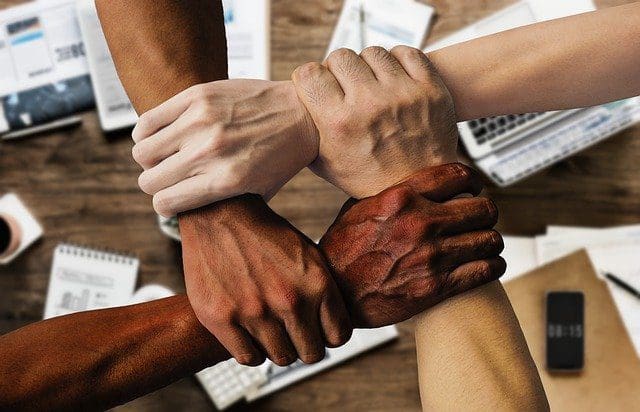 Mount Dora High School is hosting a history panel discussion called "Growing Up Black in Florida: Experience, Strength and Hope for the Future" on March 5, from 9 a.m. to 10:40 a.m.
Students will gather to hear reflections from featured guests including: 
Allen Ellison, who grew up in a three-bedroom mobile home in Wauchula with six siblings, and is now running for a seat in the U.S. Senate.
Desmond Mead, who served time in prison, later earned a law degree after turning his life around, and now is the executive director of the Florida Rights Restoration Commission.
Rene Caldwell, the daughter of T.H. Poole Sr., former state chairman of the NAACP and an instrumental figure in Lake County's civil rights efforts.
Mae Hazelton, who attended Tavares High School when it desegregated, was a civil servant in the federal government, and was the recipient of the Meritorious Civilian Service Award.
Ozell Ward, who was raised in Gainesville during the Civil Rights movement and spends his retirement actively supporting social justice issues in north Lake County.
Cassandra Brown, a single mother of four who grew up in Lake County and now works as an attorney and is co-founder of All About the Ballots.
Each panelist will share 10-15 minutes of their experiences, leaving about 20 minutes for a student-led question and answer session.
The school will provide brunch for the participants after the program.