Mount Dora mom writes children's book inspired by real life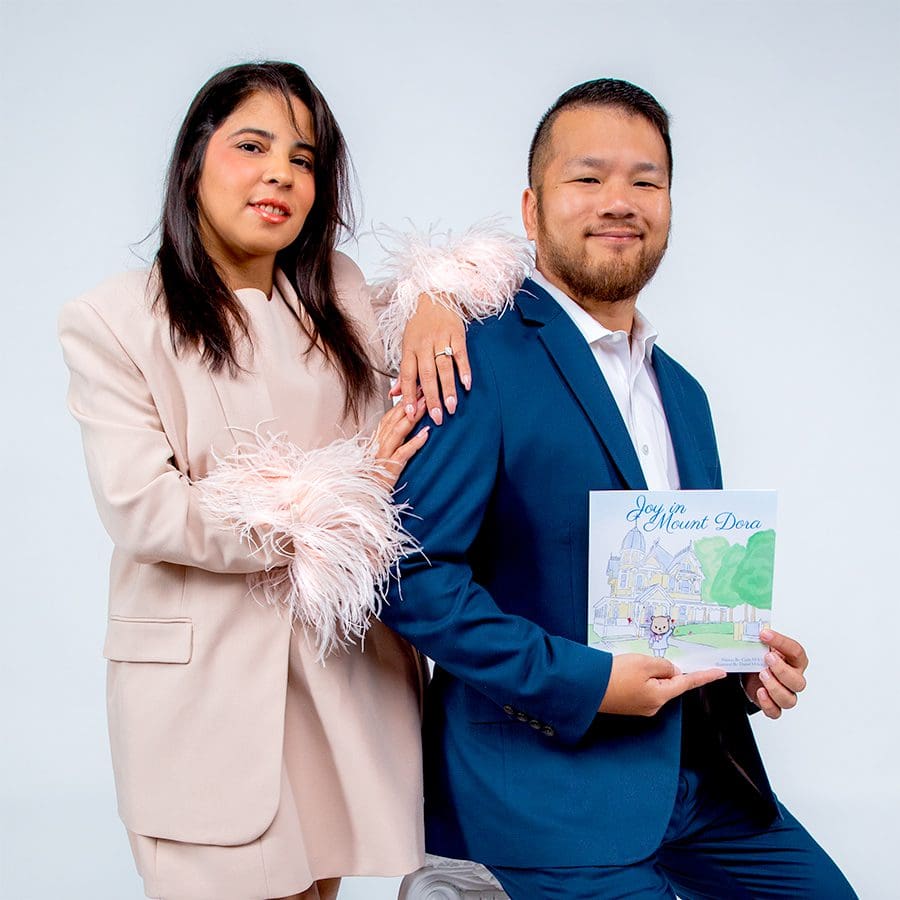 A Passion Project
There's no place Mount Dora residents Daniel and Carla Melick would rather be.
"It's one of the most beautiful small towns in Florida," says Carla, a Florida native from Kissimmee.
"We fell in love with the downtown and the 'hometown feel,'" adds Daniel, who hails from Philadelphia and spent summers in Mount Dora with his grandfather as a teen. 
The Melicks moved to Mount Dora from Kissimmee in 2015 after their family doubled in size with the birth of two daughters.
Knowing they needed a bigger home; the couple began looking at small towns reasonably close to Carla's family in Kissimmee. 
Mount Dora won their hearts.
Daniel works in marketing for Orlando Health, while Carla is a stay-at-home mom and runs Mount Dora Mom, an Instagram group about everything Mount Dora.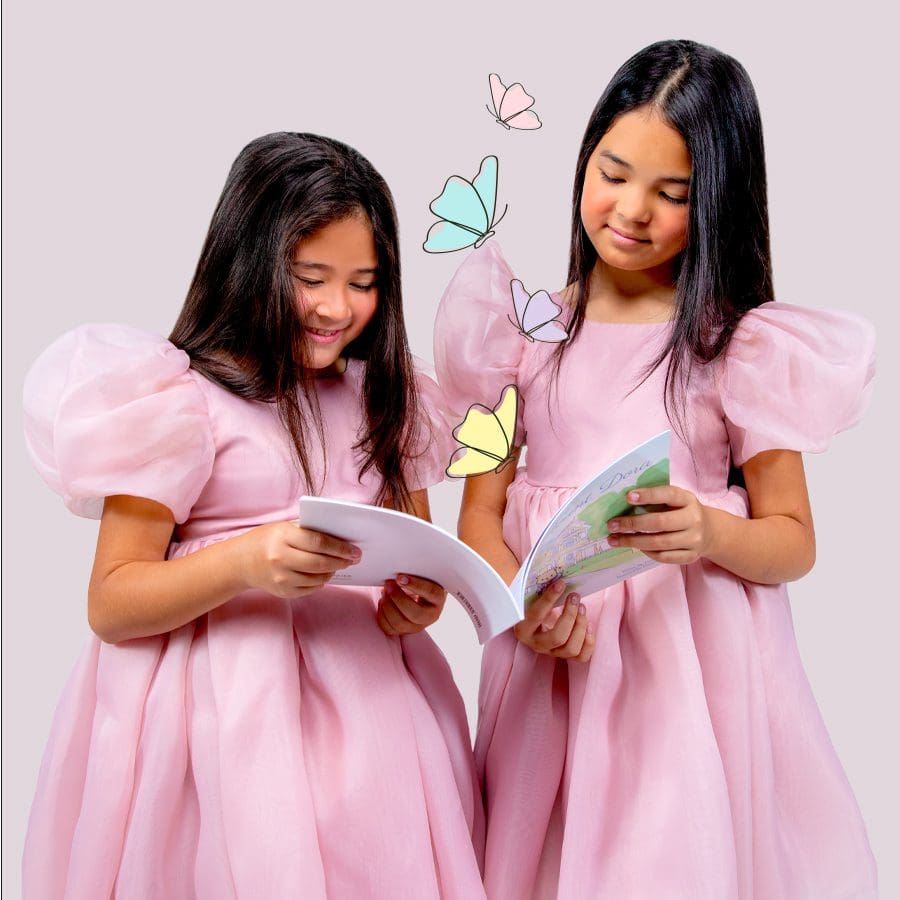 She's also the author of Joy in Mount Dora.
Inspired by the true story of a bear cub found in a tree in Mount Dora, Carla started writing a children's book in 2018.
With more time on their hands during the pandemic lockdowns of 2020, Carla finished the book and Daniel did the illustrations.
After offering the book to several publishers, their dream project became reality when Joy in Mount Dora was published February 1, 2022.
The book is available online at Amazon, Barnes and Noble and Walmart. Daniel and Carla are dedicating 2023 to getting it into brick-and-mortar stores, especially in Mount Dora.
They've been visiting local shops and doing events at libraries. Because Carly, 10, and Ella, 9, are homeschooled, they can participate, often reading to children in attendance. Daniel gives demonstrations on drawing Joy the bear.
"It's a passion project to leave a legacy for our children, not to sell a million books," says Daniel. "It's us as a family doing this project together and leaning on each other's talents. I think that 30 years down the road, our girls will be reading this book to their children."
Visit their instagram page to learn more:      @joybearco