Mount Dora Vet Named 2022 American Humane Hero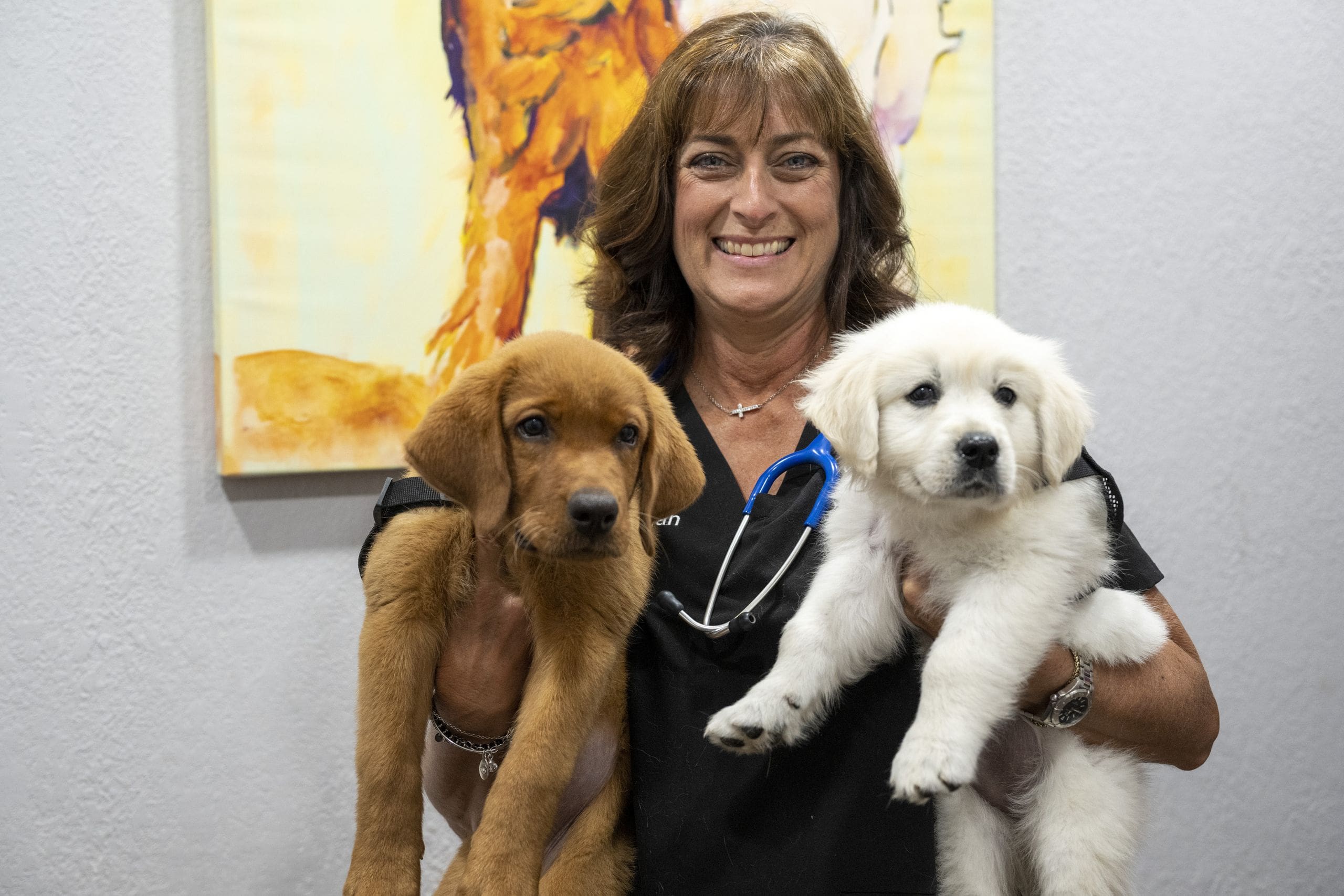 After more than 500 nominations and a nationwide vote for the five finalists, Dr. Raquel Fagan, owner and Chief Medical Officer of Shamrock Animal Health Inc. in Mount Dora and Medical Director for Patriot Service Dogs, has been named the recipient of the 9th Annual Hero Veterinarian Award by American Humane.
"I am overwhelmed by the outpouring of support from our clients, friends, industry partners and family during the voting for the 2022 Hero Vet Award," Dr. Fagan says. "Whether it is working with service dogs or any other pet in central Florida, my mission is to keep all pets as healthy as possible so that they can enhance the lives of those that they live with."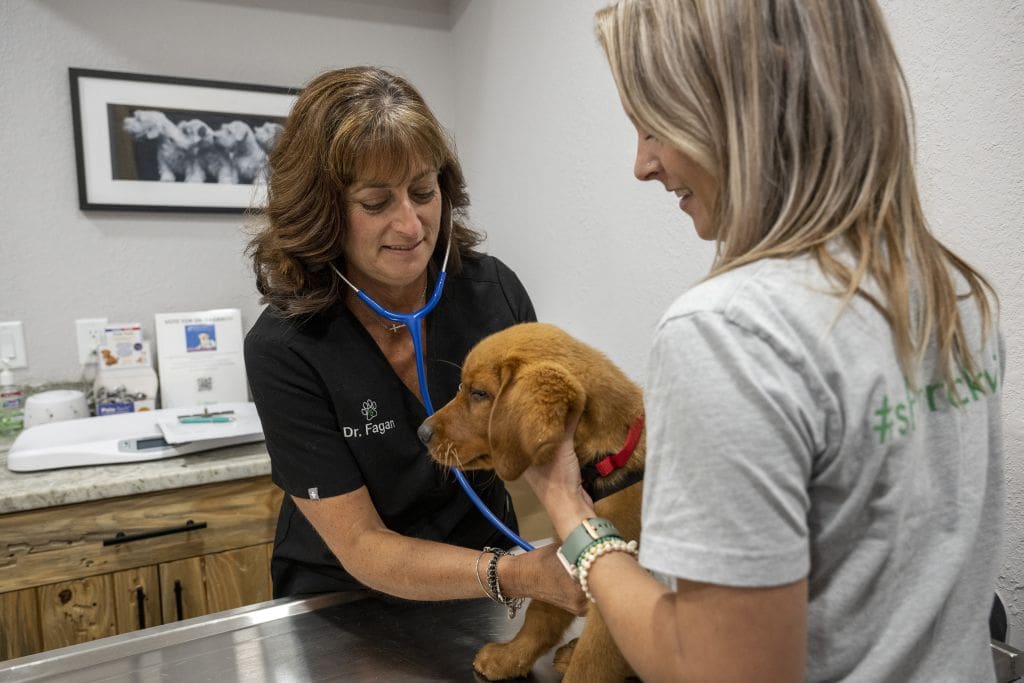 Dr. Fagan recently celebrated her 6th anniversary as the owner of Shamrock Animal Hospital in Mount Dora and 2023 will mark 30 years since she graduated from the University of Florida College of Veterinary Medicine. Since joining Shamrock, Dr. Fagan has welcomed nearly 3,200 families to the Shamrock Animal Health Family.
Since 2019, Dr. Fagan has served as the Medical Director for Patriot Service Dogs. In order to ensure that PSD's resources are put to the highest and best use in supporting disabled US Veterans, Shamrock has been fortunate to have industry partners, including Zoetis (the sponsor of this year's Hero Awards), who have donated products and services that allow Dr. Fagan to provide all medical services necessary, including spay & neuter service, during training at no cost to Patriot Service Dogs. Her efforts led to her nomination by PSD for this prestigious award.
"It has been our pleasure to nominate Dr. Fagan for the American Humane Hero Vet Award this year," commented Julie Sanderson, President of Patriot Service Dogs. "Along with her talented team based in Mount Dora, we have been fortunate to receive the highest level of care for each of our dogs which allows us to focus on the many different facets of our volunteer-driven organization."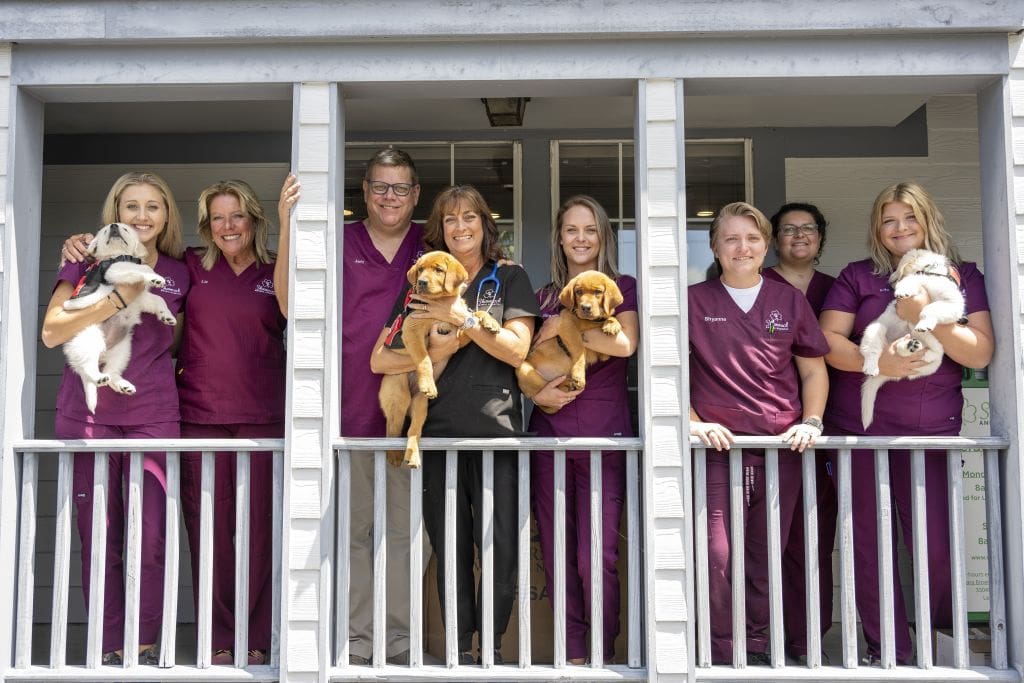 Dr. Robin Ganzert, President & CEO of American Humane stated, "The world's animals depend on veterinarians and veterinary nurses, and we are honored to recognize their achievements in saving lives, conducting groundbreaking research and working on the front lines for the animals in their communities."
Dr. Fagan will be recognized for her accomplishments on November 11 at the Hero Dog Awards gala at the Eau Palm Beach Resort in Palm Beach, Florida. The event is chaired by internationally renowned philanthropist, Lois Pope and will be emceed by television personality, Carson Kressley and entertainment featuring international music legend, Michael Bolton.
"Whether they protect us on the frontlines, help us with medical challenges, or just lighten our spirits with an enthusiastic kiss after a long day," Dr. Ganzert says, "dogs save and improve our lives in infinite ways."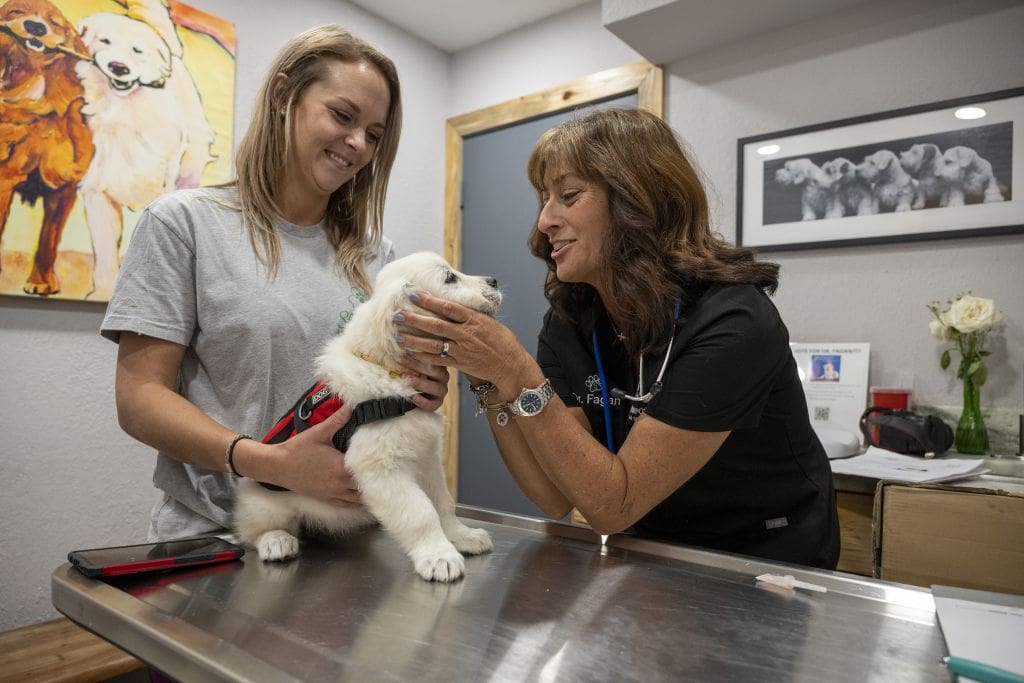 Originally from the small town of Berryville, Arkansas, Cindy has become a multimedia specialist in journalism, photography, videography and video editing.
She has a B.S. in Communications from the University of Central Arkansas and is a correspondent for The Daily Commercial, LakeFront TV and Beacon College's PBS talk show, "A World of Difference," where she received an Anthem Award and Telly Award.
When she isn't working, Cindy spends time with her husband, Ryan, and son, David, traveling and taking photos of landscapes and wildlife.
Share This Story!