Mount Dora Veterinarian is finalist for the American Humane Veterinarian Hero Award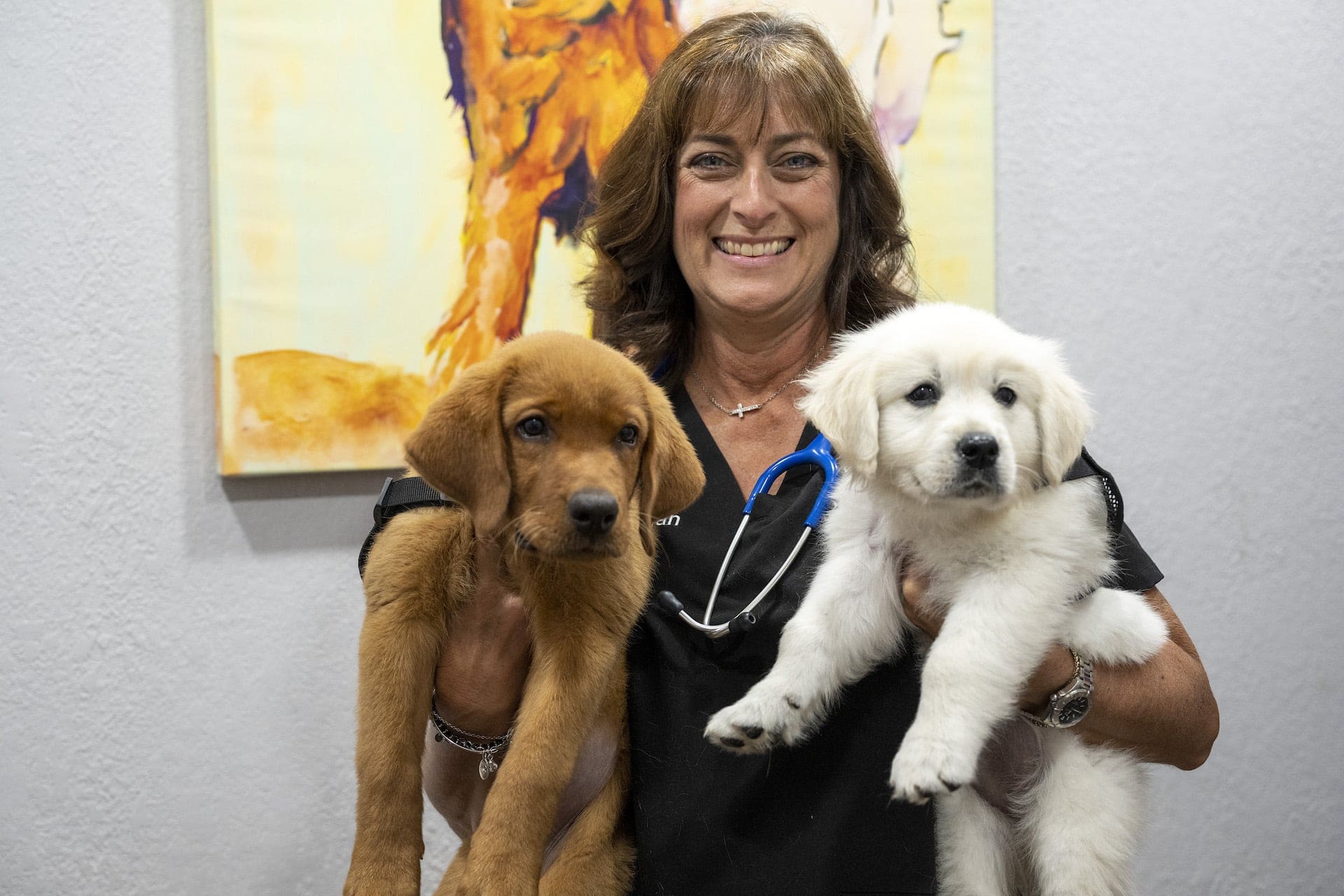 Mount Dora Veterinarian is finalist for the American Humane Veterinarian Hero Award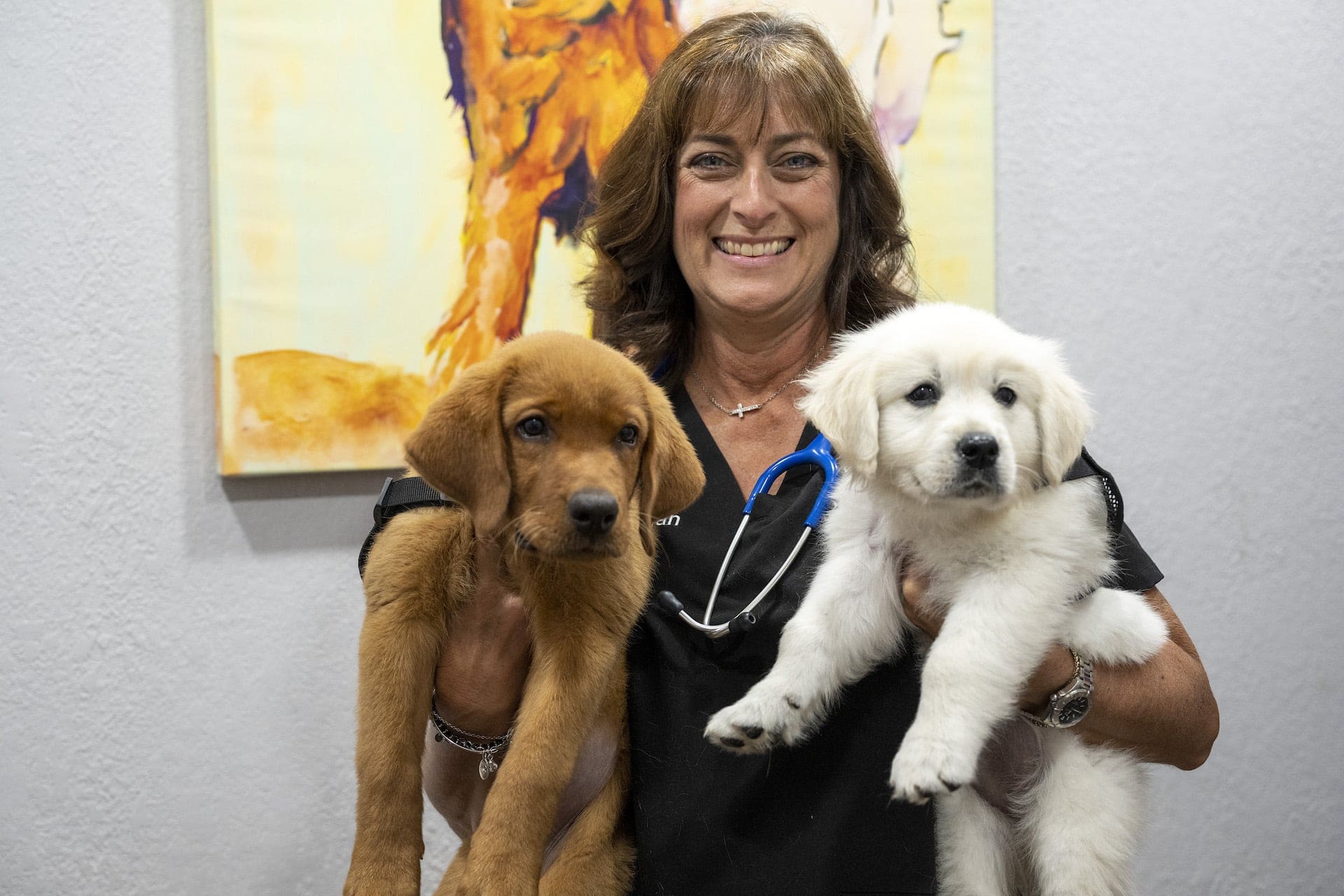 Only five finalists for the American Humane Veterinarian Hero Award are named across the country and Mount Dora has one of them. Dr. Raquel Fagan of Shamrock Animal Hospital was chosen as a finalist for her service as the medical director with the non-profit organization, Patriot Service Dogs, which trains and pairs service dogs with veterans free of charge.
"Our whole organization changed when she came on board," president Julie Sanderson, who nominated Dr. Fagan, says. "Not only does she donate all her services, but she is an active part in donating dogs and sees them through the program to graduation day."
Dr. Fagan also ventures into the Lowell Correctional Institute for Women where the Patriot Service Dogs are trained and provides the inmates with information on how to properly take care of the dogs. 
"I was absolutely thrilled to find out that I was nominated, let alone a finalist," Dr. Fagan says.
Dr. Fagan took over Shamrock Animal Hospital in 2016 and attended a local fundraiser for Patriot Service Dogs and felt like this was a cause she wanted to be a part of. 
To date, Dr. Fagan has worked with more than 50 service dogs doing all their checkups, vaccines, wellness checks and making sure they are tip top health for their big adoption day which takes place at about two years old. 
"I couldn't do this without my team," Dr. Fagan says. "We are so grateful for this partnership." 
A winner will be chosen by the public by voting at http://herovetawards.org/vote/. Voting ends Sept. 15.
Originally from the small town of Berryville, Arkansas, Cindy has become a multimedia specialist in journalism, photography, videography and video editing.
She has a B.S. in Communications from the University of Central Arkansas and is a correspondent for The Daily Commercial, LakeFront TV and Beacon College's PBS talk show, "A World of Difference," where she received an Anthem Award and Telly Award.
When she isn't working, Cindy spends time with her husband, Ryan, and son, David, traveling and taking photos of landscapes and wildlife.
Share This Story!