Ms. Florida Senior America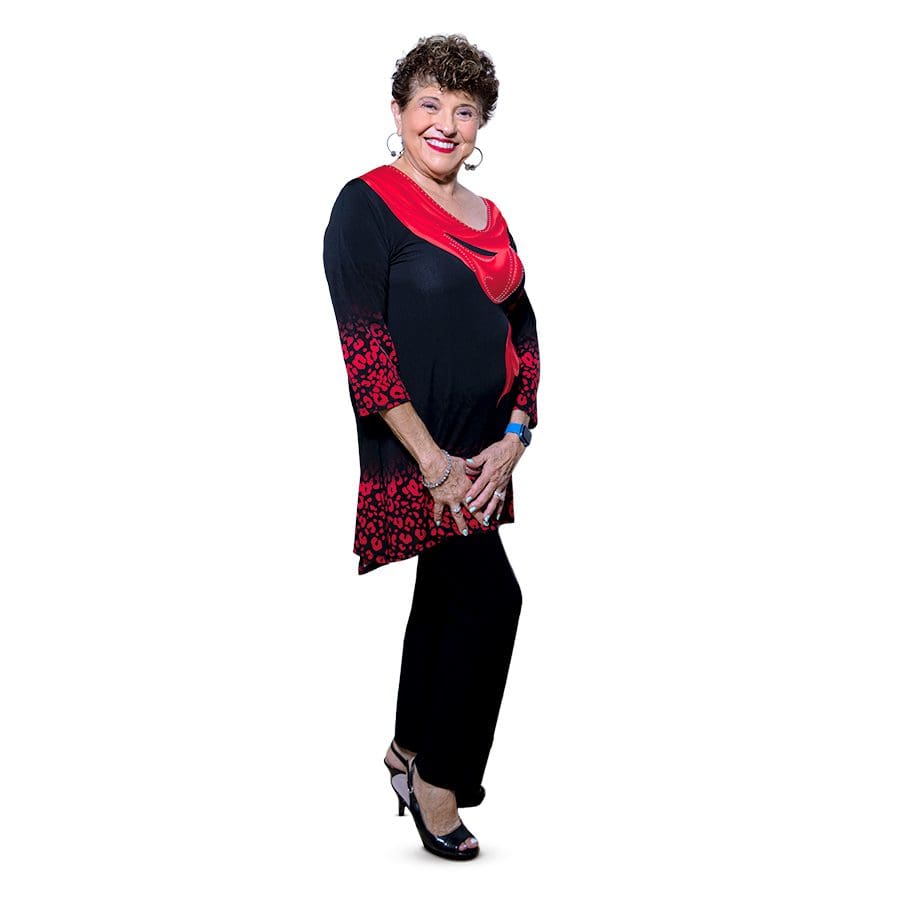 Terry Vece
Rocking chair to runway.
Sometimes life throws delightfully unexpected curveballs. 
Just ask Terry Vece, who happily worked as a certified medical assistant in an OB-GYN office for almost 40 years and never imagined leaving her home state. 
She and husband Joseph raised their family and lived in Branford, Connecticut, for 46 years before their "big change" took place.
The Veces would probably still be in Connecticut if a good friend hadn't moved to The Villages and regularly told Joe about all the great golf he was playing.
"My husband said, 'I'll never live in Florida. Don't even think about it,'" recalls Terry, who was shocked when Joe ordered an information packet The Villages advertised on the Golf Channel.  
In the end, the great weather and endless golf opportunities won him over. 
"We came down to visit in 2006, bought a place, and moved to The Villages in 2007. We had friends in Connecticut, but we were tired of snow and ice," Terry admits. 
Although the couple initially planned on being snowbirds, the cost of owning two homes eventually convinced them to become permanent citizens of the Sunshine State. 
"I like the lifestyle and being able to do whatever makes me happy"

—Terry Vece
"I like the lifestyle and being able to do whatever makes me happy," says Terry. "Between the two of us, we're in about five clubs." 
Of course, they both golf regularly.
Terry also discovered the Ms. Senior Florida Pageant, a non-profit, tax-deductible organization offering pageant opportunities for women over 60. Pageant criteria include evening gown, talent, interview with the judges, and philosophy of life. 
Terry competed in two pageants, and at the age of 69, was crowned Ms. Florida Senior America in 2011.  
"From the rocking chair to the runway" became her motto. 
"It's a sisterhood. You meet so many wonderful women from all over the country. You step out of your comfort zone; it boosts your energy level and confidence," says Terry, 80.
Now state administrator, Terry is running the 2023 pageant in The Villages and currently recruiting contestants. She's proud that the pageant "shows the younger generation we're not just old ladies!"