National virtual run will raise donations for Feed America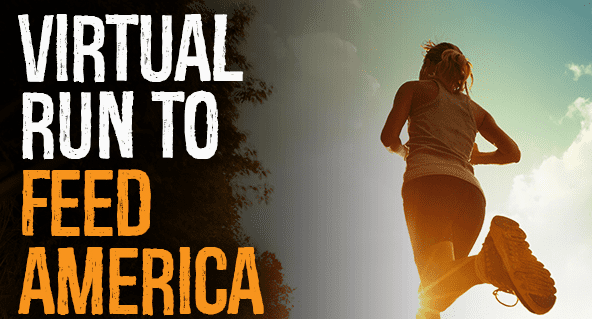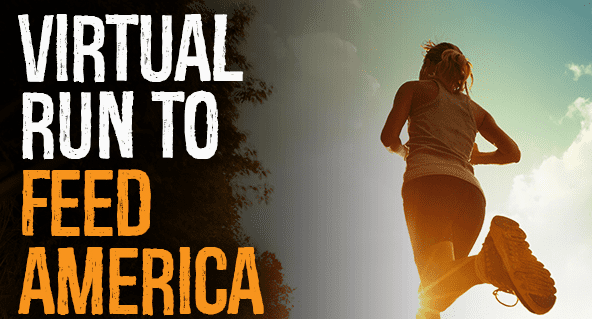 An upcoming virtual run will attempt to be the "biggest run in history."
The Virtual Run to Feed America 5k is a free running event for charity that hopes to attract 120,000 runners and raise $500,000. The run will benefit Feeding America, the nation's largest domestic hunger relief organization, which has seen a huge increase in demand during the COVID-19 pandemic, according to a news release.
This virtual run takes place nationally at 9am Eastern time Saturday, May 9. At 9am, start your time and run, walk or jog on your treadmill for 3.1 miles, or 5 kilometers. Log your time on the registration site, where you also can make a donation if you choose. Sign up here:
https://runsignup.com/Race/FL/BoyntonBeach/VirtualRuntoFeedAmerica5k
https://www.facebook.com/groups/790784578396458/
David Fleisher, a South Florida Realtor and avid runner, organized the run. He knows what it's like to need help from others to put food on the table. In 2009, during the recession, David lost everything he had and had to start over.
"While I was out running, the aha moment came where I could create a virtual run with donations going to a charity," David says in the release. "I chose Feeding America because I learned the food banks were desperate for help and had seen a 50-percent-plus increase in demand. Americans were in need of food due to the immediate loss of jobs.
"The mission is simple. I am striving to bring together family, friends and community to have some fun, get out of the house running, walking, exercising and helping to feed Americans in need," he adds.