Social Spotlight: Nature calls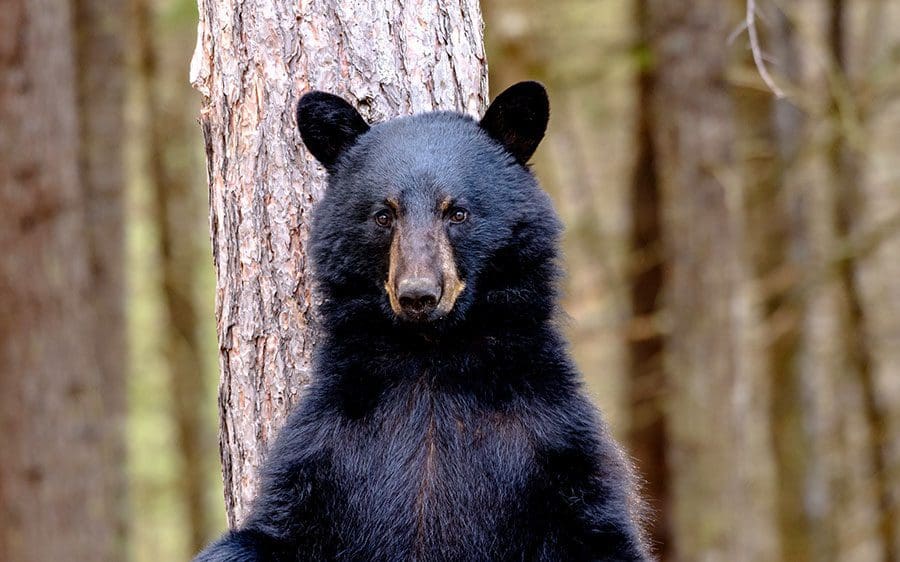 A festival in Umatilla allows visitors to take a walk on the wild side.

Story: Angela Love

If learning more about wildlife and plants indigenous to Florida in a small-town setting appeals to you, then the place for you to be is the Florida Wildlife Festival in Umatilla. The city will celebrate its 20th year of hosting the festival Oct. 19.
"We are nature's hometown," Vice Mayor Laura Wright says.
Laura, who's been involved with the event since the beginning when it was called the Black Bear Festival, says its purpose has always been to educate people about how to safely coexist with Florida's natural wildlife.
Scott Blankenship, city manager of Umatilla, describes the one-day, family-friendly attraction as having a real hometown atmosphere with almost a fair-like feel.
"You are not packed in among throngs of people; there is room to be comfortable here," he says.
"I describe Umatilla as Walton Mountain, without the mountain," Laura says, referring to the rural setting of "The Waltons" TV show. "Everyone gets into the act. The Umatilla Garden Club sells native Florida plants. The Kiwanis and Woman's Club are involved. The library helps out with the children's activities. It is a fun-filled day celebrating getting back to nature."
One of the main attractions of the festival are tours, both riding and walking, led by the Florida Black Bear Scenic Byway group into the Ocala National Forest. Attendees can choose a 1½-hour riding tour where they can expect to see deer, gopher turtles, alligators, birds, and, occasionally, black bears. The walking tour explores Alexander Springs and some of the caves in the area.
"This festival brings awareness of the animals and nature. Umatilla is the gateway to the Ocala National Forest," says Julie Rogers, executive director of the Umatilla Chamber of Commerce. "We are promoting a safe coexistence with the Florida black bear and all of Florida's native wildlife species."
Each year, the festival has a special guest. Past guests have included Jack Hanna, former director of the Columbus (Ohio) Zoo, and Chad Crawford, host of the television show "How to Do Florida."
Visitors also can enjoy arts and crafts, games for children, as well as fun educational programs in a relaxed setting that support the festival's mission of safety, protection, and coexistence with Florida wildlife. Partners including the U.S. Forest Service and the Defenders of Wildlife participate, along with other experts presenting programs and answering questions throughout the day.
Among the new features for this year's festival will be the chainsaw carvings produced by artist Chad Gainey. Eight dead trees in Cadwell Park that otherwise would have been cut down have been converted into sculptures.
A barbecue cook-off also is scheduled. Live music and entertainment, including wildlife authors, will be added to the lineup. To keep up to date with the latest additions to the festival schedule, go to floridawildlifestival.org.

---
If You Go
Florida Wildlife Festival
9am-3pm Saturday, Oct. 19
Cadwell Park
4 Cassady St., Umatilla
Free event, except charge for food