Need a laugh? Orlando Comedy is coming to Lake County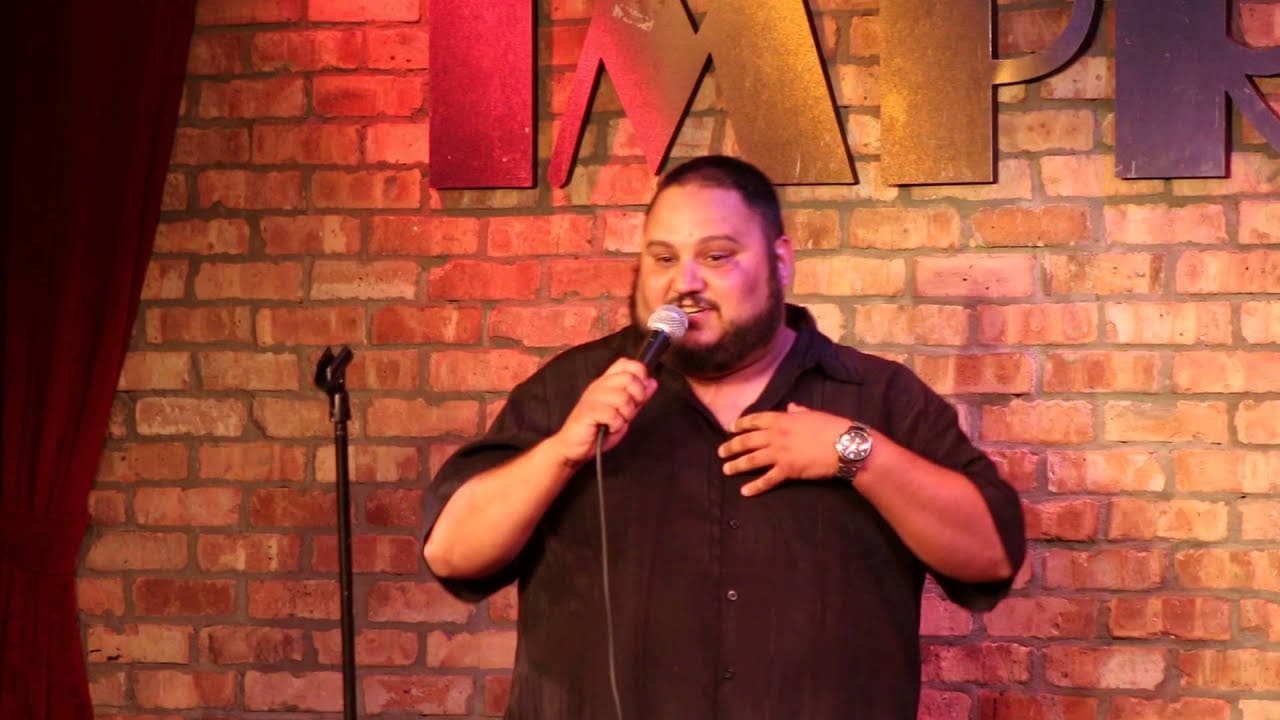 The past 12 months have brought social unrest, a deadly pandemic, and a deep political divide.
We could all use a good laugh.
Fortunately, Orlando Comedy is providing Lake Countians an opportunity laugh until their hearts are content.
The company is presenting "A Leesburg Comedy Show" June 5 at Melon Patch Players, 311 N. 13thSt. in Leesburg.
Devin Siebold, host of Real Laughs on Real Radio 104.1, is the headline act. Devin's hilarious comedy routines earned him the 2015 Real Radio Comedian of the Year. He has been featured on FOX, Hulu, Amazon, and the Travel Channel.
Fans will also enjoy Miguel Colon Jr., a touring stand-up comedian and radio personality on Real Laughs and The Monsters in the Morning on Real Radio 104.1. He is known for his quick wit and no-holds-barred approach while tackling controversial topics.
The audience will be equally delighted with Morgan Gallo, a rising comedian from St. Augustine who has performed alongside top comedians throughout the southeast. Recently, Morgan competed in the 2021 Ladies of Laughter Stand-Up competition.
Doors open at 7 p.m. and the show starts at 8 p.m. Tickets cost $20 via Eventbrite and orlandocomedy.com.
Akers Media Group's James Combs has been a staff writer for several local publications since August 2000. He has had the privilege of interviewing some of Lake County's many fascinating residents—from innovative business owners to heroic war veterans—and bringing their stories to life. A resident of Lake County since 1986, James recently embarked on a journey to lead a healthier lifestyle. He has lost 60 pounds and walks nearly five miles a day. In his spare time, he enjoys target shooting, skeet shooting and watching his beloved Kentucky Wildcats!
Share This Story!