New county agent announces Let's Walk Florida 2020 for Lake County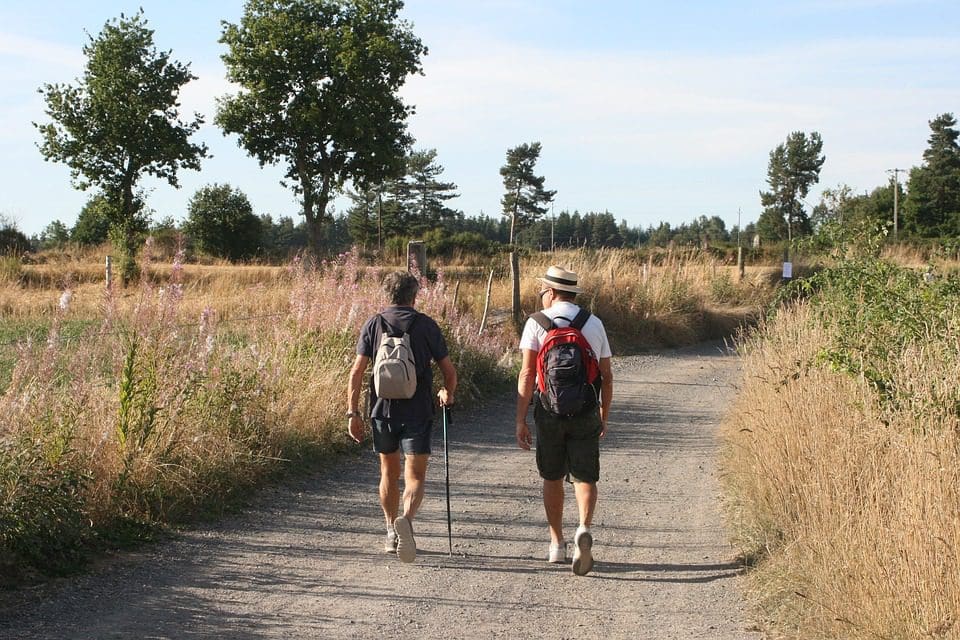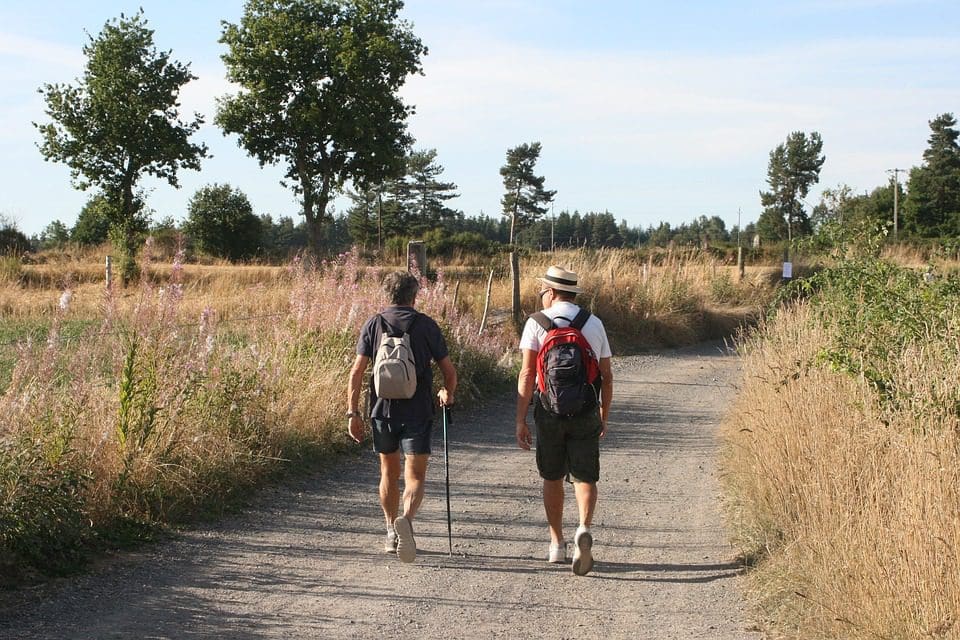 Registered dietitian Lori Johnson is the new Lake County Family and Consumer Science Agent for UF/IFAS Extension Lake County and she's ready to help residents become healthier.

Already three weeks into her new position, Lori will begin training next week to coordinate the UF/IFAS Let's Walk Florida 2020 program for Lake County, a free 10-week online educational program, slated to begin in May. The goal is to help solo walkers or teams achieve good health through physical activity.

"The program includes strategies for mental and physical wellness, weight management and chronic disease prevention and management," says Lori, adding it's an ideal time for it, given the fact more people are staying home due to COVID-19.

As a registered dietitian for the past 15 years, Lori has served in public health, community and school nutrition.

"I have worked with women, infants and children in the WIC program and school-age children through food and nutrition services in a school district," she says. Most recently, Lori worked for the Dairy Council of Florida serving Florida's educators and school districts food and nutrition services programs.

"Although this is a very unusual way to start, I am very excited to be in this role and will be focusing on nutrition, health and money management," Lori says of working for UF/IFAS Extension Lake County, 1951 Woodlea Road, Tavares. "Our office may be physically closed to the public, but I am hard at work planning online programs and resources for people to stay connected and healthy."

During the COVID-19 pandemic, "we need to stick together as a community," says Lori. "Don't let COVID-19 get you down, we are here to support you and together we will improve the health of our community."

Those interested in the Let's Walk Florida 2020 may sign up at tinyurl.com/letswalkFlorida.

.
Originally from Anderson, Ind., Theresa worked for The Herald-Bulletin for many years. After experiencing a winter with 53 inches of snow, her late husband asked her to get a job in Florida, and they headed south. Well known in the area, Theresa worked with The Daily Sun and The Daily Commercial prior to joining Akers.
Share This Story!