New Edge Coffee Shop Opens in Mount Dora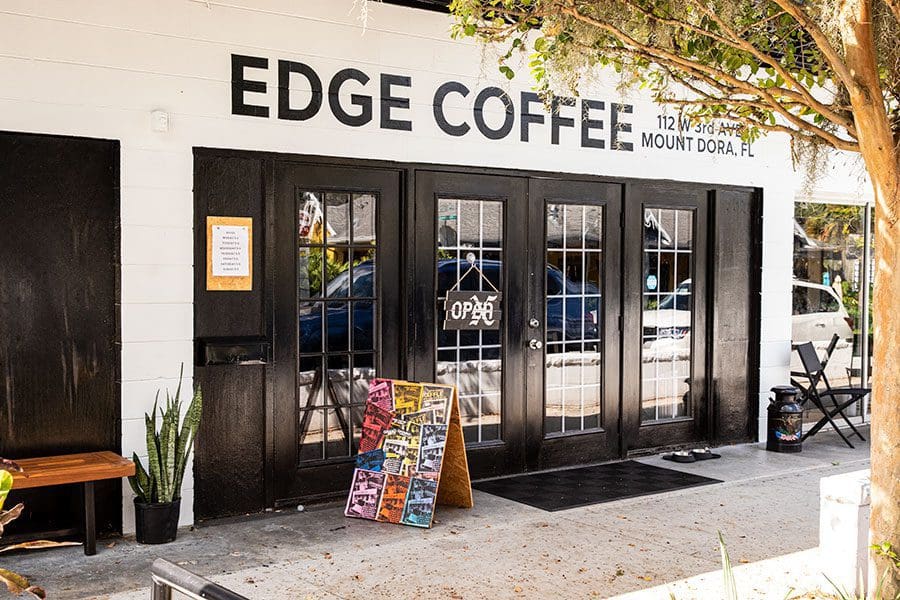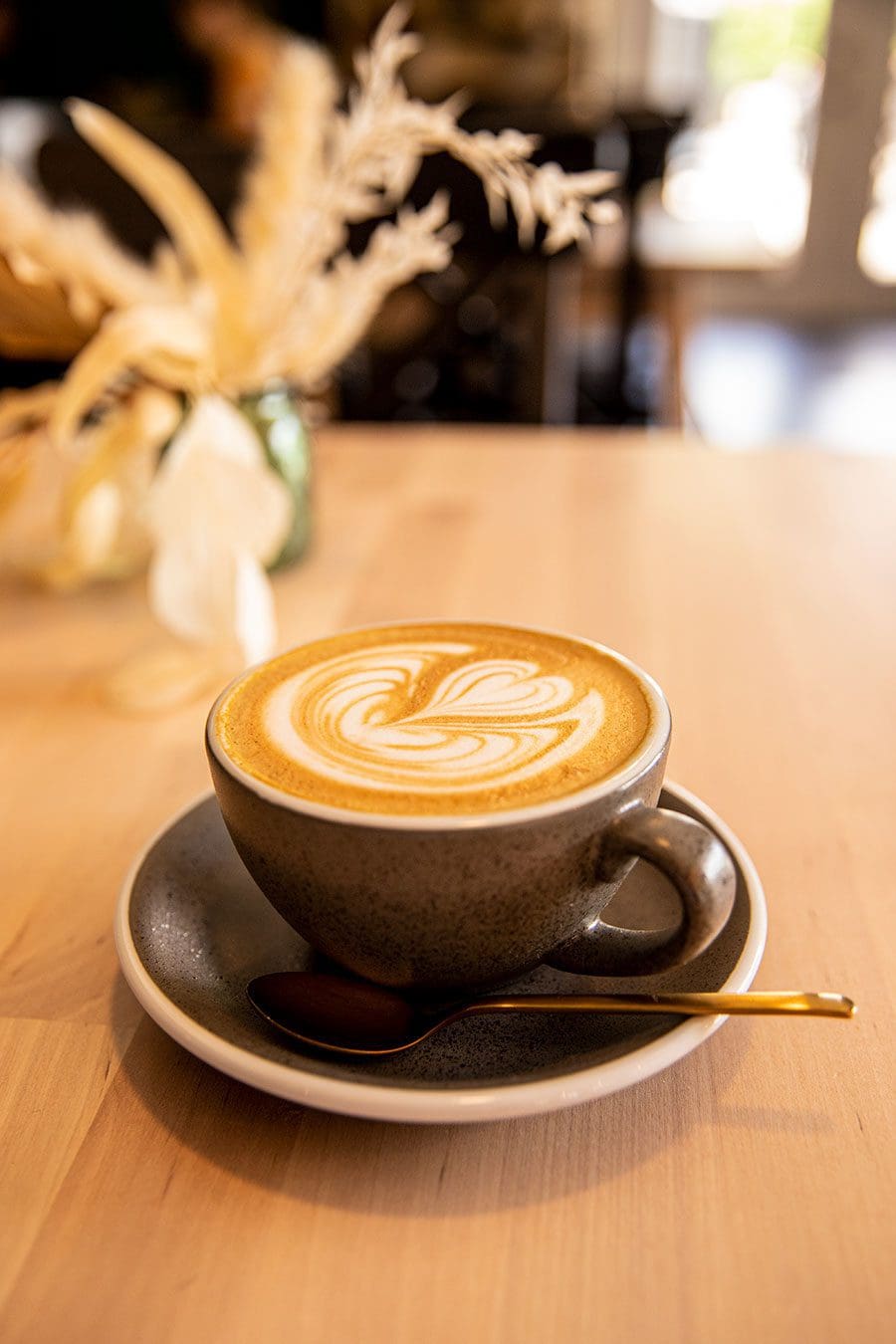 Mount Dora's Hannah and William Parke are excited about bringing coffee roasted in Ireland to the United States, starting right in their own community.
On August 21, the pair opened the doors to Edge Coffee, located at 112 W. 3rd Ave., Mount Dora, in the building that formerly housed The Magical Meat Boutique before it relocated, and they couldn't be more excited.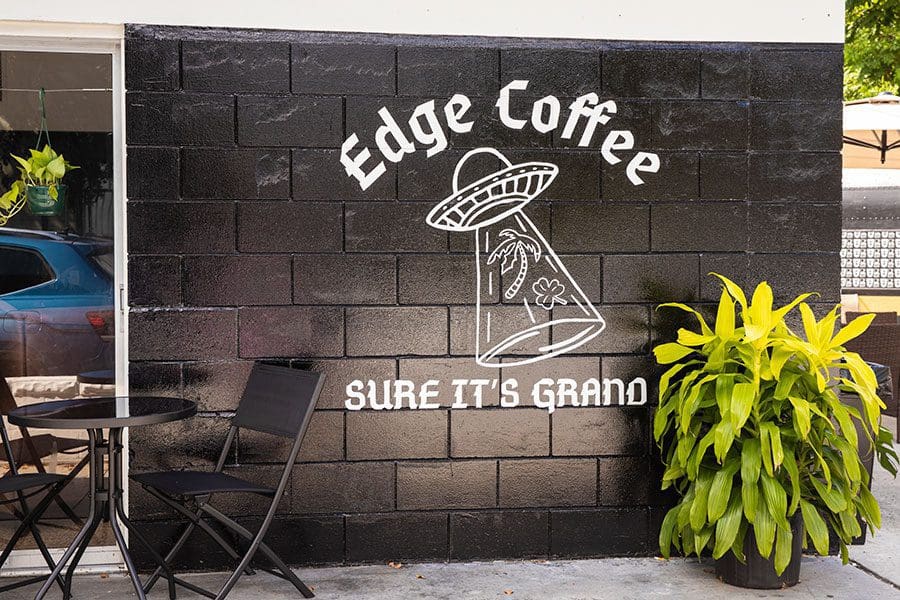 On their Facebook page (@edgexcoffee) following their grand opening, the couple thanked the community for the warm welcome they received and shared a story about how just 18 months before, they were celebrating the grand opening of another Edge Coffee Shop, but back in their home town of Hollywood, Northern Ireland. 
"And here we are starting again 4,000 miles away," the post reads.  
"Thanks Mount Dora for welcoming us like you did today, truly honored to be part of your town, and your community – we just know we are gonna serve you well."
Edge's featured coffees are its 3FE coffee, roasted in Ireland and Conquered Coffee, roasted in Lakeland. Edge Coffee also serves fresh teas, non-alcoholic beers, seasonal beverages, breakfast and lunch. They also have pastries from Buttermilk Bakery in Winter Park and a wide variety of vegan selections from Juniper Patisserie of Sanford, all in a large, bright dining area, with plenty of comfy seating and lots of "good craic," or good times as they say in Ireland, for everyone.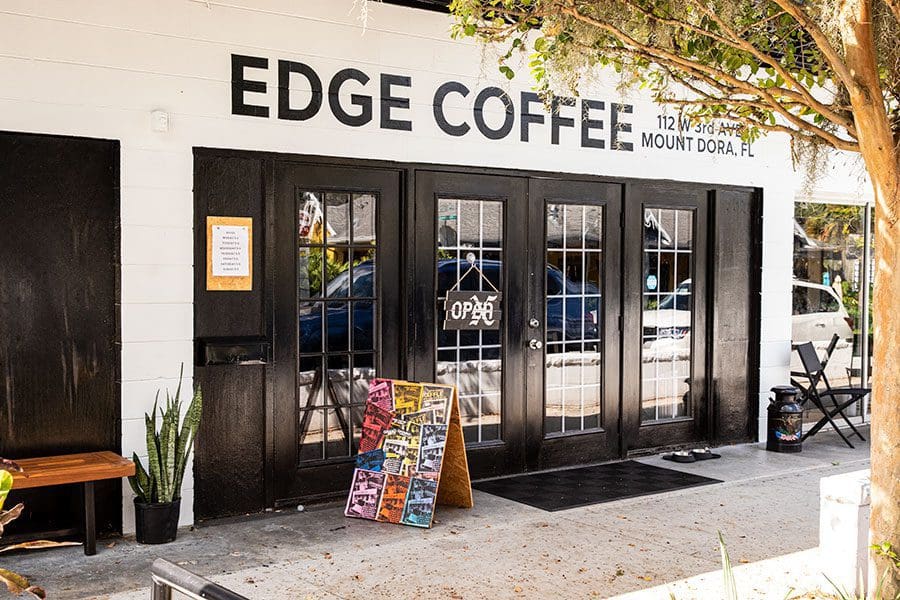 "We're super excited to bring the same amazing coffee and great community space to Mount Dora that we have in Hollywood, Northern Ireland. We're sure everyone will love it," William says.
Hours are 8 a.m. to 5 p.m. Monday-Thursday and 8 a.m. to 8 p.m. Friday-Sunday.
For more information, visit edgexcoffee on Instagram and Facebook.