New Public Safety Director, David Kilbury, has big plans for Lake County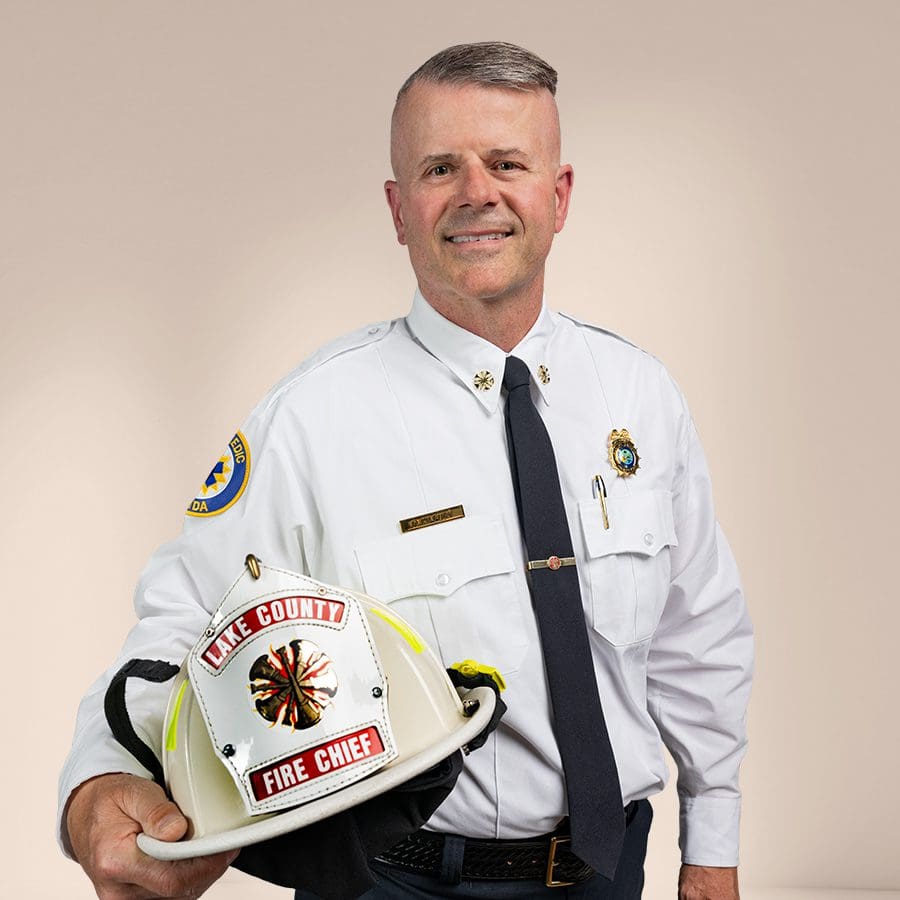 New Public Safety Director, David Kilbury, has big plans for Lake County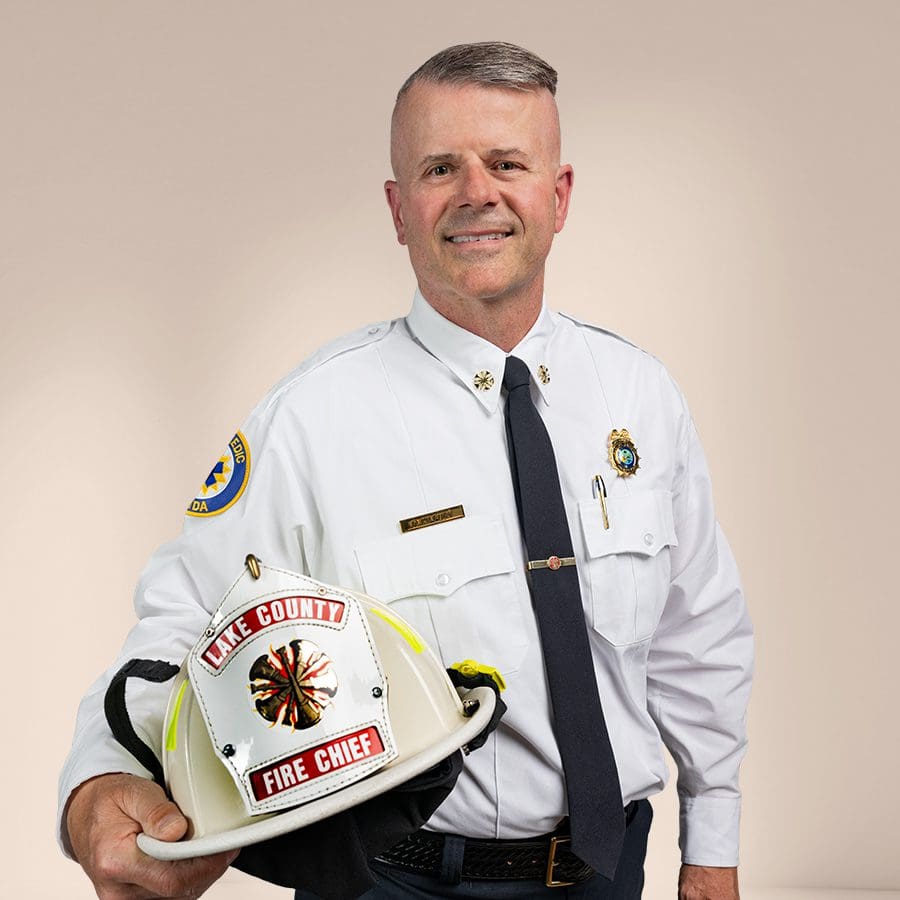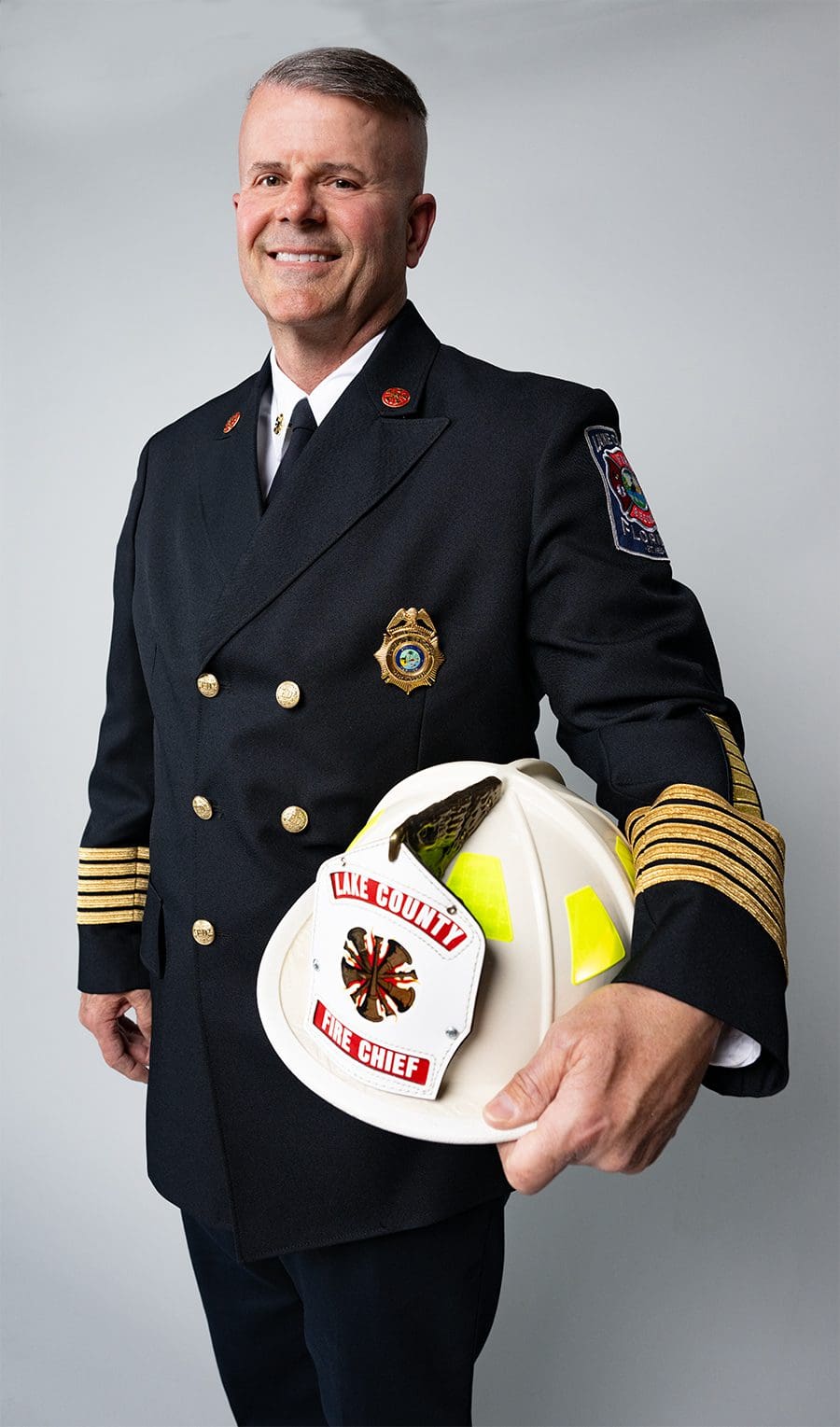 My mission in my new role (Lake County public safety director) is: To seek out continual improvement throughout the Lake County Fire Rescue organization. A major emphasis will be to seek ways of improvement to arrive at every emergency in the absolute shortest amount of time possible from the original 911 call to arriving on scene with adequate resources of highly trained and dedicated professionals to meet your every need.
My greatest accomplishment: Achieving my childhood dream of becoming a firefighter. There is something special about being a member of the brotherhood and sisterhood that goes along with being a firefighter.
In this profession, I've learned that: As a firefighter/paramedic, you see humans at their absolute worst of times. No one calls 911 when they are having a good day. You experience just how precious life is and witness that it can be taken away no matter the age of the victim.
My greatest quality: I am highly trained, and I am good at what I do. I have trained hard to be prepared to deal with whatever emergency comes my way and I will absolutely give everything I can to make the situation have a more favorable outcome for the patient or property in danger. I consider myself to be an occupational athlete. In this field of work, you are forced to place incredible demands on your body and mind. Maintaining physical and mental wellbeing is critical to the mission in the fire service.
When I'm not working: I really enjoy spending time with my wife, Tina. She is truly an answered prayer.  
A fun fact about me: I love bass fishing. I am absolutely ate-up over that little green fish. My personal best is a 13.8-pound largemouth bass I caught while fishing with my father years ago on Lake Okeechobee in the Moonshine Bay area of the lake using an artificial frog lure.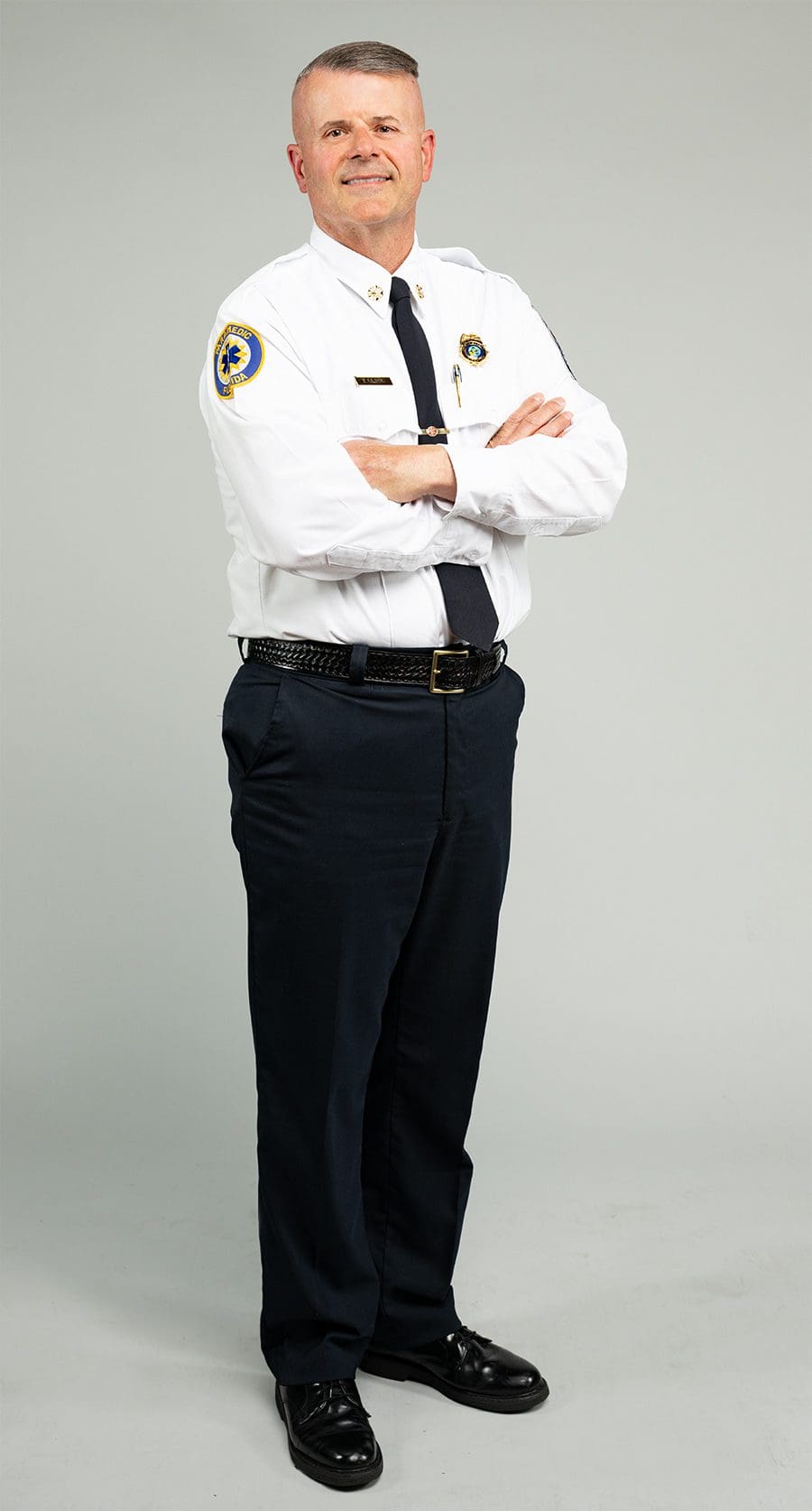 Originally from the small town of Berryville, Arkansas, Cindy has become a multimedia specialist in journalism, photography, videography and video editing.
She has a B.S. in Communications from the University of Central Arkansas and is a correspondent for The Daily Commercial, LakeFront TV and Beacon College's PBS talk show, "A World of Difference," where she received an Anthem Award and Telly Award.
When she isn't working, Cindy spends time with her husband, Ryan, and son, David, traveling and taking photos of landscapes and wildlife.
Share This Story!