New test site opening Tuesday in Clermont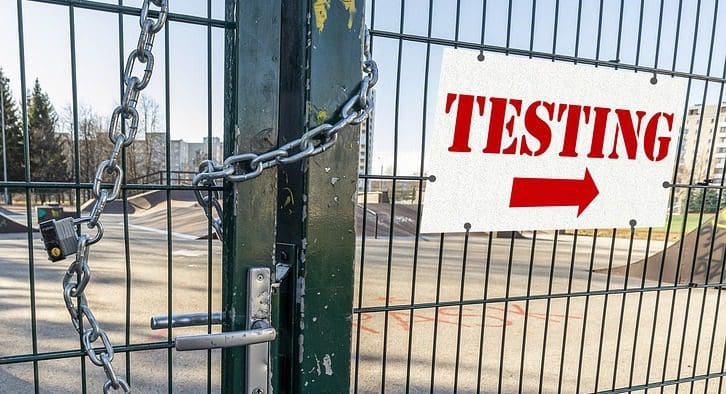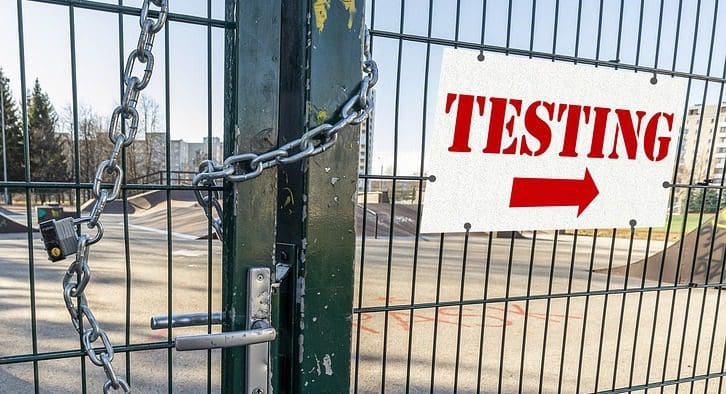 Lake County is offering a new COVID-19 testing site starting Tuesday, May 5.
Due to high demand, the Clermont testing location has been moved from Cooper Memorial Library to the Clermont Arts & Recreation Center at 3700 S. Highway 27, according to a news release. Testing will be available from 8am-4pm Tuesdays and Thursdays.
Additional sites include:
3619 Lake Center Drive, Mount Dora (Adult Medicine of Lake County) – Testing available from 8am-4pm Monday-Friday.
109 E. Dixie Ave., Leesburg (Venetian Gardens at the intersection of Canal Street and Dixie Avenue) – Testing available from 8am-4pm Wednesdays and Fridays.
FDA-approved swab or antibody tests will be administered to Lake County residents for $20 through May 17. No appointment is needed for the drive-thru testing sites, and residents are required to present proof of residence to qualify for the reduced testing fee.
Testing is limited to two per resident and results will be returned within one to three days after testing. For more information, call the dedicated COVID-19 line at Adult Medicine of Lake County at 352.329.1133.
Drive-thru testing also is available through AdventHealth at Lake-Sumter State College, 9501 U.S. Highway 441 in Leesburg. Same-day registration is not available. Preregistration is required for this location. Insurance is accepted, and there is no out-of-pocket cost for people who are uninsured. Visit adventhealthcoronavirustesting.com for registration, testing schedule and more information.
If you are experiencing symptoms of COVID-19, call your doctor immediately. If you have trouble breathing or other concerning symptoms, call 911 for immediate help. Residents with symptoms who are unable to receive testing through their primary health-care provider or do not have a doctor should call the Florida Department of Health Hotline at 352.742.4830 to schedule an appointment. Individuals will be screened over the phone, and if they meet the criteria for testing, they will be directed to a Lake County testing location.