New tool to help improve Lake County School district's communication with community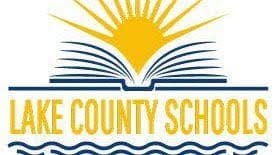 New tool to help improve Lake County School district's communication with community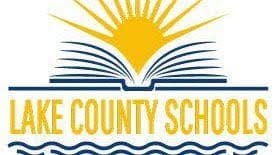 Lake County Schools this week launched "Let's Talk!," a cloud-based platform installed on the district website to help district leaders easily receive and respond to community questions and concerns. Users can find the platform by clicking the Contact Us link on the district's home page at lake.k12.fl.us. Choose an interest topic such as public records, employment, safety and security, or mental health, and then submit a question, comment, suggestion, concern, or compliment. The message is sent directly to the person best equipped to respond. 
The response, as well as the time it takes for the response to be given, are both recorded within the tool. It also provides analytics to help the district track the types of questions that are asked most frequently so leaders can spot trends and areas of concern before they intensify. Additionally, administrators can use information from each conversation to help make decisions on critical school issues. 
The goal is to continue building and strengthening relationships with parents and other community stakeholders. 
"We've always prioritized responding to the public promptly and accurately, whether by email, phone, or face-to-face," says Superintendent Diane Kornegay. "Those options will still be available. But when stakeholders use Let's Talk!, we will have a better way of tracking those communications so that we can easily review our responses and improve." 
Let's Talk! launched Wednesday, Jan. 20, with 33 interest topics primarily centered on district departments. The district plans to add topics as needed and eventually expand to have a topic button for each individual school.