New United Way Director Announces Strategic Plans to Help Community
Jessica Davis, the newly appointed President and CEO of United Way of Lake and Sumter, is announcing her plans of bringing the Lake and Sumter communities and neighborhoods together. The announcement comes on her 100th day in her new position.
"Our mission is taking people in our community and resources and bringing them together," Jessica says. "But we have to look at neighborhood issues, not just community issues. I believe the solutions are found in the community but every neighborhood is different. There is not a blanket solution."
Over last 100 days, Jessica has been talking to community partners, board members and donors about where we as a community are today and where she see us going. Her strategic plan includes a data-driven approach, mapping out community needs based on zip codes, analyzing poverty levels, and understanding the local challenges thoroughly. She emphasizes the importance of being present in the community, holding small focus groups, and partnering with foundations and other organizations to maximize their impact.
"It really is a strategic and intentional roadmap, addressing Lake and Sumter county issues, and drilling down further into individual neighborhoods," she says.
To strengthen the organization's voice and presence in the community, Jessica has recently joined the Florida Chambers' Poverty to Prosperity initiative, ensuring that United Way has a seat at the table to address critical regional issues.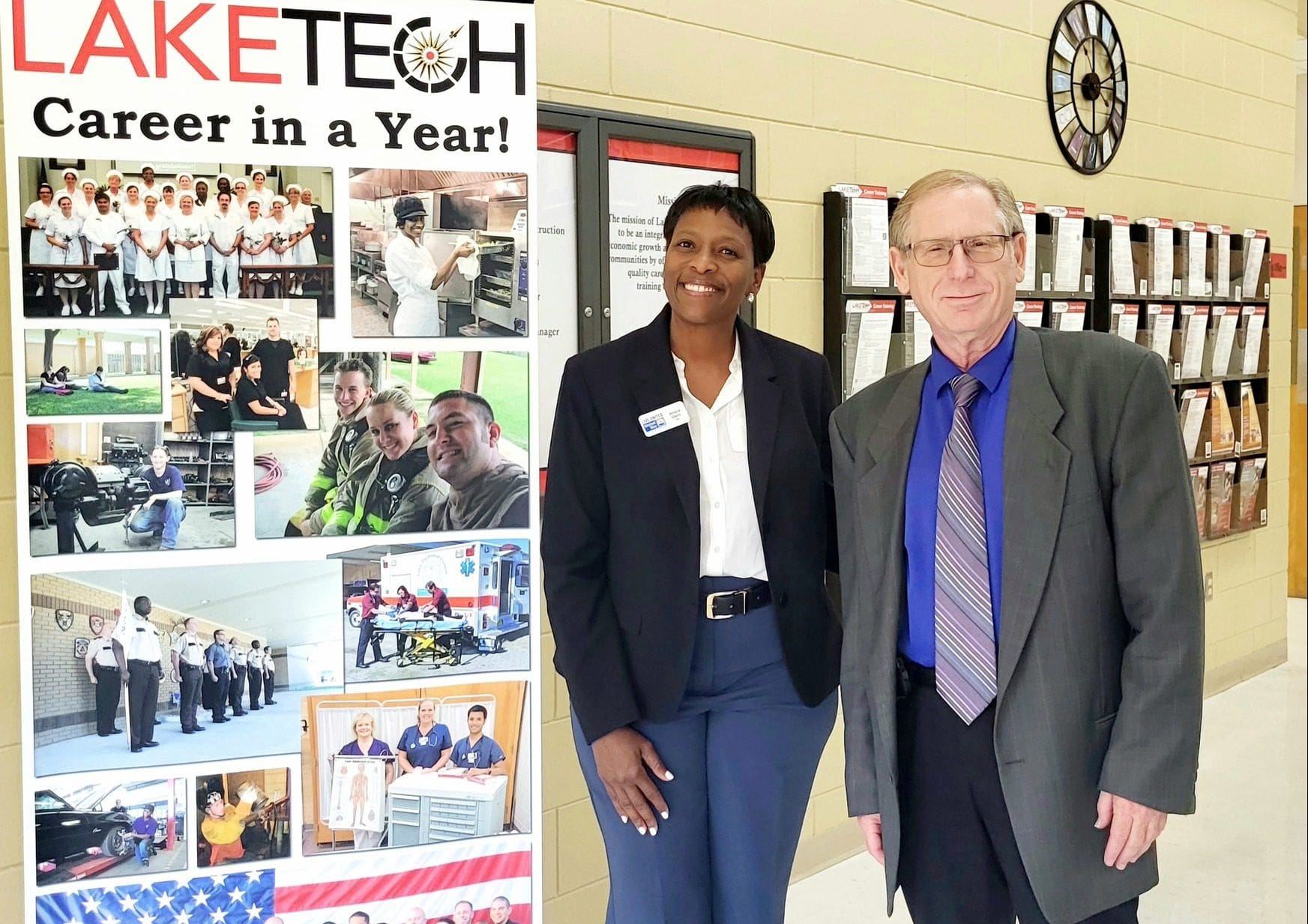 Jessica, a Florida native, was born and raised in the Bradenton Sarasota area, instilling in her a deep connection to her community and a strong desire to make a difference.
Jessica's love for helping others began at a young age when she volunteered as a candy striper at the age of 9 or 10. This early experience sparked her interest in becoming a nurse, but as life unfolded, she found herself taking a different path. Her mother was an advocate and community leader, become the first African American woman executive president of the Tropicana Union. She played a pivotal role in shaping Jessica's aspirations and dedication to community service. Witnessing her mother's efforts in supporting the rights of others and providing educational scholarships, Jessica realized the importance of education and community involvement.
While pursuing her dream of becoming a nurse, Jessica faced challenges in getting into nursing school. However, life had other plans for her, and she discovered a new passion and became a child life specialist. This newfound career path allowed her to work in hospitals, helping families and children cope with illness and difficult situations.
"Really, that was the start of my non-profit career," Jessica says. "I've had different job titles, working around and helping mentor youth in after school programs, and other servant work that I've been called to do."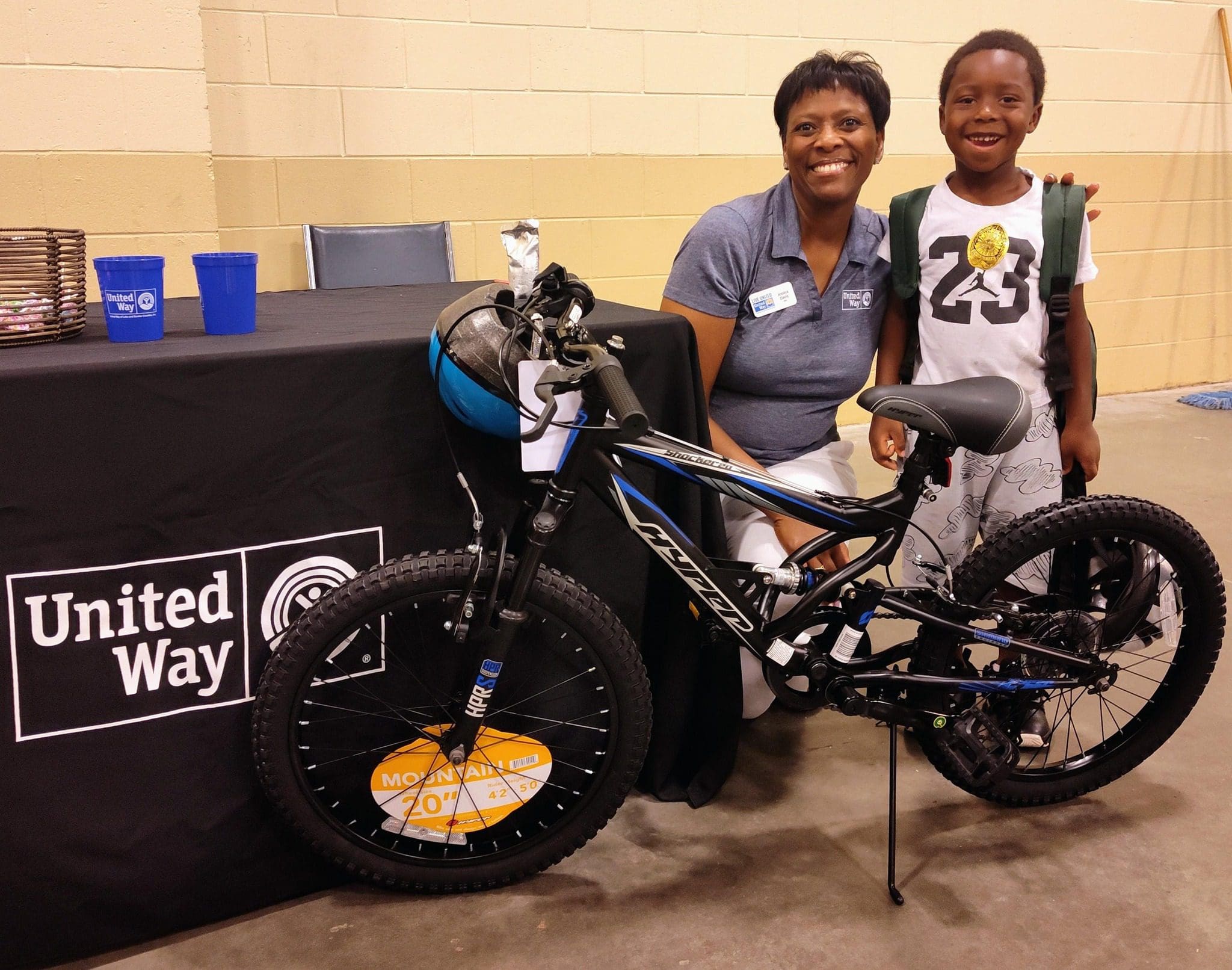 After spending part of her career in Ohio, she returned to Florida where she came on board with the Children's Home Society of Florida. There she provided services for child care and fostering, and soon began working at the Joshua House group home, helping kids that had been abused or neglected find hope and healing.
As Jessica moved up in leadership positions, she felt a strong desire to work in a single community.
"I had moved to Clermont and I thought, how awesome would it be to be able to serve the community I live in?" she says.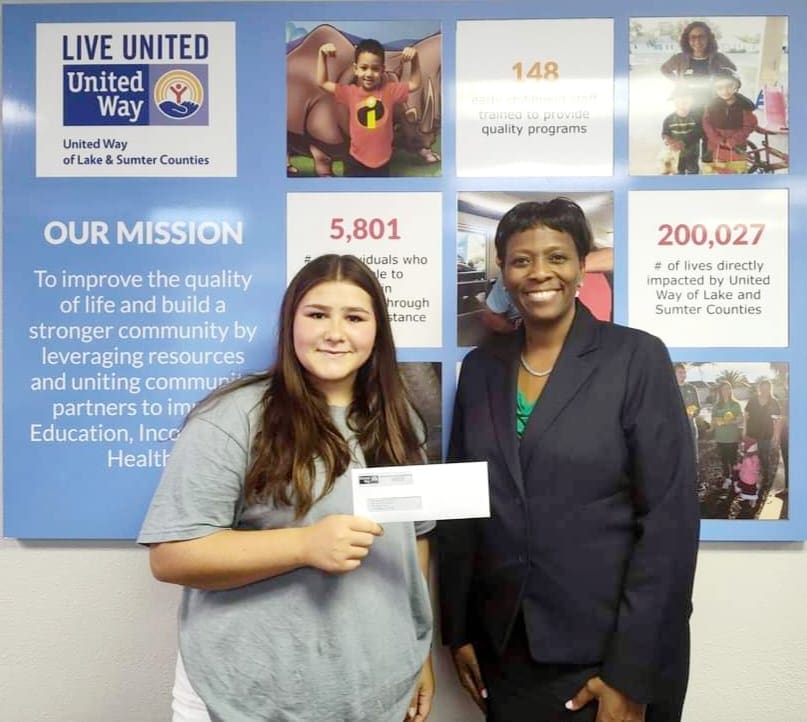 When the opportunity to lead the United Way of Lake and Sumter arose, Jessica saw it as a chance to fulfill her mission of making a positive impact in her local community. The organization's widespread reputation for community solutions and sustainable impact aligned with her vision. It was the perfect fit.
As Jessica celebrates her first 100 days in this role, she is determined to take United Way of Lake and Sumter to new heights, improving the quality of life for residents and making a lasting impact for generations to come. Her strategic plan, to be unveiled in its entirety in the next 30 days, promises to set the stage for a transformative journey towards a stronger and more united community.
Originally from the small town of Berryville, Arkansas, Cindy has become a multimedia specialist in journalism, photography, videography and video editing.
She has a B.S. in Communications from the University of Central Arkansas and is a correspondent for The Daily Commercial, LakeFront TV and Beacon College's PBS talk show, "A World of Difference," where she received an Anthem Award and Telly Award.
When she isn't working, Cindy spends time with her husband, Ryan, and son, David, traveling and taking photos of landscapes and wildlife.
Share This Story!