November 2022 Hit List
4.9 min read
|
Published On: October 31st, 2022
|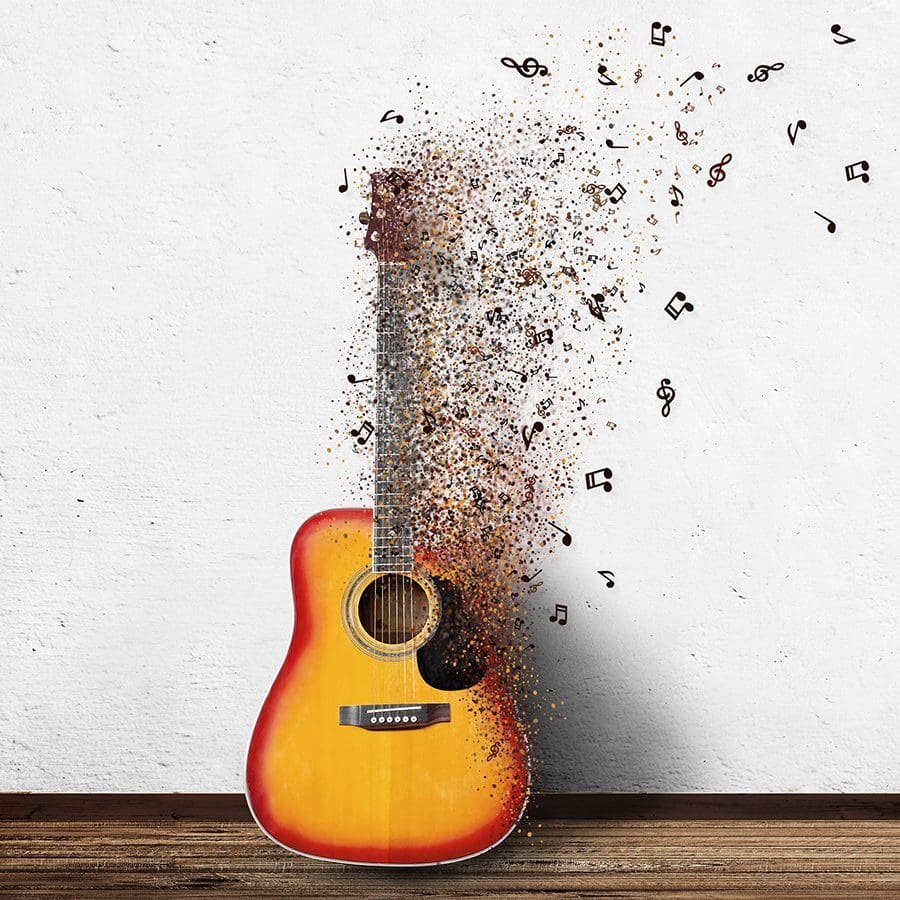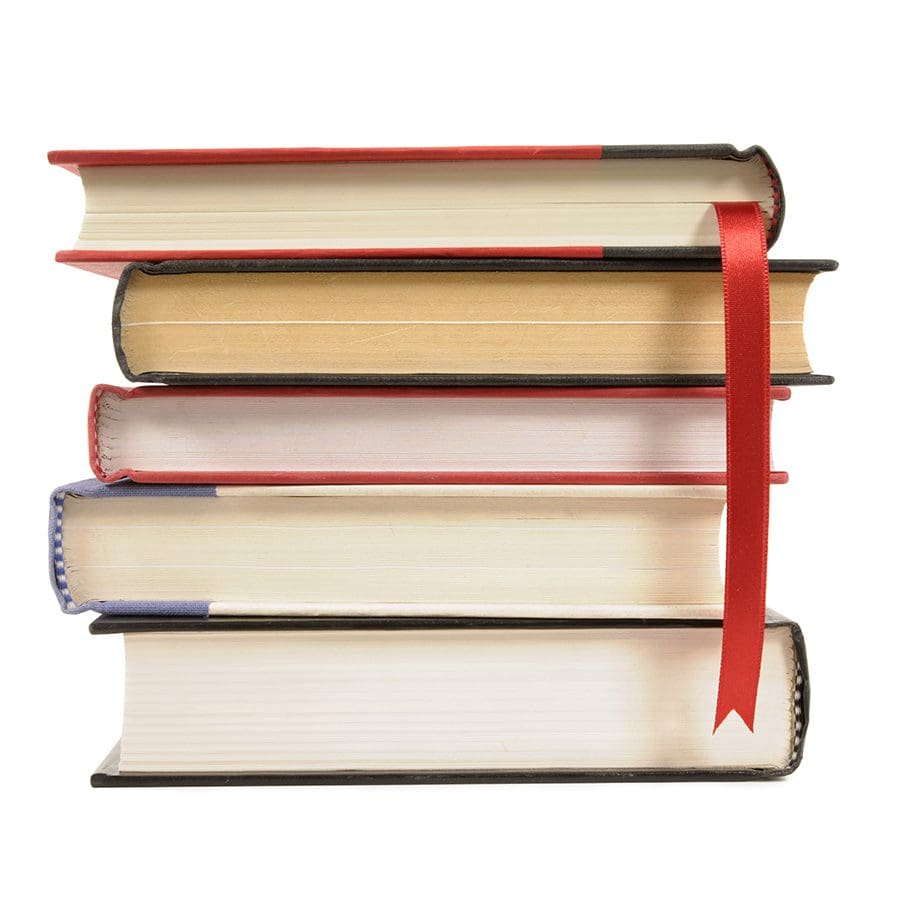 -1-
A new chapter: After more than 11 years serving the community, Barrel of Books and Games—a bookstore in Mount Dora owned by Crissy Stile—has moved. The bigger, better, and very beautiful 4,000-square-foot store is now located at 403 W. Donnelly St., Mount Dora. The newly acquired space features thousands of new and used books, a children's room, an adults-only room filled with first edition collectibles, a comic book room, plenty of reading spots, a huge selection of Funko Pops, board games, puzzles, and much, much more. For hours and additional information, visit the shop on Facebook, Instagram, at www.barrelofbooksandgames.com, or call 352.735.1950.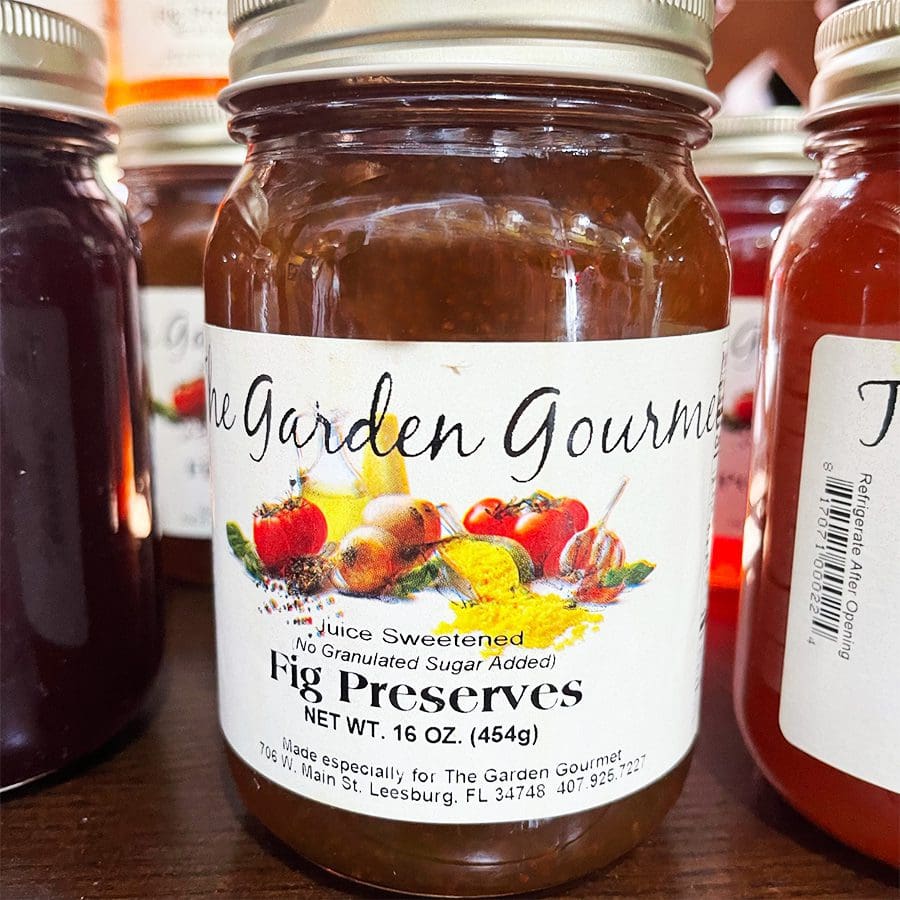 -2-
Fig-tastic: Did you know that November 1-7 is National Fig Week? And did you know that figs are not fruits? A fig is, in fact, an inverted flower that blooms inside pods on the Ficus tree. The flowers then mature into fruit. Additionally, there are over 700 types of fig trees, but humans can only consume a few types. Satisfy your craving for figs in downtown Leesburg at the Florida Porch Café, which sells homemade fig preserves.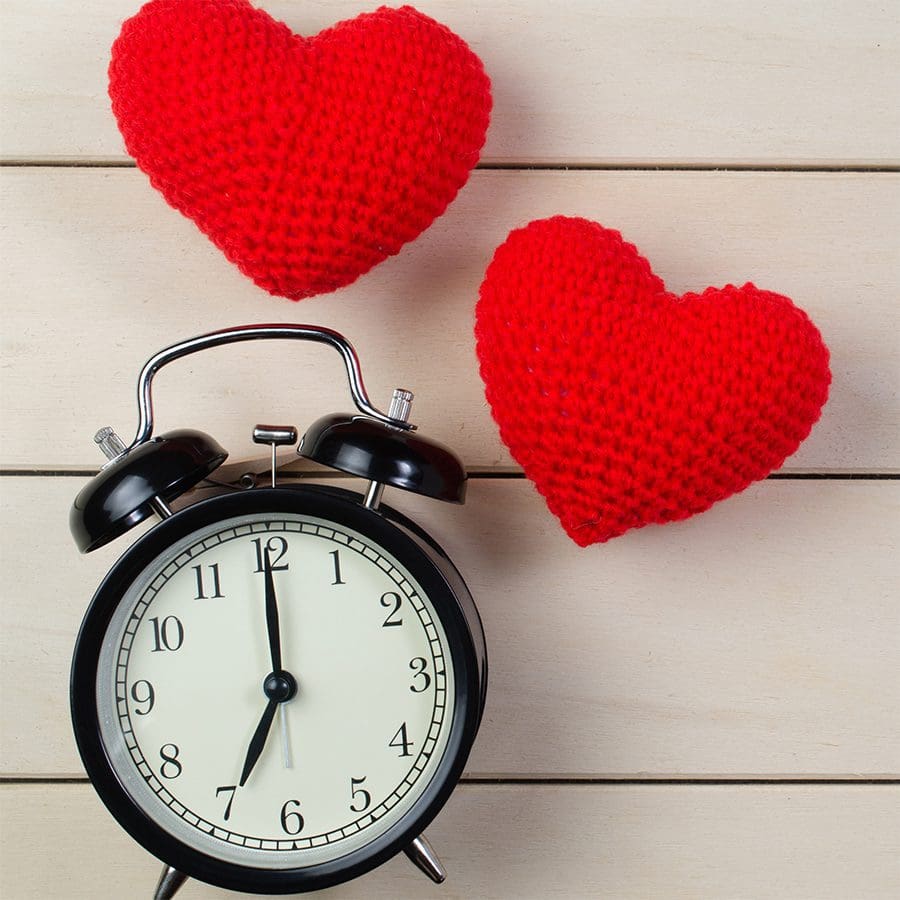 -3-
Tis the season of giving: The perfect gift can't be found at retail stores or on the internet. The best gift you can give this holiday season is your time. You may not fix the world by volunteering, but you will make your corner of it better. The choices are endless. A few of our favorites: volunteer at a soup kitchen, read to children at a library, donate blood, or spend a few hours at a local animal shelter.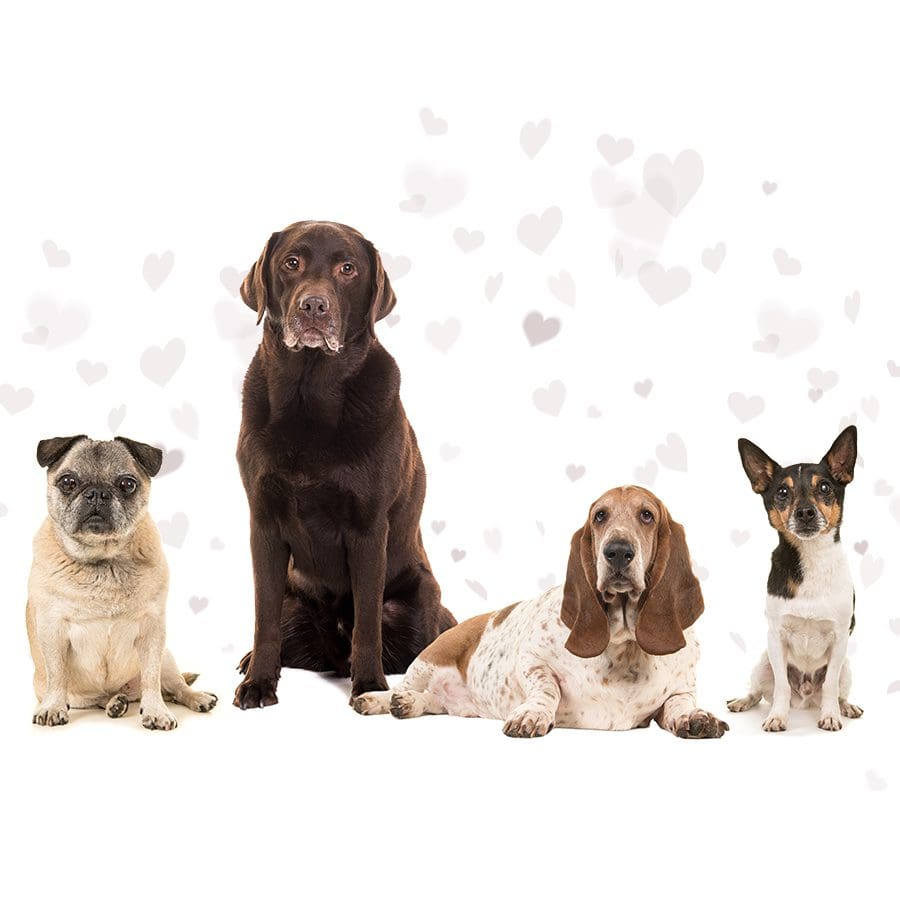 -4-
A fur-ever home: Puppies and kittens may be adorable, but there's a lot to be said for older pets. For one, there's no potty training or couch chewing with older canines and felines. That's something to think about in November, which is Adopt a Senior Pet Month. Fortunately, you can bring a furry friend into your life thanks to several shelters. 
Lake County Animal Shelter: 352.343.9688
Cat Protection Society: 352.589.6228
The Animal League: 352.429.6334
Humane Society of Lake County: 352.589.7400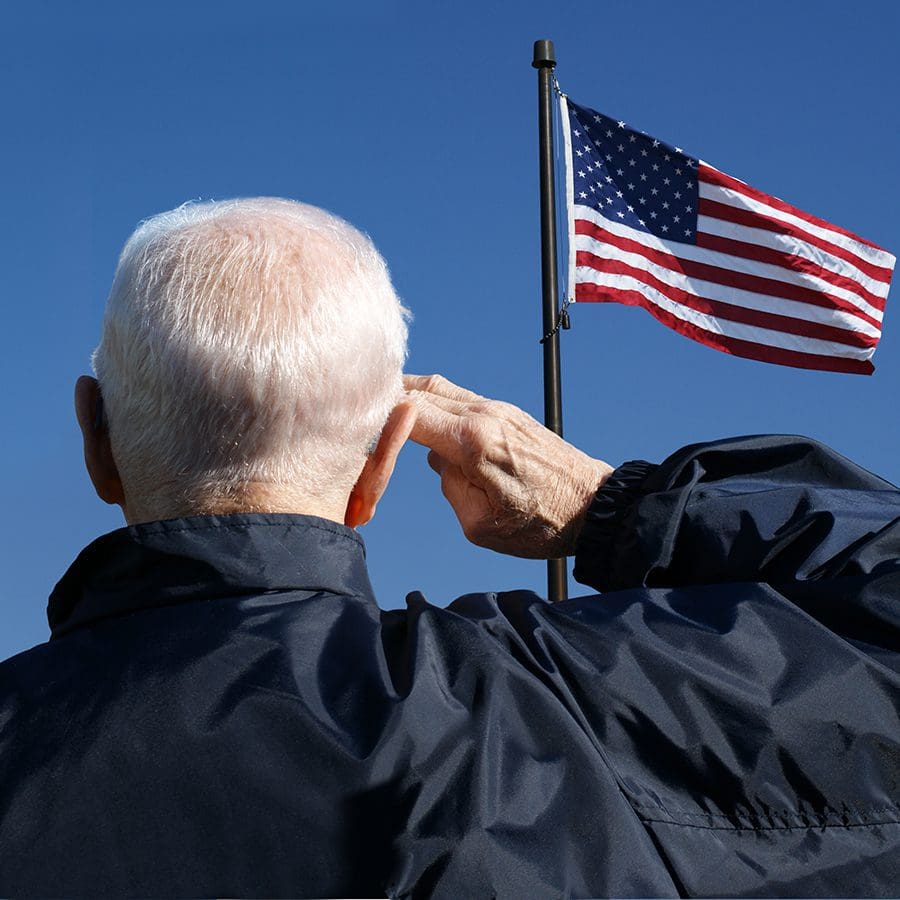 -5-
True heroism: As you salute all who fought for their country this Veterans Day, Nov. 11, take a moment to reflect on Lake County's Robert McTureous, Jr., a private in the Marines during World War II. During the Battle of Okinawa, he ran up a hill by himself and lobbed grenades at the enemy to thwart machine gun fire and allow wounded American soldiers to be evacuated. He was fatally injured and died on June 11, 1945, but his heroism did not go unrecognized. He received the Medal of Honor, and the City of Altoona converted his boyhood home into the McTureous Homestead and Museum.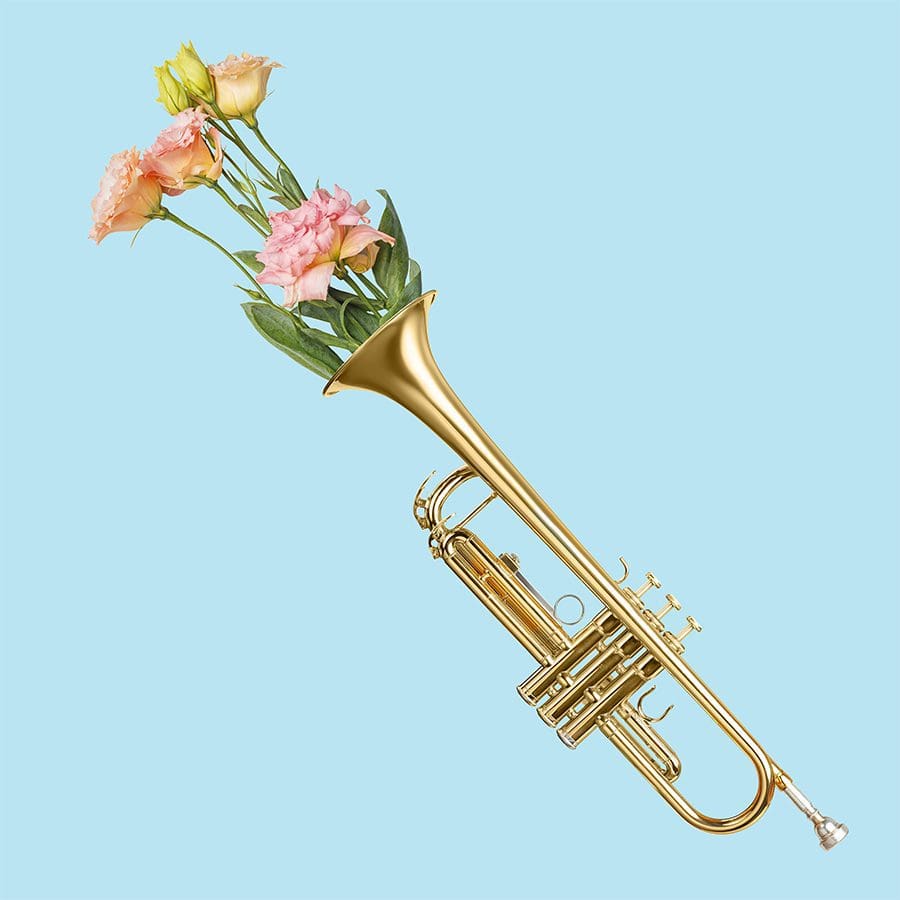 -6-
Music lovers delight: If you like music, then JAMBURG '22, a one-day music festival at historic Pat Thomas Stadium (240 Ball Park Road, Leesburg) on Nov. 19, may get your toes tapping. The inaugural festival will feature local bands jamming, and vendors selling food, drinks, and more. Doors open at 3pm. All proceeds will benefit the Leesburg Center for the Arts. Tickets can be purchased at www.leesburgarts.com/jamburg-22.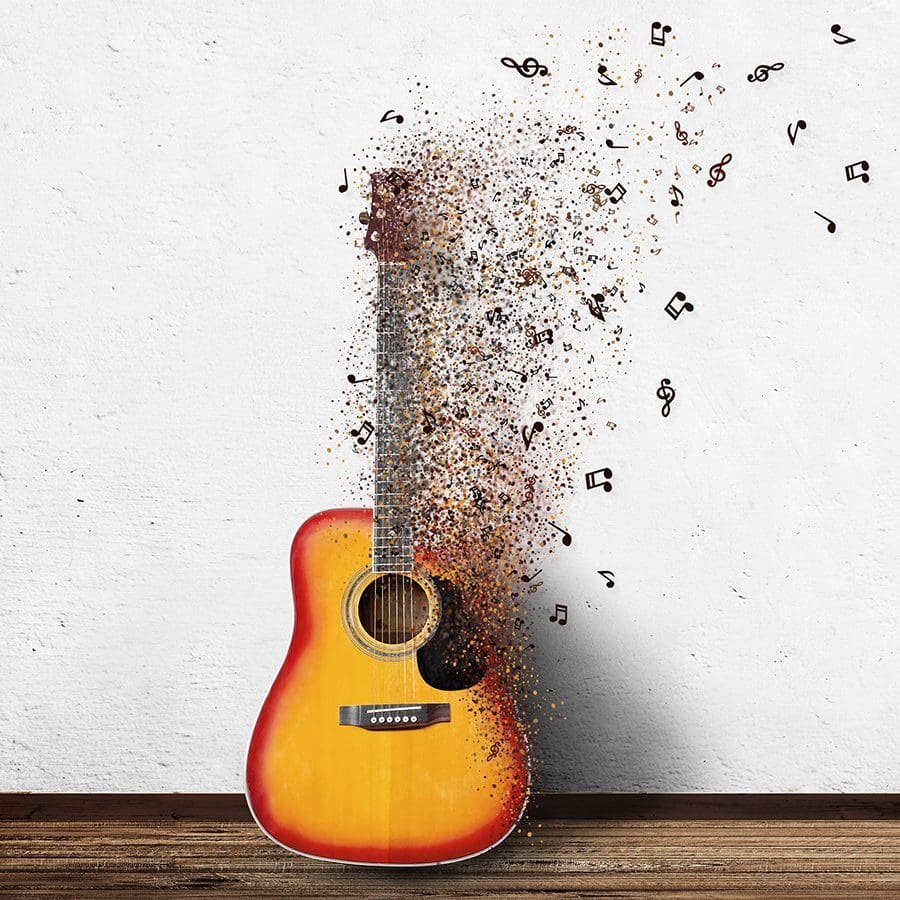 -7-
Save the date: American country and gospel singer Josh Turner is set to perform on Saturday, Dec. 3 at 7 pm at The Sharon L. Morse Performing Arts Center in The Villages. The concert, presented by Get Off The Bus Concerts, is part of Josh's 'King Size Manger Tour,' and is in support of the Mount Dora Center for the Arts. Songs to be featured are off his album of the same name, made up of a collection of traditional country versions of classic Christmas songs with some original tunes, as well as some Hawaiian, bluegrass and swing. Tickets can be purchased at GetOffTheBusConcerts.com, TheSharon.com or by phone at 352.753.3229.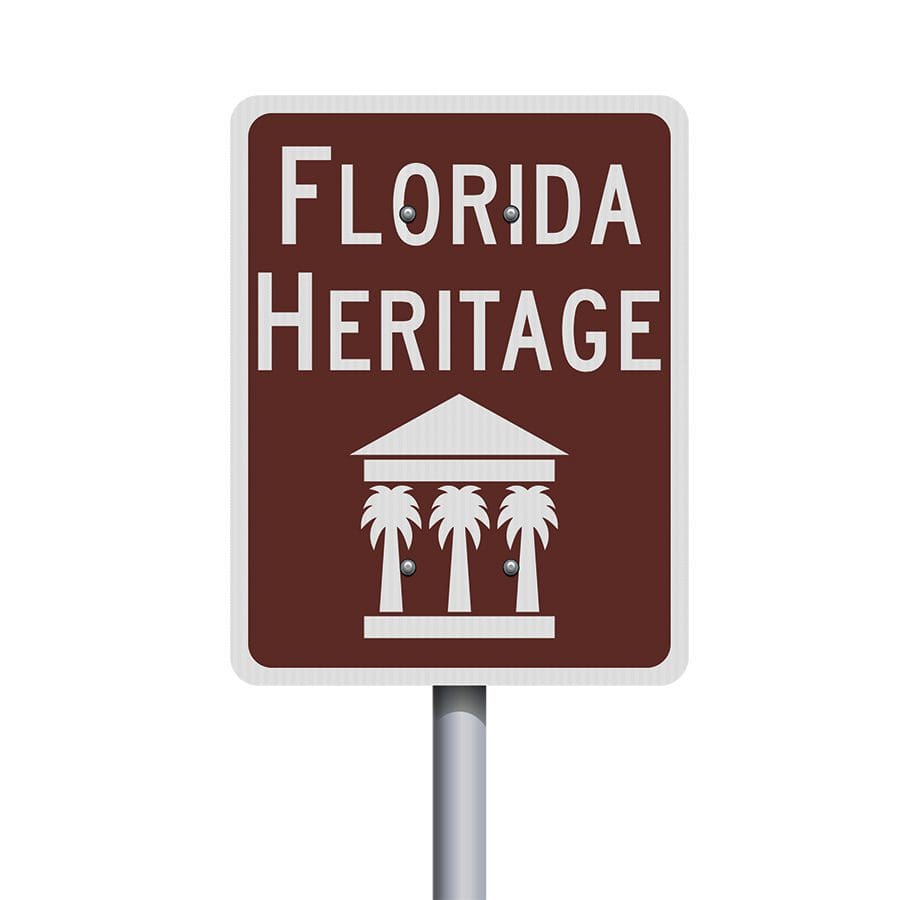 -8-
Homage to heritage: Dade Battlefield Historic State Park in Bushnell is hosting Florida Heritage Day on Nov. 12. Attendees will enjoy Florida music, folk crafts, living history demonstrations, pioneer games for kids, hands-on activities, and food vendors. For more information, call 352.793.4781.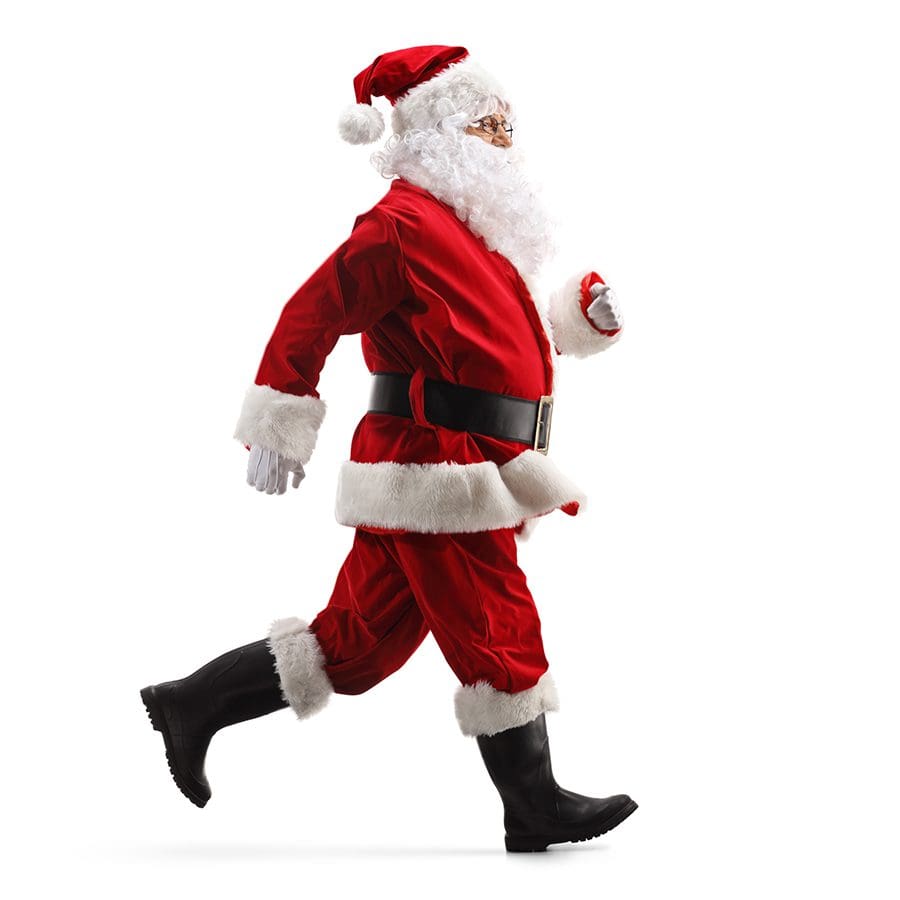 -9-
Just running around: Looking for a Lake County running event to help keep you slim and trim ahead of Thanksgiving and Christmas feasts? Hurry to: https://runningintheusa.com/race/list/lake-county-fl/upcoming for a list of November and December races. The list includes two Turkey Trots on Thanksgiving morning, and a park run on Christmas Eve.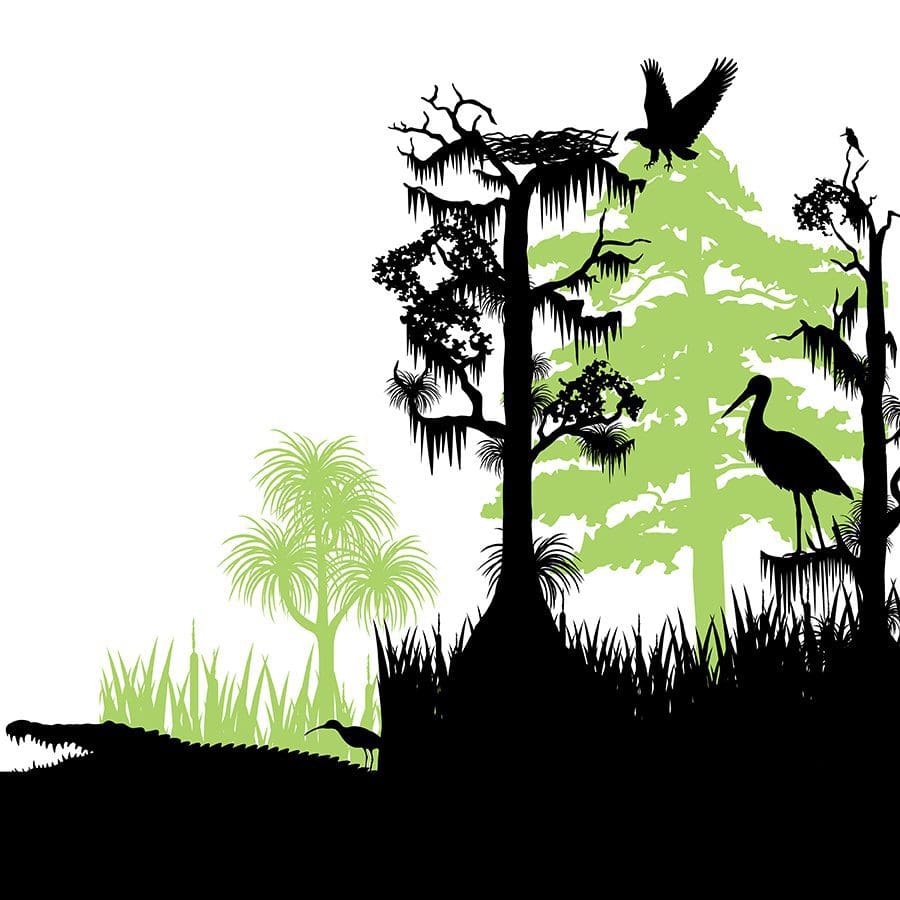 -10-
Where beauty comes naturally: Writing your bucket list? We highly recommend visiting the picturesque Dora Canal, where you can immerse yourself in a subtropical wonderland of towering, 200-year-old cypress trees draped in Spanish moss, alligators, blue herons, and turtles. Several companies offer tours down this half-mile canal, including Premier Boat Tours (doracanaltour.com) and Rusty Anchor (rustyanchormountdora.com).