Number of Covid patients at AdventHealth across Central Florida continues to decline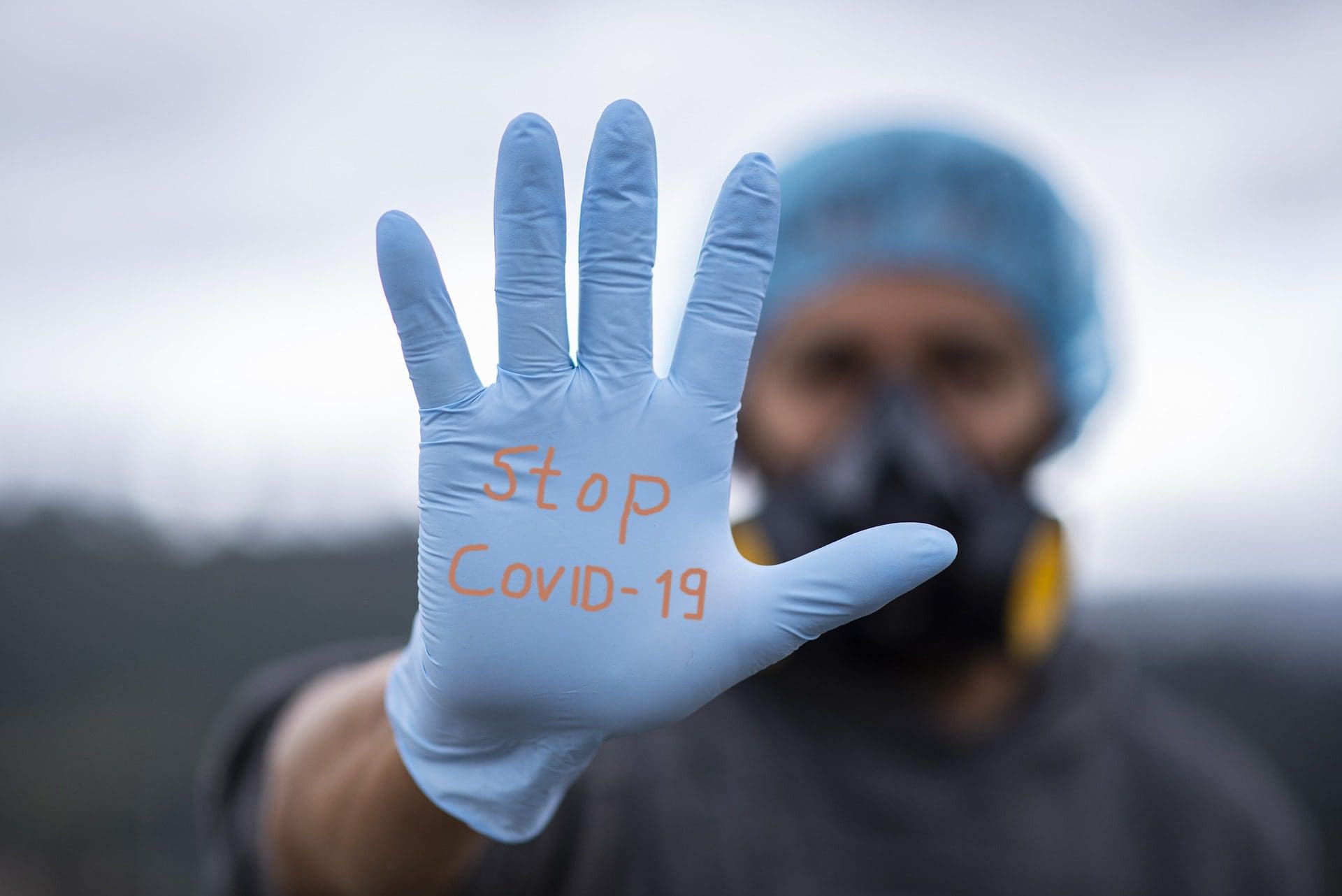 Number of Covid patients at AdventHealth across Central Florida continues to decline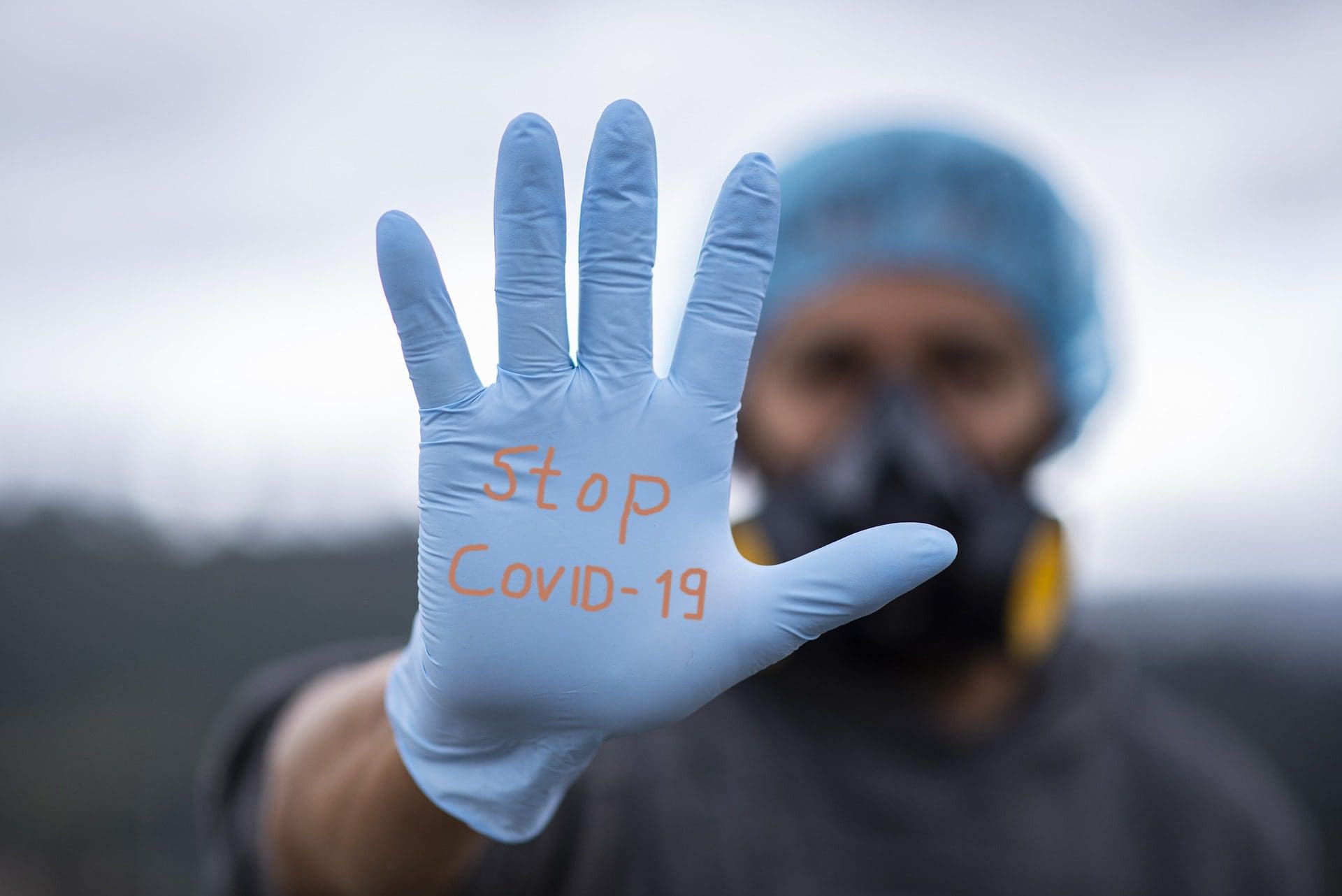 For Dr. Victor Herrera, COVID-19 has brought undeniable hardship and tragedy since the first patient arrived at AdventHealth one year ago this week.
But the pandemic also brought an unexpected outcome: swift changes and improvements in how all patients receive care such as the wider use of telemedicine and equipment that lets clinical teams remotely check a patient's vitals to keep them out of the hospital.
"COVID-19 has been a tragedy that we will never forget," says Herrera, associate chief medical officer at AdventHealth Orlando and an infectious disease specialist, says in a news release. "But the paradox here is now we are better at treating patients in general."
Herrera noted the number of COVID patients at AdventHealth hospitals across Central Florida has dropped to the lowest level since last year – to about 400 – a continuation of a slow, but steady decline since January.
He also touted the effectiveness of Johnson & Johnson's vaccine, which recently gained emergency use authorization from the FDA.
"This vaccine works," adds Herrera. "This vaccine prevents hospitalizations and prevents deaths."
Dr. Steven R. Smith, AdventHealth Orlando's chief scientific officer, calls the single-dose vaccine a "gamechanger" and noted that AdventHealth was one of about 200 sites that helped test the new vaccine during the clinical trial stage.
AdventHealth is also participating in about a dozen other clinical trials related to COVID, according to Smith.
"We're not to the end of the tunnel yet, but we're getting close," he added in the release. Smith encouraged people across the community to continue to wear a mask, wash their hands frequently, remain socially distanced and get the vaccine when it becomes available to them.
People may sign up for alerts to learn when more appointments are available at www.CoronavirusVaccineAlerts.com.