Nutra Vida Celebrates Grand Opening in Eustis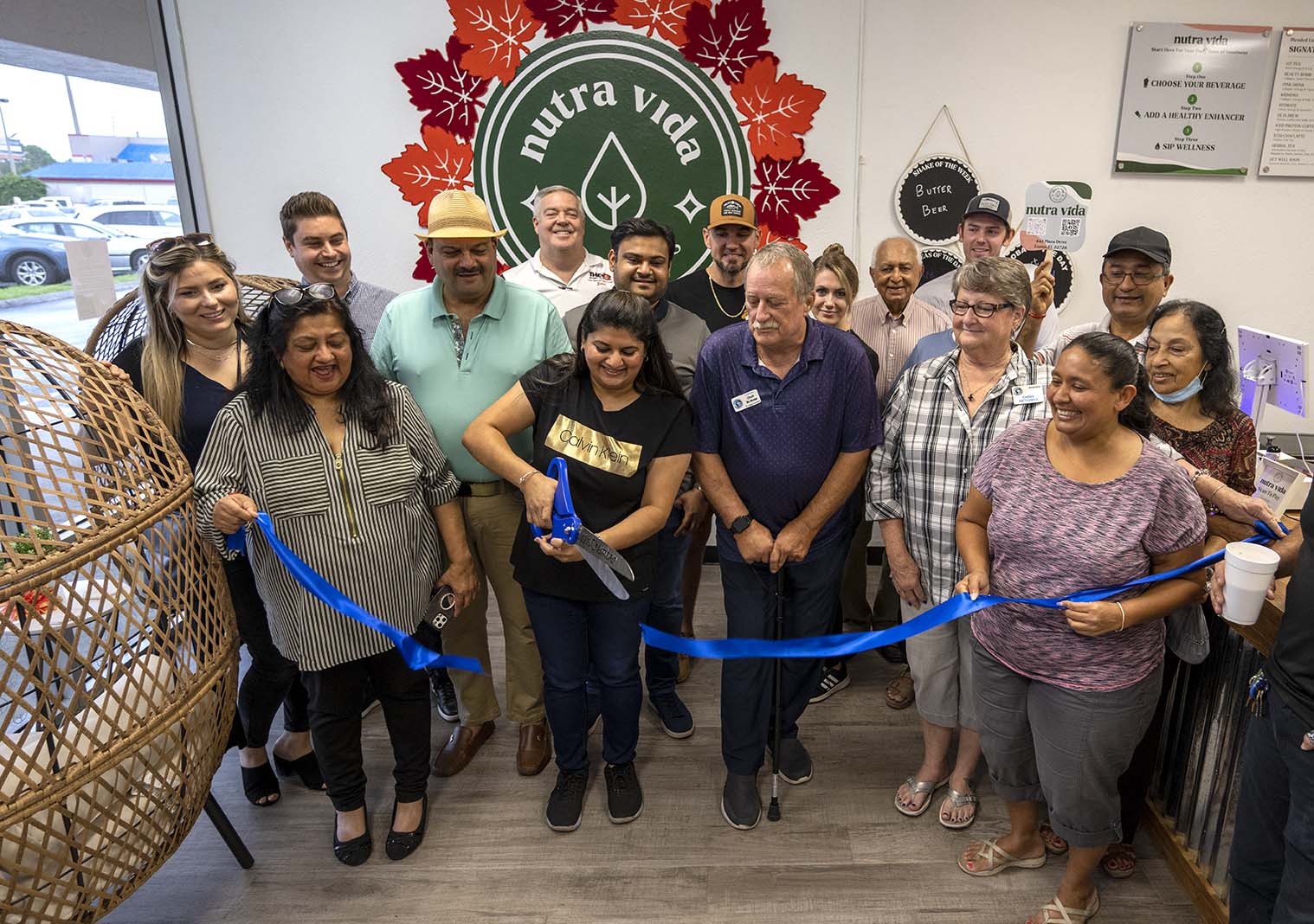 There's a new bar in town and this one will have you feeling full and fabulous with their healthy shakes, teas and coffees. 
Nutra Vida in Eustis celebrated their grand opening on Thursday with the Eustis Chamber of Commerce and many local business owners coming out to support them. 
"We are so happy everyone could come out and show their support," owner Trish Shah says.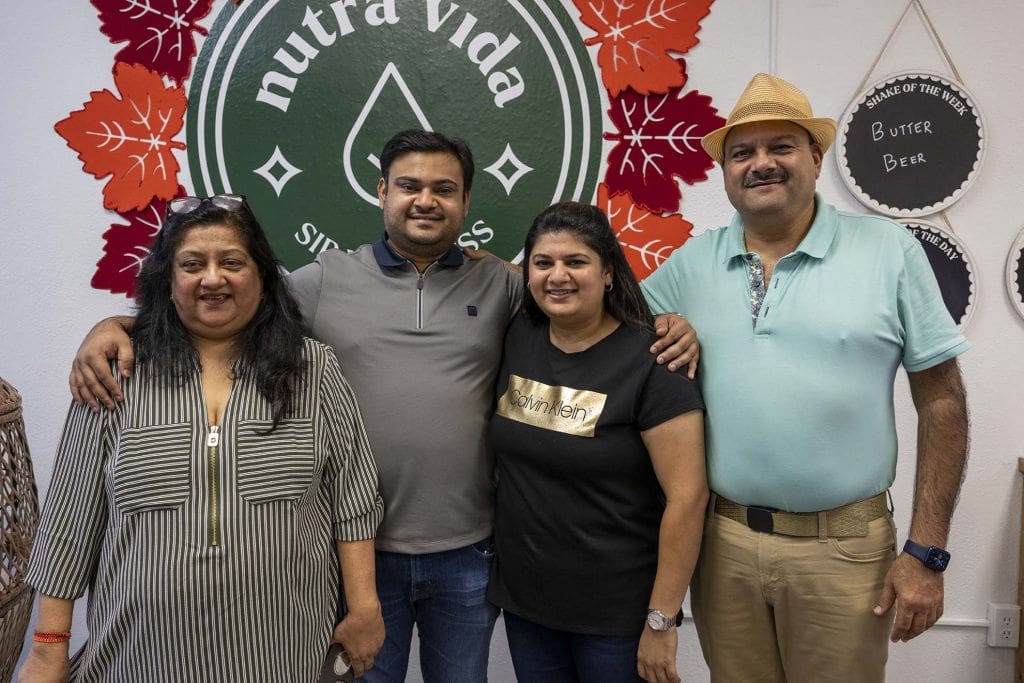 Trish opened Nutra Vida about a month ago with a mission to offer guilt-free drinks after she had great success using Herbalife products. 
"I used to go to Starbucks and other chains every day and I never realized the amount of sugar I was consuming," Trish says. "I was gaining weight and not feeling good about myself. I tried Herbalife and I liked the way they made me feel, plus I've lost weight not having as much sugar. I decided to open Nutra Vida so others could have access to these great products."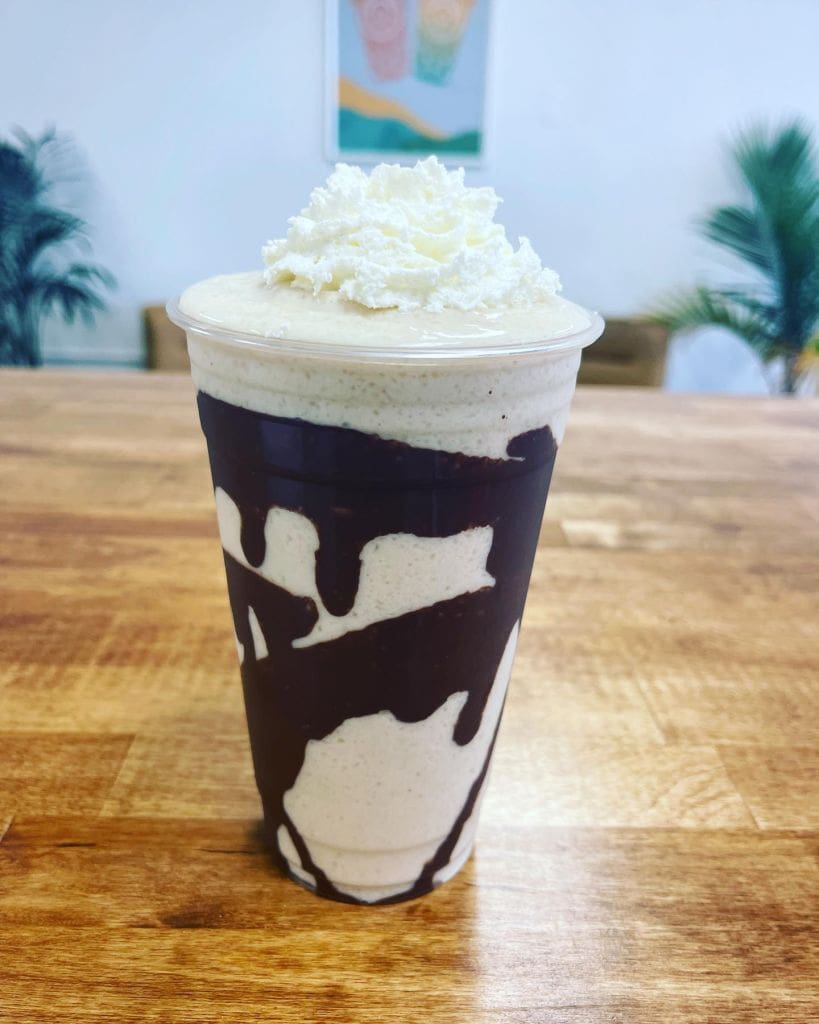 At Nutra Vida, Trish makes a variety of protein shakes including this month's Harry Potter-inspired Butter Beer. Popular flavors include brownie batter, fat Elvis, wild berry, mint Oreo, turtle cheesecake, mocha latte and death by chocolate. They also have pre and post work out shakes with 26 grams of protein and key vitamins and minerals. 
They also offer low-sugar coffee drinks like mocha or house flavor lattes, iced protein coffee and deja brew. 
The lit tea is also an option for those needing an energy boost. Flavors rotate throughout the month. 
They also have blended drinks with enhancers like beauty bombs, immune boosters and belly fat reducers along with boba teas, sports drinks and powered donut shots.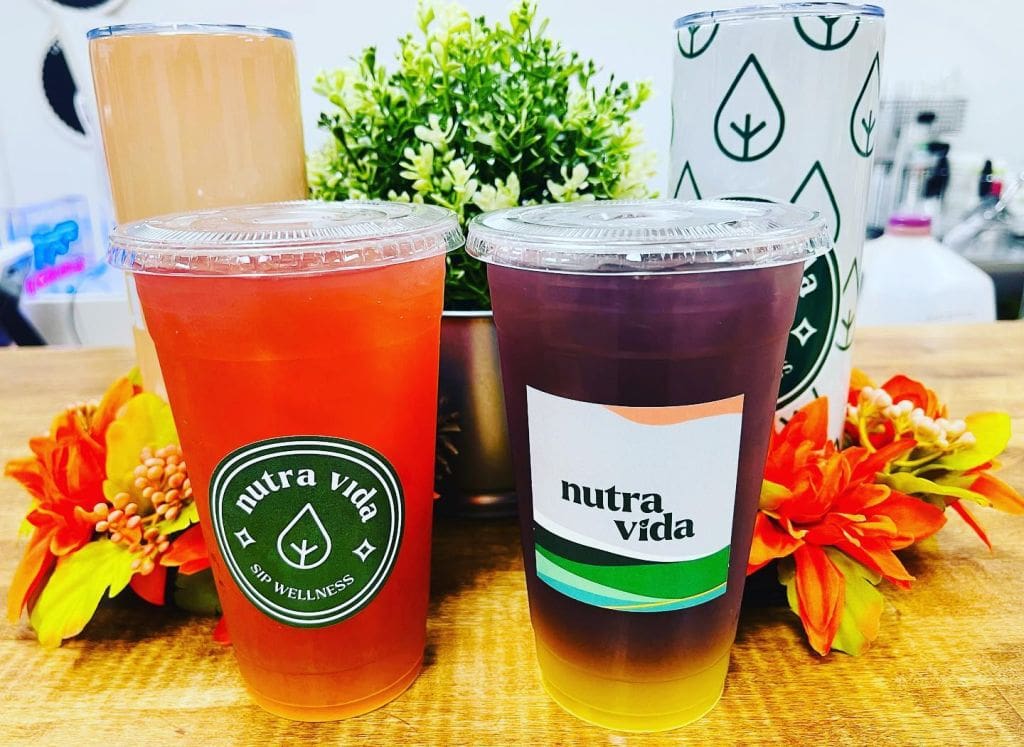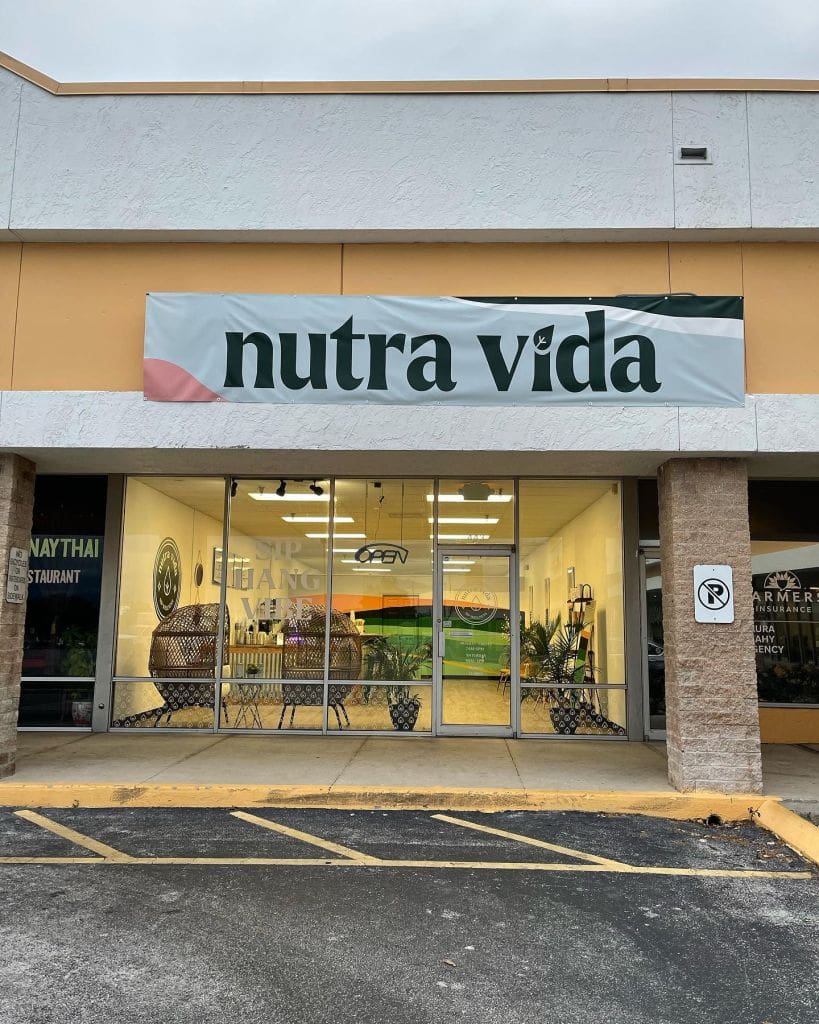 If you go: 
Nutra Vida 
443 Plaza Dr. In Eustis 
Open 7 a.m. to 5 p.m. Monday through Friday 
9 a.m. to 2 p.m. Saturday 
www.facebook.com/nutravidaeustis
Originally from the small town of Berryville, Arkansas, Cindy has become a multimedia specialist in journalism, photography, videography and video editing.
She has a B.S. in Communications from the University of Central Arkansas and is a correspondent for The Daily Commercial, LakeFront TV and Beacon College's PBS talk show, "A World of Difference," where she received an Anthem Award and Telly Award.
When she isn't working, Cindy spends time with her husband, Ryan, and son, David, traveling and taking photos of landscapes and wildlife.
Share This Story!